If you're going for your ICBC road test soon, check out this ICBC Road Test Checklist. There's nothing quite like being prepared for one of the most exciting days of your life (Okay, that was a little dramatic, but it might be true.)
Jump to a section of the ICBC Road Test Checklist, or just read through the whole thing to make sure you're ultra-prepared. I hope that your road test day goes well!
For more information about the ICBC road tests, check out the difference between class 5 and 7 road tests, get the best road test tips, or check out the knowledge test.
Accepted ID
Fee for your road test
Valid insurance and registration documents
A safe vehicle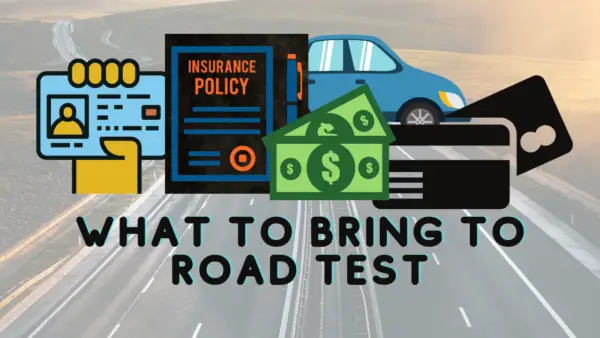 Table of Contents
Identification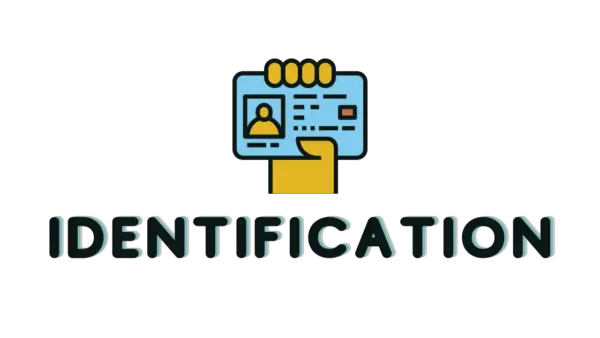 You need two (2) pieces of identification; one primary, one secondary.
Accepted Primary ID
BC Drivers License or Learners License
BC Services Card with photo
BC Identification Card (BCID)
Canadian Birth Certificate
Canadian Citizenship Card/Certificate
Canadian Passport
​Canadian immigration identification record
Department of foreign affairs Identity Card
​Permanent resident card
​Secure certificate of Indian Status
​Student, work, visitor, or temporary resident permit
Accepted Secondary ID
Bank card (with imprinted name and signature)
Birth certificate from a foreign country
Canadian Forces ID
Correctional service conditional release card
Credit card (with imprinted name and signature)
Department of National Defence 404 driver's license
Driver's license (Canadian or U.S.)
Employee ID card with photo
Foreign Affairs Canada or consular ID
Health card issued by a Canadian province or territory (with imprinted name and signature and/or photo)
Certificate of Indian Status
Parole certificate ID
Canadian, US, or foreign Passport (must not be expired)
Pleasure craft operator (Boating license – Canadian)
Police identification
Possession and Acquisition Licence (PAL)
Social insurance card (newer cards without a signature strip are not accepted)
Student card (school ID)
ICBC Road Test Checklist – Road Test Fees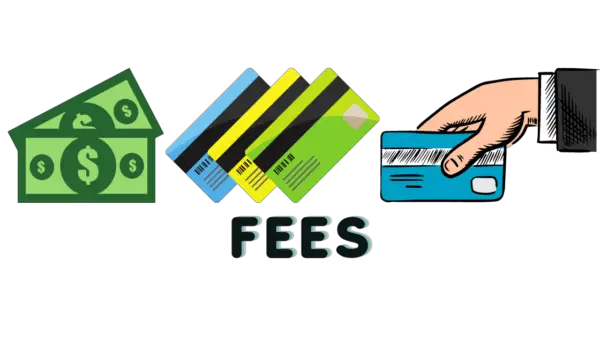 ICBC Road Test Checklist Payment Methods
You can pay with:
Cash
Visa
Mastercard
American Express
Debit cards
Personal cheques
ICBC Road Test Fees
Class 7 or 8 – GLP Road Test (Graduated Licensing Program) – $35 (Seniors 65+ are Free)
Class 5 or 6 Road Test- $50 (Seniors 65+ are Free)
Motorcycle Skills Test – Free
House Trailer Endorsement – $50
Re-exams initiated by RoadSafetyBC – Free
Class 1 Road Test – $60
Class 2 or 3 Road Test – $50
Class 4 Road Test (Restricted & Unrestricted) – $40
Heavy Trailer Endorsement – $50
Pre-trip inspection (same time as commercial road test) – Free
Pre-trip inspection including air brake, taken separately – $20
There is a $25 road test cancellation fee if you do not cancel any booked road test within 48 hours.
ICBC Fees For Driver's Licenses
ICBC fees for driver's licenses and road tests are separate. So, before your road test, you will need to pay for the road test. And after the road test, you will need to pay for your new license when you pass.
5-year license renewal – $75
5-year license renewal for seniors 65 and older – $17
Replacement license if lost or stolen, or upgrade – $17
First 2-year license for non-learner drivers moving to BC – $31
First 5-year novice license – $75
2-year license reinstatement – $31
The fee for all knowledge tests – is $15
Retests after learner expire – $15
Seniors 65 years and older – Free
Class 7 or 8 photo learner's license, including renewal or replacement – $10
ICBC Commercial Road Test Fees
Class 1 – $60
Class 2, 3 – $50
Class 4 Restricted – $40
Class 4 Unrestricted – $40
Heavy trailer endorsement – $50
Pre-trip inspections with commercial road test – Free
Pre-trip inspection with air brake, separate from road test – $20
Medical Exam Fee
Class 1, 2, 3, 4 – $28
Class 5 with endorsement 18, 19, or 20 – $28
Voluntary worker's commercial license – Free (Restrictions apply)
Valid Insurance & Registration Documents
Make sure your car insurance is valid, and that you have your vehicle registration documents in the vehicle with you.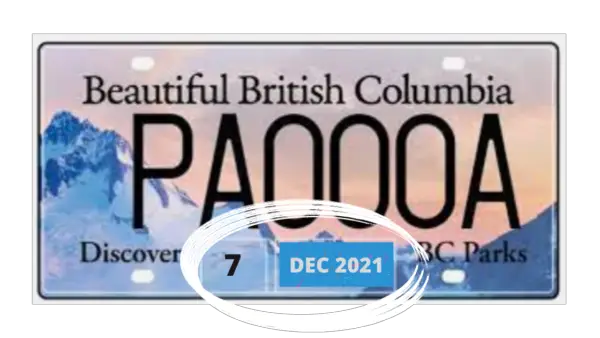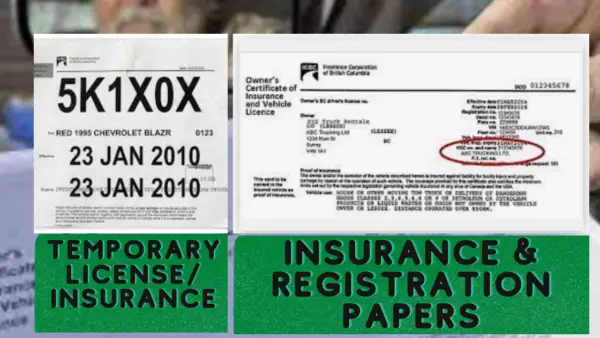 Bring a Safe Vehicle
You must bring a safe vehicle for your ICBC road test. ICBC does not provide vehicles for road tests. Make sure you bring a vehicle that has a Canadian license plate.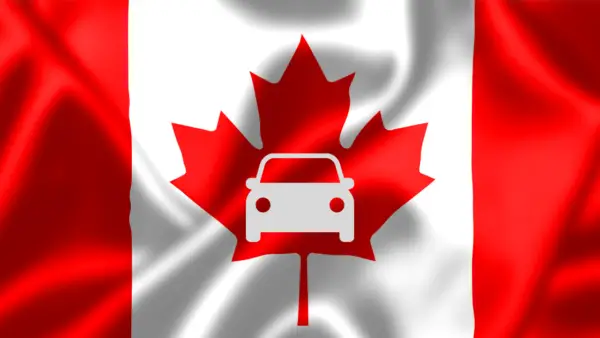 You can bring any vehicle that you have permission and insurance to drive.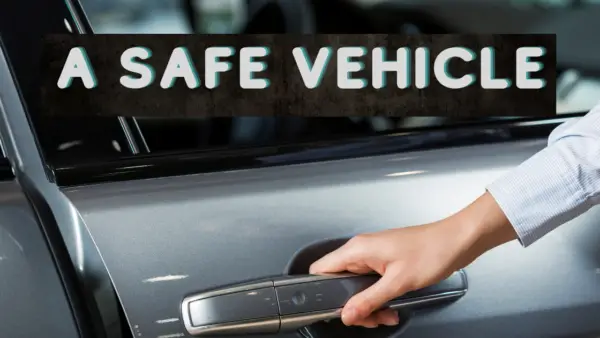 Make sure:
You have enough gas/fuel
Avoid Illegal or unsafe vehicle modifications
You don't have any dash warning lights (like the airbag warning light) that may affect the safe operation of your vehicle
Make sure you don't have any broken or cracked tail lights
Ensure your signal lights or headlights are working
Make sure your horn is working
Check your seat belts aren't frayed or not working
Make sure your exhaust isn't faulty
Doors or windows need to be functioning properly
Your tires must be safe and in good condition
Make sure there are no cracks in your windshield
Make sure you don't have an illegally tinted windshield
Vehicles must be clean and scent-free
Remove any items that might affect health and safety
If your vehicle isn't safe or doesn't meet legal requirements, your road test may be canceled
Top 11 Reasons Why ICBC Road Test Gets Cancelled Due To Vehicle Issues
Windshields or windows that are cracked or illegally tinted
Dash warning lights (airbag, brake light, battery/alternator light) that affect the safe operation of the vehicle (I think they let the 'check engine light' slide but don't quote me).
The seat belts are frayed or not working
The brake lights on the vehicle, signal lights, or headlights are not working
Brake lights, signals, and headlights have badly cracked or missing lenses
The vehicle isn't properly licensed or insured
The vehicle has unsafe or illegal modifications
The horn doesn't work
The tires are in bad shape
The doors and/or windows aren't working (for example, the door only opens from the outside)
Gas tank (or electric charge) too low
Vehicles from Car Sharing or Co-Op Companies
You can use a vehicle from a car sharing co-op or another company. If you are not the named member, you need to provide a letter from the company.
This letter must be written on original letterhead and must be dated and signed by a representative.
You'll need a new, updated letter for each road test attempt. This letter must indicate that you are authorized to use the vehicle for an ICBC road test.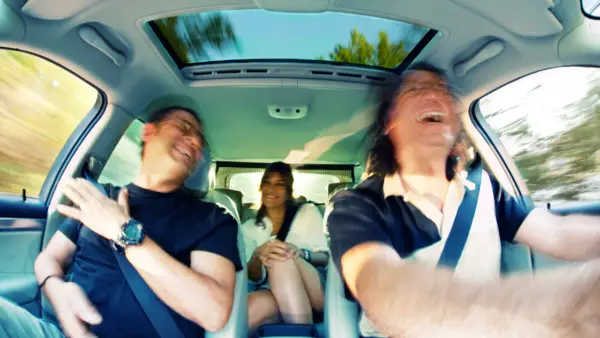 Only the driver and the driver examiner are allowed on a road test
No one else is allowed into the vehicle including translators, children or infants
ICBC Road Test Checklist – Misc.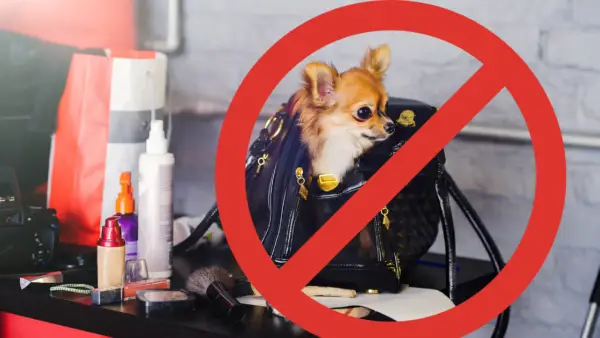 Audio, video and other recording devices can't be used during the ICBC road test
You must turn off GPS and navigation systems
Using any of these devices could lead to the cancellation of your ICBC road test
Only the ICBC driver examiner and examinee are allowed on the road test. Other people are not allowed. This includes translators, family members, infants, and/or children
Pets are not permitted on the road test or in the driver licensing offices
Guide dogs and service dogs are permitted
Emotional support animals are not permitted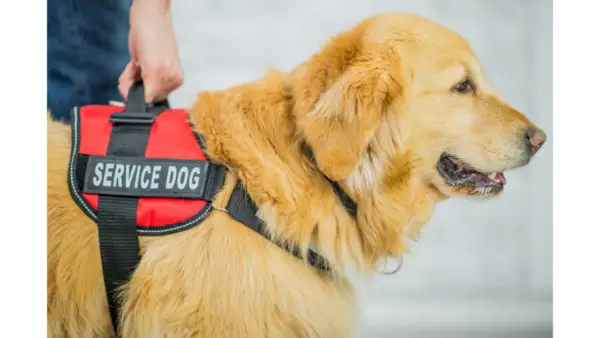 Audio, Video, GPS On Your Road Test
Video, audio, and other recording devices can't be used during the road test. GPS and other navigation systems have to be switched off. If you use these devices, your road test may be canceled.
You are allowed to use your car's backup camera, but only as a supplementary tool. Examiners will still expect you to turn your head and look back while you are driving backward.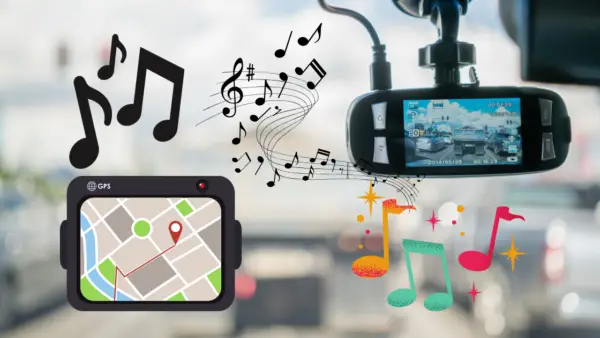 Road Test Tips
Don't speed
Check for school and playground zones
Before you turn right, shoulder check on your right to see if there are any road users, such as pedestrians or cyclists
Make sure you stop completely at stop signs and red lights
Mirror, signal, and shoulder check for any lane change or change of direction
Always keep a good, safe distance from other road users
Scan intersections before you go through them, even if the light is green
Drive according to road conditions
Read more on our blog: ICBC Road Test – 35+ Detailed Tips for Success
ICBC Road Test Checklist – COVID
You can book your road test online
Masks are mandatory for all road tests
Arrive on time
Be prepared to answer the health screening questions
Make sure to maintain a physical distance of 2m (6ft) from ICBC representatives whenever possible
For motorcycle road tests, riders will not be provided PPE due to the nature of the test, however, they will be required to wear the safety vest that ICBC provides. It will be sanitized after each use
Preparing for your ICBC road test? Be sure to check out my epic article: ICBC Road Test Tips For Classes 5 & 7 [Instructor Gets Deep].
Related articles:
Author Profile
Carmen became a driving instructor in beautiful North Vancouver at the age of 22 due to some crazy people who agreed to hire her. After that, there was never a dull moment teaching many different folks from many different places how to drive using automatic and standard vehicles and a minivan.