ICBC Drivers Abstract Online
What is an ICBC Drivers Abstract? It's simply your driving record
Kind of like your report card for driving. It shows:
The date your driver's license was first issued
Driving tickets you have received in the last 5 years
Any driving offenses you've received in the last 5 years
Table of Contents
COVID-19 Update for ICBC Drivers Abstract Online
ICBC is currently only accepting requests for abstracts online. If you need to reset your ICBC keyword, call 1-800-950-1498.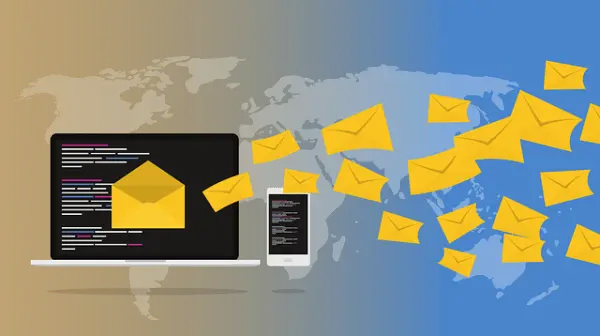 Get Your ICBC Drivers Abstract Online
You can get 3 types of records:
Driver's abstract
Insurance and claims history record
Commercial vehicle driving record (National Safety Code abstract) for your employer
You will need your driver's license number to request your ICBC abstract. After requesting your records, you'll receive them by email.
Check your spam or junk folder if you don't see your email.
Sample ICBC Drivers Abstract
ICBC Abstract, Driving Record Types
Driving Record / Driver's Abstract
You might need your driver's ICBC abstract if you
Move away from BC to another province or country
Need to become a member of a car-sharing company
Need to become a volunteer for school activities such as field trips
*This is a public record of your basic driving history for the last 5 years
Insurance And Claims History Record
You can get your claims history record. It shows:
Your insurance coverage history
Your claims history for up to the last 20 years
You may need this if you're moving away from BC. You will likely need it when you go to get insurance in your new place of residence.
Commercial Driving Record / National Safety Code Abstract
You may need a National Safety Code abstract if you're applying for employment. This is a record of your driving history. In addition, it shows commercial vehicle-related convictions from the last 5 years.
Send your ICBC Abstract To Your Employer
ICBC can mail or email your records to another organization of your choice. Prepare your driver's license number when you call. Office hours are 8 am – 5 pm

B.C., Canada and the U.S.

1-800-663-3051

Lower Mainland
Fleet Requests For NSC Abstracts
Fleet operators can request NSC abstracts. You can use the National Safety Code Abstract Request form
. Send or fax the completed form to:
ICBC Licensing Support Services
Box 3750 910 Government Street
Victoria BC V8W 3Y5
Fax: 250-978-8012