Wondering if L and N drivers can cross the border into our friendly USA neighbours and have an adventure? Yes, you can drive anywhere in Canada & in the U.S. You just need to follow your restrictions as usual.
L and N Drivers in the USA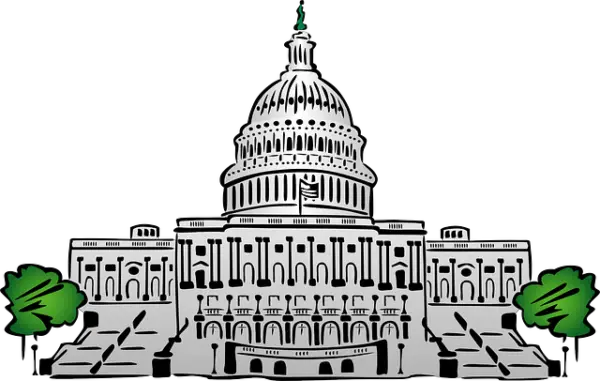 The very simple answer to this is YES, absolutely.
Follow Your ICBC Restrictions When Travelling To Faraway Lands
Just be sure to follow all of the same restrictions printed on the back of your driver's license.
For example, yours might say stuff like: must display the official L -learner- or N -new driver- sign, zero alcohol, passenger restrictions, restrictions around needing to wear glasses or contacts, etc.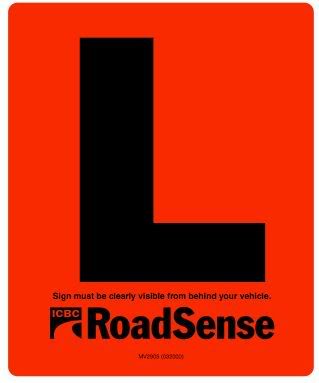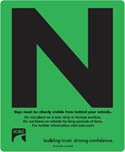 What To Do In The States?
There possibilities are endless. I mean, you could start with a little day trip to Seattle or even the outlet malls at Tulalip. Or if you're really feeling brave and adventures, drive across the entire country. Or drive around in a circle. Let me know how your adventure goes!
Keep in mind our Canadian dollars aren't worth quite the same, so bring some extra cash. And also remember that sometimes you may have to pay duty on the way back.
But I am sure it will be worth it.
I can't wait to drive down the Oregon Coast. I've always wanted to do that and haven't made it there yet.
I really hope the world will be open again soon.
Get more info about L and N drivers here
Are you itching for a pacific northwest road trip, through beautiful Washington State and Oregon?