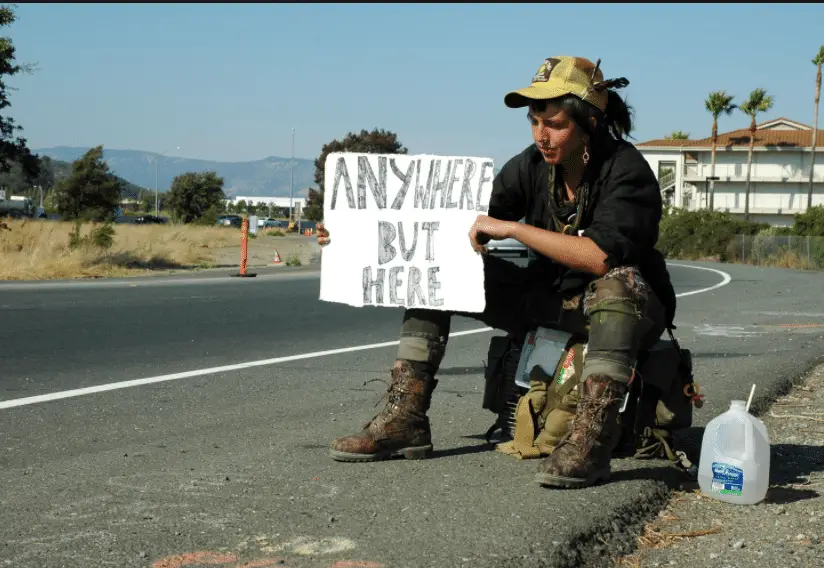 Q: Can a New Driver Rent a Car? (Potential Options)
Honestly it looks like slim pickings if you are a young, new driver and are looking for alternatives to purchasing a vehicle and relying on public transit. Here's what I could find after a very quick search:
---
MODO Requirements
You need to be at least 19 years old with a valid BC driver's licence.*
You also need to meet Modo's driving standard:
N licence or better;
No at fault accidents within the past three years (or, for BC drivers, no more than one at fault accident if you have an ICBC safe driving discount of at least 35%);
No more than two traffic violations in the past three years;
No driving convictions under the Canadian Criminal Code or serious violations of any provincial driving legislation such as the Motor Vehicle Act.
* You may be eligible to join with an out-of-province licence as long as you meet our driving requirements and provide the required documentation. If you do not have a BC licence, then you must be a full-time student, a diplomat or a visitor to BC who keeps a permanent residence elsewhere.
---
ZIPCAR Requirements
Applicants must be 21 years or older to be eligible for application/membership; 18-20 years old if affiliated with a college or university
Applicants must have a valid driver's license
Applicants will be required to accept terms and conditions of the member application and member agreement (stating their driving record complies with Zipcar terms and conditions)
In addition to the requirements above, Zipcar reserves the right to decline membership based on driving history or credit issues.
---
CAR 2 GO Requirements
You must have at least two years of driving experience in the US or three years of driving experience in Canada
A valid driver's license, credit card and cell phone.
---
EVO Requirements
Be at least 19 years of age
Have a Minimum N license (class 7) with 3 years driving experience (including Learners)
Not have more than 3 traffic violations in the past 36 months
Not have any major driving violations (6+ points) or any offences that go under the Criminal Code of Canada
Not have any current suspensions
If you are unsure if you have any traffic violations or points against your license, check them through ICBC here.
---
Jack Bell Ride-Share – Ride Sharing Options
Jack Bell Ride-Share Vehicle Fleet
---
BUDGET Rent-A-Car Requirements
The minimum age is 21. At time of rental, an underage surcharge of $19.00 per day will apply to drivers under the age of 25. Subject to applicable taxes and fees.
All renters must present a valid driver's license and a valid major credit card. At this time we cannot accept pre paid credit cards.
We do not accept a learner's license. We do not accept a Novice driver's license at any of our locations.
---
Pacific Car Rental Requirements
Pacific rents to drivers ages 21 and older. There is usually an extra charge for drivers under age 25.
---
AVIS Requirements
The minimum age to rent a vehicle is 21, except in Saskatchewan, where it is 18.
A daily surcharge will apply to renters between 21-24 years old.
Restrictions on the size and type of vehicles apply to renters between 21- 24 years old.
Please check with Avis at 1-800-879-2847 for details.
Renters between the ages of 21-24 may not rent vehicles in the following vehicle categories:
Luxury
Specialty
Minivans
Passenger Vans
Full-size SUVs
Premium SUVs
---
UHAUL Requirements
 U-Haul requires our customers to be 16 years of age to rent our trailers and 18 years of age to rent our trucks. Both require a valid driver's license.
The driver's license can be one of the following:
– Military
– One of the 50 states
– District of Columbia
– Canadian Province
– International or from a foreign country
---
ENTERPRISE RENT-A-CAR
Check out Enterprise.  Looks like they allow renting to N's but not L's. (Thanks VanGuest)
---
Let me know if I am missing anything, other than this option: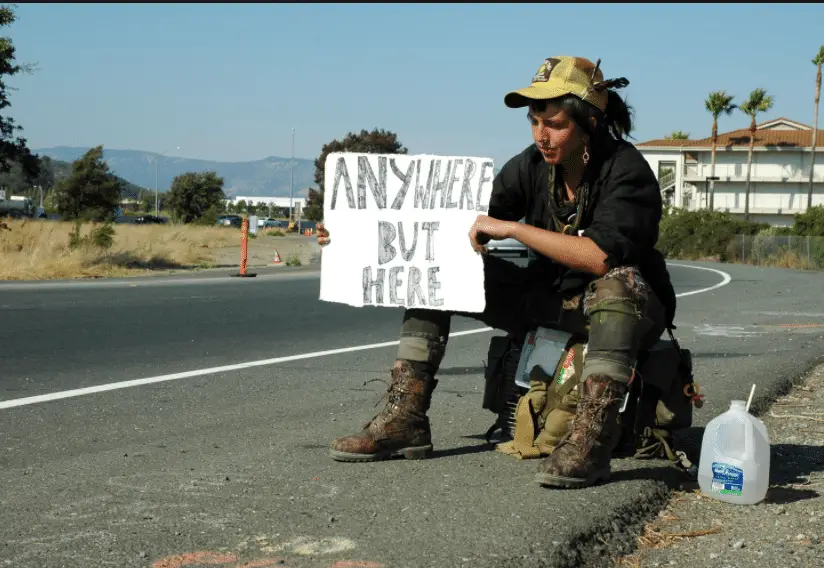 Many moons ago, Carmen became an ICBC-approved driving instructor at the age of 22 in North Vancouver, and has spent many years working with new and experienced drivers around the lower mainland. She can be found reading the Motor Vehicle Act for fun while receiving strange looks from others. May the quest for great driving continue!