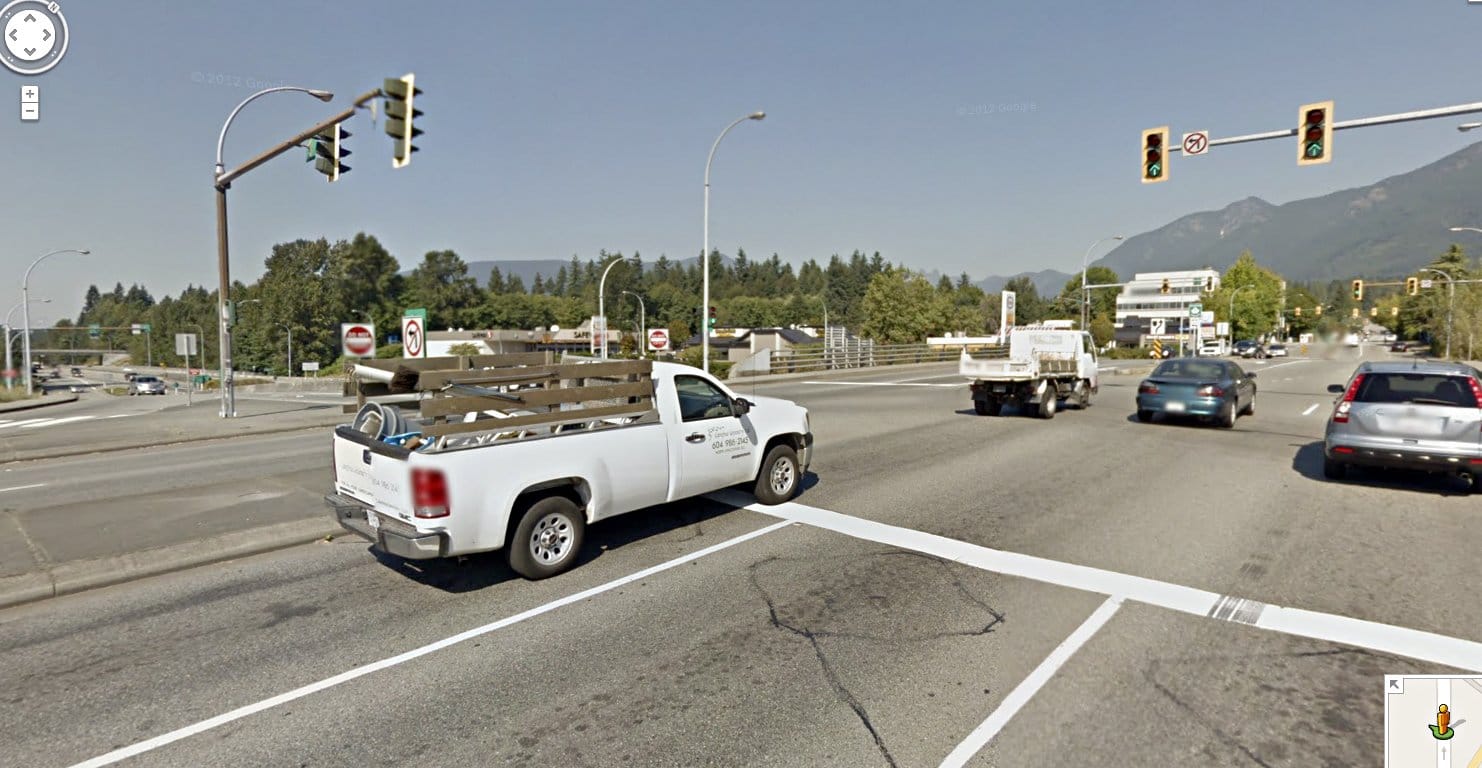 Driving Question: What's The Difference Between Green Light and Straight Green Arrow?
Ah, Good question!
This green arrow simply means that you have to go straight; in other words do not turn left or right.
If you have a regular green light you may be allowed to turn from the lane at the intersection. It's kind of an extra reminder for drivers to "Go Straight Only!"
In this particular example, if you were to turn left you
would be driving the wrong way down the freeway: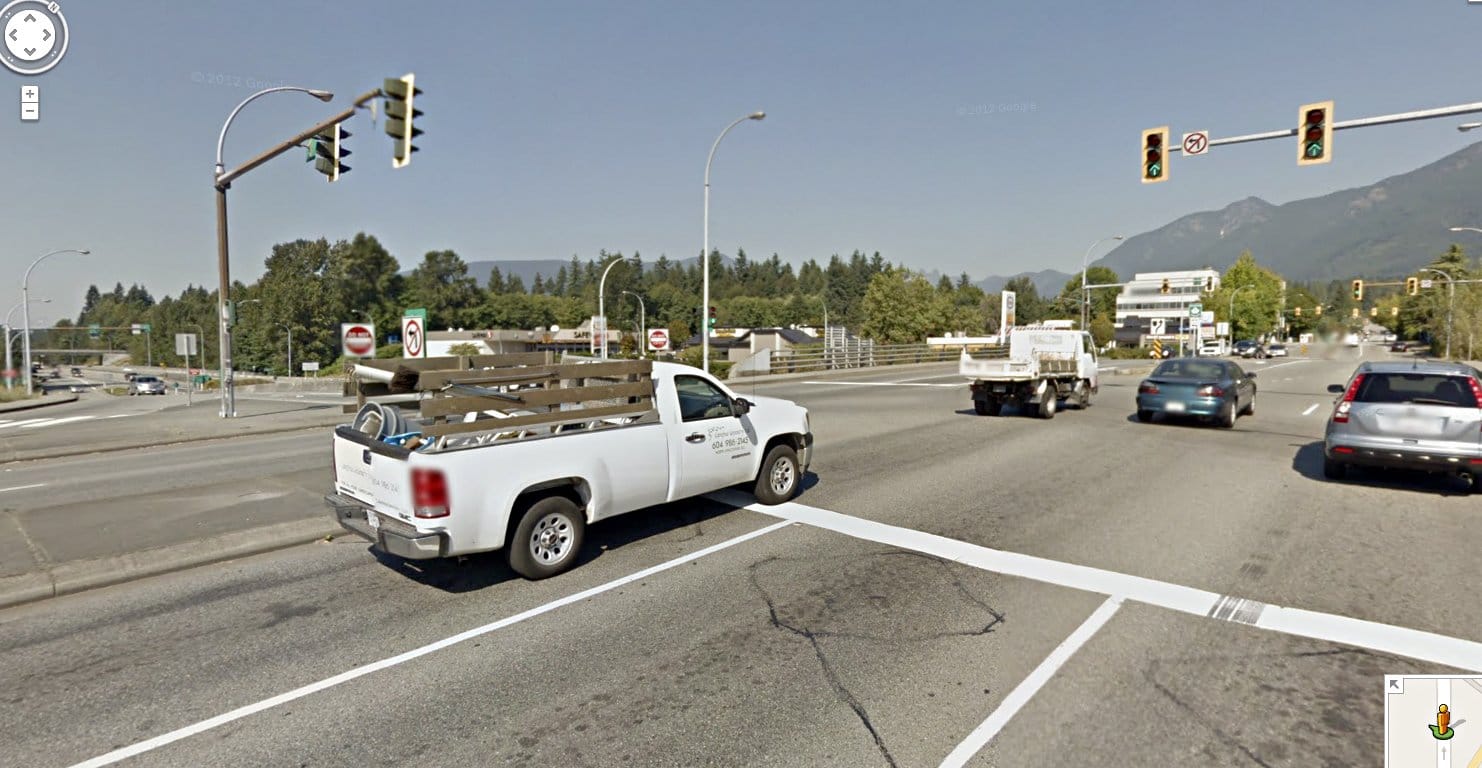 Many moons ago, Carmen became an ICBC-approved driving instructor at the age of 22 in North Vancouver, and has spent many years working with new and experienced drivers around the lower mainland. She can be found reading the Motor Vehicle Act for fun while receiving strange looks from others. May the quest for great driving continue!