Auto Insurance – What is Liability Car Insurance?
What is liability car insurance, you're wondering? Sometimes insurance companies make it sound complicated, but it's not too bad.
We will explain it all here. For me, liability falls into the category of 'I'd rather not think about it,' but as drivers, we kind of have to.
Liability is the part of insurance that covers losses that a vehicle causes to other people. For example –
Injury to another person/people
Death to another person/people
Damage your vehicle causes to other vehicles
In some cases, it may even cover lost wages & legal fees if the other person files a lawsuit
Property that may have been damaged in the collision, for example fences, buildings, phone poles, etc.
In other words, if there's a collision that is your fault, the liability insurance helps to pay for the costs of the other driver's property and medical expenses.
Your insurance will pay for the property damage and injuries up to your covered limit.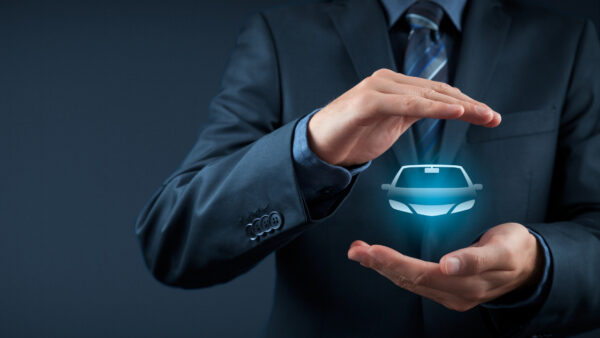 What Is Liability Car Insurance? What is 'Coverage Limit'?
Coverage is basically an amount of money. It's the maximum amount of dollars the insurance company will pay for a claim. For example, a claim for a loss – or an incident – that's included in your car insurance policy.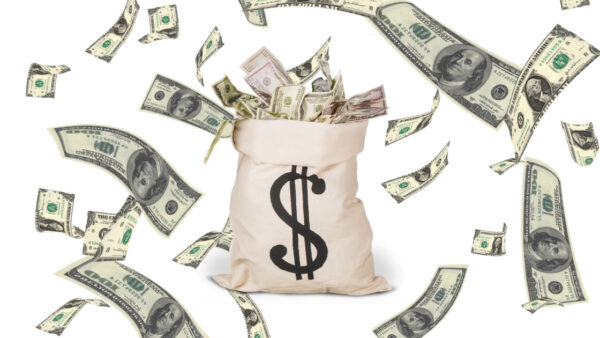 If the total cost of the loss, incident, or damage, is more than your liability coverage amount, you will be required to pay the rest yourself.
For example, if your total liability claim is 3 million, and you only had 2 million of coverage, you'd be required to cough up the other 1 million on your own.
Not sure about you, but I do not have 1 million in the bank (yet.) And even when you do, this is obviously not the most enjoyable way to blow it.
No one likes to think about this, but it's good to realize that while no one wants to have collisions, sh*t happens.
And that is exactly why insurance is a thing. Houses have insurance, tenants have insurance, pets can get insurance for Vet bills, lots of things have insurance.
And there is nothing quite like the piece of mind of having the right amount (read: more than enough) of car insurance, or any kind of insurance.
A wise man once said, "Insurance doesn't cost – it pays."
What Is Liability Car Insurance – What Liability Doesn't Cover
Liability insurance does not cover everything.
For example, it doesn't cover the cost to repair your vehicle. There are different types of insurance for that (called collision, usually.)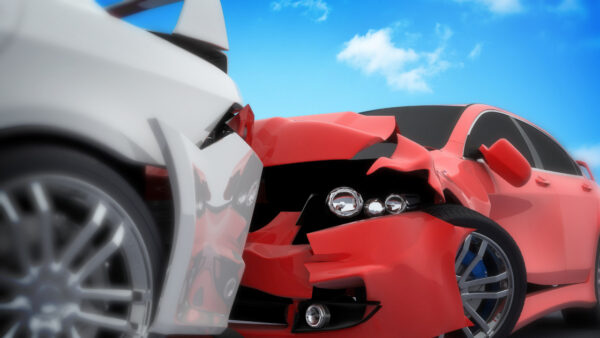 What Is Liability Car Insurance – Liability Insurance Is Mandatory
Liability insurance is serious, and almost every state in the U.S., and in every province and territory in Canada, requires a minimum amount.
You can opt to skip out on certain types of insurance, such as collision and comprehensive insurance. But you can not skip the liability part.
What Is Liability Car Insurance? Liability Minimums
The vast majority of states and provinces have a minimum liability coverage amount that is required by law. This is the bare minimum amount you need to have.
In British Columbia the minimum is $200,000 and the maximum is $5,000,000. It's true that one injury claim can cost millions.
Why you should think about more than the minimum liability coverage
Of course, the more insurance you have, the more expensive that insurance will be. And if you never use it, you may feel like it was a waste of money.
However, there is a flip side. Just in case the unimaginable happens, understand that more insurance is definitely better.
If the cost of your liability claim ends up being more than your coverage amount, you would be on the hook for the remaining amount.
If you didn't have the cash on hand, you may be subject to non-fun consequences, such as:
Garnished wages (the money will be debited directly from your pay check before you even see it)
Liens against your owned assets
Possibly court fees
You might find that paying for additional liability insurance is not that much more money. Not as much as you might think.
The real question to ask yourself is how much you would be willing to pay out of pocket if your liability insurance didn't cover your entire claim amount.
The other thing to realize is that the total amount you pay for your insurance, is almost always guaranteed to cost less than the amount you would have to pay if you caused a collision and didn't have sufficient coverage.
Just something to think about. This is not the place to adopt the popular 'less is more' idea. To each his own, but, more might be better here.
Read more: What To Do After A Collision