what to do after a car accident
Sometimes, despite all of your defensive driving techniques, a crash still happens. First thing, don't panic. Follow these tips for what to do after a car accident. And know that you aren't the only one.
1. What To Do After A Car Accident – Stop and Do not leave the scene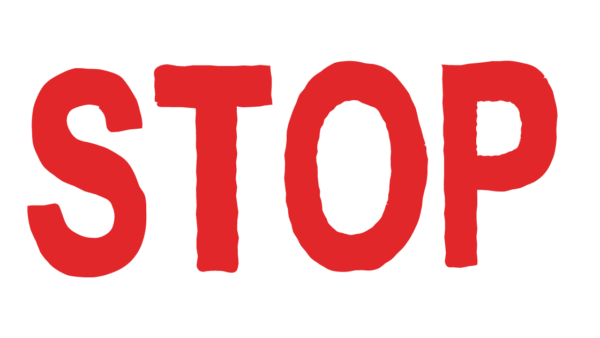 Firstly, this may sound obvious but be sure to stop and stay there. Never leave the scene of an accident. In most places this is an offence. If the other car(s) or drivers leave, try to record the license plate number so authorities can locate them.
2. What To Do After A Car Accident – Check Your Surroundings And Stay Calm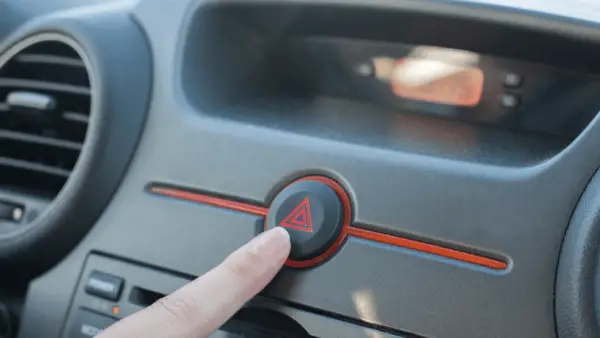 Check to make sure no one is injured or hurt. Turn on your hazard lights to warn other road users. If you have flares or reflectors, set them up to warn other drivers and road users.
3. What To Do After A Car Accident – Call For Help, If Needed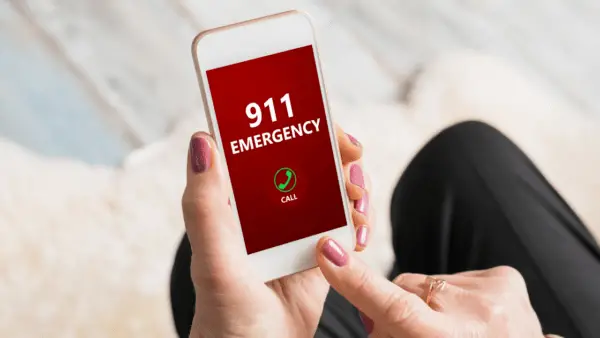 If anyone is injured, and/or if the crash is very serious, call 911
Move the vehicles off the road & out of the way of traffic if it's safe to do so and if the damage is minor
When the damage is severe, do not move the vehicles
4. What To Do After A Car Accident – If Someone Is Injured
Keep injured people from moving. Do not move them unless they are in immediate danger. Moving them can potentially cause further injuries, including irreversible spine injuries that can lead to people becoming paralyzed for life.
5. What To Do After A Car Accident – Get details & Exchange Information
Get details, even if you think it was minor and you are not injured.
Sometimes injuries take time to develop, and if you agree with the other driver that everything is fine and not to record information, your claim may be denied if injuries later develop.
Record the following for all vehicles and drivers involved. Try to actually see the info for yourself to avoid the other person giving you false information.
Driver's name
Driver's licence number
Province/State of license
Contact information
Licence plate, year, make (Honda), and model (Accord) of vehicle
Insurance details if the vehicle isn't from B.C.
You may also need to provide this information to the police
6. What To Do After A Car Accident – Gather Witness Information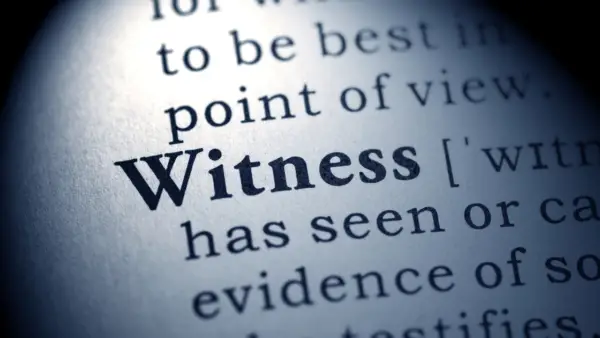 See if there were any witnesses. Record names and contact info.
7. What To Do After A Car Accident – Record the scene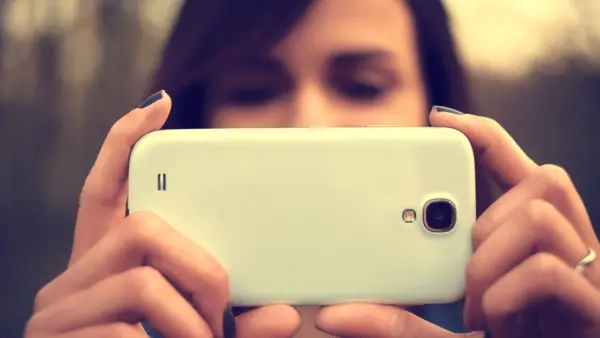 Describe the crash scene. Take photos or use a diagram. Use a camera from your phone or keep a disposable camera in the car.
Make backup copies of any digital photos. A picture is worth a thousand words. Take a lot of photos of everything and from many different angles.
Take some close up shots and some establishing shots. Be careful to do this safely. Write down other details.
Where was the other vehicle?
Where was your vehicle and what lane were you using?
What direction were you both travelling?
What was the location?
Street name, number, relative locations of nearby landmarks e.g. street lights, fire hydrants, etc.
What was the time, date and weather conditions? Lighting conditions?
Unusual conditions? Oil on the road? Street light out?
Were there skid marks, broken glass? Record locations.
8. What To Do After A Car Accident – Call The Police & Report Your Accident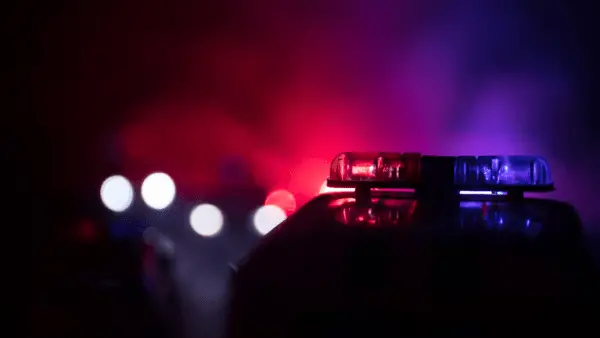 If there is significant damage to your vehicle (over $1000 for cars or $600 for motorcycles), you must report the accident to Police within 24 hours *these rules vary depending on your municipality
Call police if you need traffic control. Use a hazard triangle if available and hazard lights.
Obtain name and badge number of any Police who attended the scene.
9. What To Do After A Car Accident: call Your Doctor
Make sure to see your family doctor if you do not go to the emergency room. It's good practice to have injuries assessed and to get referred to the appropriate treatment specialists. It's a good idea to get checked even if you do not feel injured right away.
10. Call ICBC Or Your Insurance Provider
Report to ICBC by phone. It is best to do this within 24 hours. Dial-a-Claim 24/7:
Phone: 604-520-8222 in the Lower Mainland
Phone: 1-800-910-4222 anywhere in Canada or the U.S.
Translation services are available.
11. what to do after a car accident not your fault
Do not discuss fault, even if you know the crash wasn't your fault. This should only be discussed with your insurance and the police.
Do not discuss who is at fault

Do not lie. It's just not worth it, and most likely, someone will have a way to find out the truth anyway.
Do not leave the crash scene. This is the worst thing you could do. No matter how bad it is, leaving the scene will only make things worse in more ways than one.
12. Do Not Stand In The Road
Do not stand in between vehicles while exchanging information. Get off the roadway to a safe place to avoid further incidents. There have been many incidents where someone has had a very minor mishap, and is standing on the road exchanging information and are then injured or even killed by a passing vehicle that has crashed into the stopped vehicles or people.
Note that if you leave the scene of the accident without reporting to the police and/or exchanging information with the other parties, you may be charged under the Motor Vehicle Act or may be held in breach of your contract of insurance with ICBC. The later result could cost you thousands of dollars when ICBC comes to you for the money they pay out under a claim.
Of particular note, if you are in a single vehicle accident, especially at night, the last thing you should do is walk from the scene. ICBC will assume you have something to hide like impaired driving and may breach you of your contract of insurance. The better approach is to call the police and wait for their instructions.
13. car accident in dream
Are you wondering what car accidents in your dreams might mean? I mean, who really knows for sure? I don't get why some people think they understand what dreams might mean. Regardless, there are some popular theories about why someone might have car accident dreams.
I had some car accident dreams when I was a driving instructor. But I think that's because I was teaching lessons all day, and often would go driving somewhere after work. That's a lot of driving.
Some popular theories about car crash dreams include:
You have a fear of a devastating situation in your life
In your life you are considering or wrestling with the consequences of a break up
More abstract-type of worries might be creeping around your subconscious
It could be a mirror of a possible life altering event
It could point to an ongoing conflict with other people
Conclusion
Car crashes are stressful, but most of the time, they're not actually the end of the world. Try to remember that. They definitely happen, and that's why we all have to pay for insurance. Don't panic, do breathe, and go through this check list to make sure you aren't missing anything important.
Author Profile
Carmen became a driving instructor in beautiful North Vancouver at the age of 22 due to some crazy people who agreed to hire her. After that, there was never a dull moment teaching many different folks from many different places how to drive using automatic and standard vehicles and a minivan.