1. What does a premium mean for car insurance?
What are car insurance premiums? It's a good question, and it sounds like something very fancy, doesn't it?
In reality, your car insurance premium is simply the amount you have to pay in exchange for your insurance. You can often pay monthly or yearly, or perhaps on a different schedule.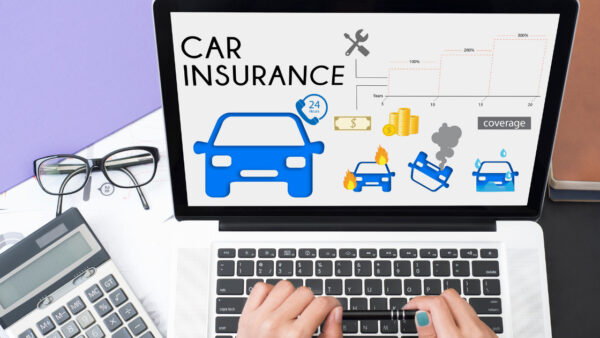 2. How Are Car Insurance Premiums Calculated?
When wondering 'what are car insurance premiums' you might wonder how they are calculated. Auto insurers typically use several factors to determine your car insurance rates. Some factors include:
​The make of your car (Honda, Cadillac)
Model of your vehicle (Civic, Escalade)
Year of your car
The driving records of people who are insured to drive the car
Where you live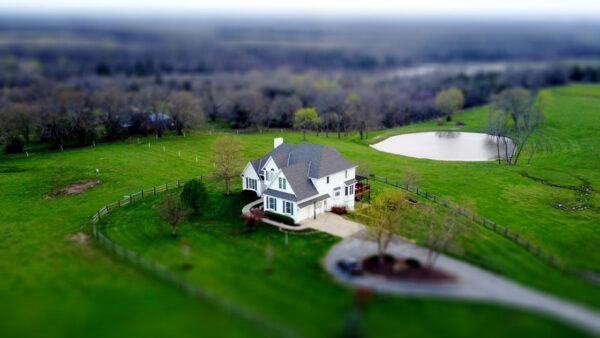 What Are Car Insurance Premiums – What won't help Your Car Insurance Premium
License suspensions
Parking tickets
Convictions for driving offenses
It can take as long as 6 years for your driving record to be considered clean again by auto insurers
What Are Car Insurance Premiums – How to lower car insurance premiums
Using your car less frequently
Keep your annual km low by taking public transit or use other alternative sources of transportation
Exclude high-risk drivers from your policy
A crash-free driving history
Shop around for your car insurance, ask for quotes, compare different prices
Consider dropping the optional collision insurance (to cover the cost of repairs to your vehicle in a collision), if your vehicle doesn't have a high resale value
It may be possible to combine your auto insurance with your home insurance policy if you have one. Worth looking into.
What Are Car Insurance Premiums – Choose the right vehicle
Less expensive car insurance has been found co-existing with the following traits in vehicles.
Cars with adequate safety features such as airbags, brake assist, etc.
Vehicles with high test scores on crash-tests (Mazda 3, Honda Insight, Honda Accord, Subaru Outback, Subaru Legacy, Nissan Altima, Nissan Maxima, Ford Explorer, etc.)
Automobiles with less powerful engines
3. What Are Car Insurance Premiums – How much are car insurance premiums?
Insurers assess so many different things when calculating car insurance premiums.
So it's very difficult to say how much they will be for any given person. Each person and their circumstances are so unique.
What Are Car Insurance Premiums – Average U.S. Premiums
If we're talking about ballparks, the average cost of basic (minimum) car insurance premiums is around $565 in the U.S. per year.
The average cost for full coverage (liability + collision + comprehensive) auto insurance for one year in the U.S. is around $1,674.
If your car is hard to steal, insurance will be less.
Cars that are not expensive to repair, will not be too expensive to insure
In areas where crime is rampant, cars will be more expensive to insure
If you live in the middle of nowhere where there's no crime, cars will likely be cheaper to insure
What Are Car Insurance Premiums – Urban Vs Rural Areas
No, not Kieth Urban. Urban areas (large cities or metropolitan areas) simply – and by their nature – tend to have higher claim rates compared to their suburban or rural counterparts.
There's just more people, more excitement, more risks, more collisions and crashes, and more theft and vandalism.
Insurers need to make up for this extra cost by charging more for auto insurance in these popular urban areas.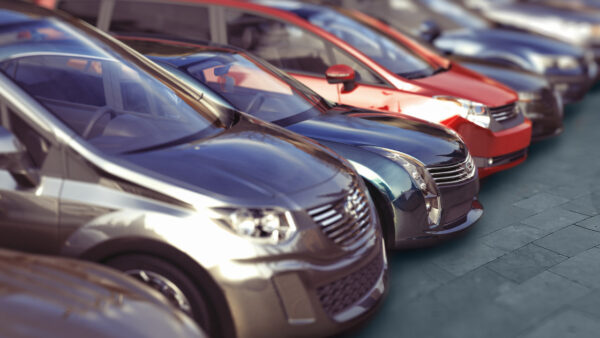 4. What Are Car Insurance Premiums – Car insurance cost a month
The average car insurance cost per month in the U.S. is around $130. Of course, with all these varying factors, it's impossible to say what your particular rate will be.
What Are Car Insurance Premiums – Average Yearly Costs For Canadian Provinces *BC Folks look away
BC – $1830
Ontario – $1520
Alberta – $1310
Saskatchewan – $1230
Newfoundland & Labrador – $1160
Manitoba – $1135
Nova Scotia – $890
New Brunswick – $860
Prince Edward Island – $815
Quebec – $715
5. Top 10 Stolen Vehicles in Canada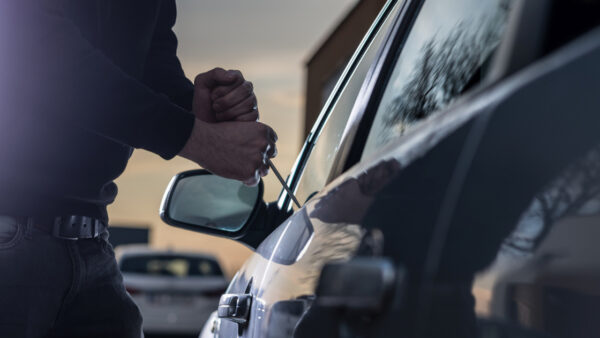 Thieves steal cars to commit a crime, to quickly sell them abroad, to sell to an unsuspecting buyer, or to simply get somewhere.
If your car is on this list of most commonly stolen vehicles, your premium will likely be higher. This is because the vehicle is seen as risky in terms of insurance.
In other words, the chance of that vehicle being involved in an expensive insurance claim is quite simply more likely compared to other vehicles.
And you someone has to pay for that.
The top 10 most frequently stolen cars in canada in 2020
2018 Honda CR-V
2017 Lexus RX
2017 Honda CR-V
2018 Lexus RX
2018 Ford F150 4WD
2019 Honda CR-V
2018 Toyota Highlander
2017 Toyota Highlander
2019 Lexus RX
2017 Dodge Ram/Ram 1500
Top 10 Least Stolen Cars in the U.S.
Perhaps you could save yourself a few bucks by driving one of the following vehicles, which have been identified as the least stolen.
BMW 3 Series
Tesla Model S
Tesla Model X
Chevrolet Equinox
Buick Encore
Subaru Legacy
GMC Acadia
Subaru Forester
Volkswagen Beetle
Subaru Outback
6. What Are Car Insurance Premiums – Key Fobs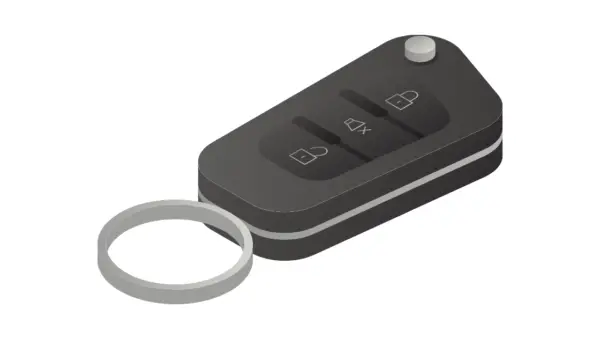 The key fobs that many new vehicles commonly come with nowadays are actually bad news for those of us who don't enjoy our car being stolen.
It seems that the bad guys have perfected the art of a relay attack on the fobs.
This means they can capture your key fob radio frequency and then relay it to a buddy, who can then unlock your doors using the radio frequency.
Any vehicle that has a key fob – and not an ignition immobilizer – is at a higher risk for theft. Ignition immobilizers are great because they prevent a vehicle from being hot-wired.
7. What determines insurance costs at ICBC
Experience – more experienced drivers pay less
Crash history – the more you crash, the more you pay
Who drives your car and their experience and crash history
Where you live – rates vary around the province of beautiful British Columbia
How you use the vehicle – for business or pleasure
There are discounts for those who drive 5,000 km a year or less, discounts for advanced safety technology, and discounts for anti-theft devices
Your level of coverage – optional coverage such as collision, comprehensive, or extended third party liability costs more
The age, make, model and typical repair costs for your vehicle
Your deductible – the lower the deductible, the higher the insurance cost
Get an ICBC insurance estimate.
Car Insurance Premiums
Conclusion
It's obvious that a lot of different factors come into play here. If insurance premiums are a massively important thing to you, and you need to keep them low, there are certain things within your control.
Since moving isn't always a realistic option, do remember that the car you choose to drive is one thing that's 100% in your control.
Not to mention how you drive it, where you drive it, and who you let drive it; all that fun stuff that goes into car insurance premium calculations.
Author Profile
Carmen became a driving instructor in beautiful North Vancouver at the age of 22 due to some crazy people who agreed to hire her. After that, there was never a dull moment teaching many different folks from many different places how to drive using automatic and standard vehicles and a minivan.