Are you looking for an ICBC Claim Centre? Find a location and contact information right here.
ICBC Claim Centre Burnaby
ICBC Claim Centre Coquitlam
ICBC Claim Centre New Westminster
ICBC Claim Centre Surrey
ICBC Claim Centre Vancouver
ICBC Claim Centre North Vancouver
Richmond
Maple Ridge
Langley
Abbotsford
Sechelt
---
Reporting a Claim
You can report a claim online or by phone, 24/7
Lower Mainland: 604-520-8222
Toll-free: 1-800-910-4222
Get Prepared to Report Your Claim
Things you will need to gather:
The license plate number of all vehicles involved in the incident
Driver's license number of each driver involved
Insurance information for any vehicles that are not insured by ICBC
The following information may also help to get your claim processed in a timely manner:
The name and address of your preferred repair facility if the vehicle is not driveable
Police file number (if applicable)
Choose The Type of Claim You Need To Report
Vehicle Damage Claim
You can report a vehicle damage claim online if you are the:
Registered owner or lessee of a personal vehicle, or
Principal driver or principal operator of a personal vehicle
Types of personal vehicle damage claim include:
Collision
Hit and run
Vandalism, theft, fire and weather
Emergency roadside expenses
Glass Damage Claims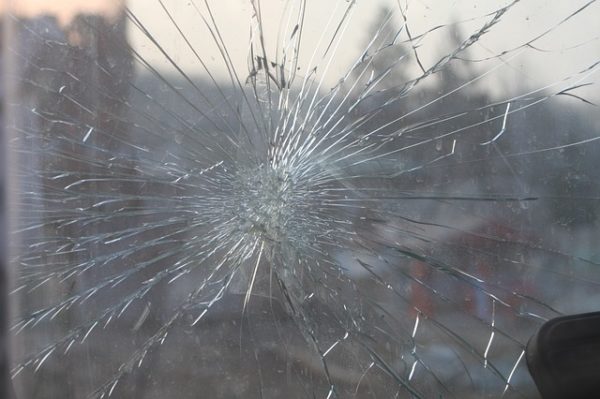 If you have a glass damage claim, you can go directly to an ICBC-approved Glass Repair Program facility.
If you are having trouble finding a Glass Repair Program facility in your area, you can call ICBC to report your claim.Find a Glass Repair facility
If You Witness An Incident
If you have witnessed a crash, hit and run, vandalism, fire or theft, you can file a report with ICBC. You can fill out an online form.
Other Claims
Call ICBC to report your claim if you are:
a passenger, pedestrian or cyclist
an owner or lessee of a commercial vehicle
reporting property damage
Lower Mainland: 604-520-8222
Toll-free: 1-800-910-4222
After You Report Your ICBC Claim
After you have reported your claim online or by phone, you will receive an email that includes your claim number. Within one business day, an ICBC claims adjuster will review your claim. If ICBC needs more information to process it, they will call you.
You can check the details of your claim online at any time.
Read more…
Marine Drive and Kerr, Vancouver
10+ Juicy Tips to Turn Left at a Traffic Light Safely
Author Profile
Carmen became a driving instructor in beautiful North Vancouver at the age of 22 due to some crazy people who agreed to hire her. After that, there was never a dull moment teaching many different folks from many different places how to drive using automatic and standard vehicles and a minivan.