Don't worry about the name. BC Driving Blog is not only for British Columbians, and not only about driving. It is written by a driving instructor from British Coumbia who has experience with new drivers (Class 5/7 – regular size cars).
Read about the many different skills needed to drive by yourself. Or, look up something that can help you teach someone else how to drive. There are many resources here, and a few of the most popular are listed below.
Road Test & ICBC Stuff
ICBC'S Learner and New Driver Restrictions – Get The Facts
Class 5 Vs Class 7 Road Test, Driving Test BC
ICBC Canada Road Test – Endless Tips For New Drivers
ICBC Road Test With Check Engine Light
Tips For Driving And Road Testing With A Manual Transmission Vehicle
Turning Left – BC Driving Blog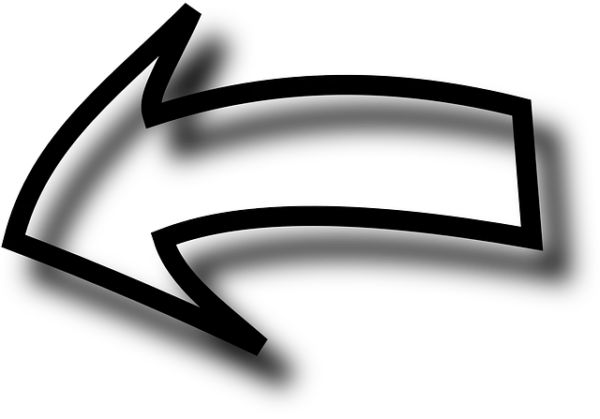 Tips To Turn Left At a Traffic Light – Epic Safety Tips
How Many Cars Can Wait In An Intersection For Left Turns?
Left Shoulder Checks For Left Turns – Let's Talk About It
Should I Pull Into The Intersection For Left Turns?
Can I Turn Left Across Solid Lines Into A Driveway?
Turning Right – BC Driving Blog
Turning Right At A Green Light – How To Be Awesome At This
Epic Guide To Turning Right On A Red Light While Driving
New Drivers – Thoughts On The Speed Of Your Right Turn
Right Turns Without Stop Signs
Right-Of-Way Rules When Turning Right
General Driving @ BC Driving Blog
Road Lines In British Columbia And Canada Explained
Turning Corners NOT Awesome? How To Stop Cutting Corners And Turning Wide
Driving Practice Areas That Can Be Non-Stressful – In Burnaby And Vancouver
'L' and N Drivers – Can You Drive In The USA?
U Turns In British Columbia, What's The Deal?
How To Change Lanes – Some Tips For Drivers
Hand Signals You Need To Know For Driving – Just In Case
Intersections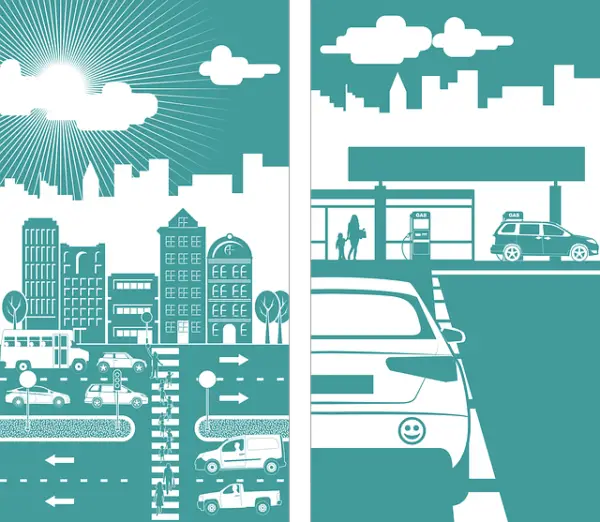 Changing Lanes In An Intersection – Why You Shouldn't
Right Of Way Rules For Driving
Stop Sign Vs Stop Line – Where To Stop Exactly?
King Edward And Valley Drive, Vancouver
Marine Drive And Kerr, Vancouver, Beautiful British Columbia
Left Turn On A Red Light – Can You Do It?
REVERSING & PARKING
Reversing A Car – The Ultimate Guide
Parking Lot Turn Signals – What's The Deal?
How To Do Reverse Stall Parking (Backing Into Parking Spot)
Is It Illegal To Back Out Of My Driveway?
Parking Your Car In The Correct Gear
How To Safely Park Your Car On A Hill (It's a Thing)
Subscribe For FREE Road Test Quick Tips Download & FREE eBook [yikes-mailchimp form="1"]