This post may contain affiliate links.
Earthquake While Driving? It Could Happen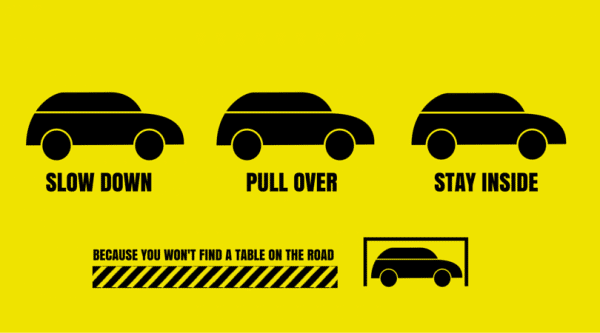 Here are a few tips for staying safe
while driving

if experiencing an earthquake:

An earthquake while driving may feel like something is wrong with your car. Take note of your surroundings. You'll feel jolting and you might see swaying or falling objects.
Slow down
Slow down until you can safely pull over and stop. Avoid parking near overpasses, powerlines, bridges, and buildings. Your car will provide little protection from heavy falling objects. Cement can crush cars as if they were little cans of pop.
Turn off your vehicle
Turn off the engine and put the handbrake on. Stay in your car until the shaking stops.
If power lines fall
If a power line falls on your vehicle, remain inside until a trained person can remove the wire.
Turn on your radio
Turn on the radio and heed any warnings or directions from officials.
After the shaking stops
After the shaking stops, it's probably best to stay put, depending on the level of damage around you. Keep emergency response routes clear and be aware of potential hazards, such as downed power lines, falling debris, and collapsing infrastructure.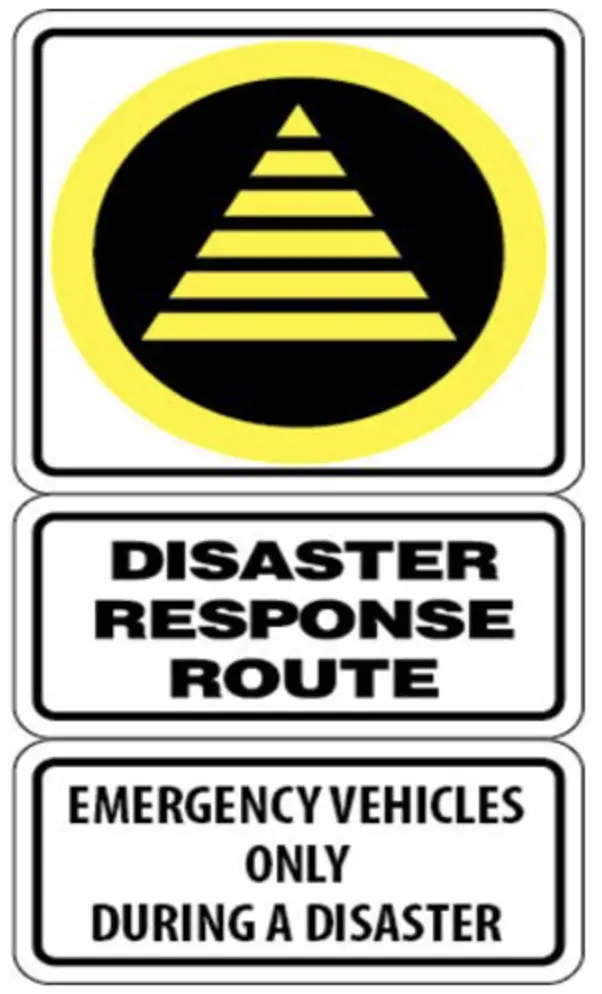 Tsunami zones
The exception would be if you're in a tsunami zone. In that case, move to higher ground on foot immediately and stay there until directed otherwise by authorities.
Phone calls
Last but not least, don't clog phone lines with unnecessary calls. The best way to let family and friends know you're okay is via text messaging, email, or social media. Data-based services are less likely to experience major interruptions.
Prepare your Earthquake or Emergency kit
Visit PreparedBC for advice on building a vehicle and home emergency kit, as well as how to create an emergency plan for your family and neighborhood. You can also find emergency kits on Amazon, such as this Complete Earthquake Bag – An emergency kit for Earthquakes, Hurricanes, Wildfires, Floods + Other disasters if you want to feel supremely prepared. Keep one in your vehicle.
ShakeOutBC also has great information on quake response.
Author Profile
Carmen became a driving instructor in beautiful North Vancouver at the age of 22 due to some crazy people who agreed to hire her. After that, there was never a dull moment teaching many different folks from many different places how to drive using automatic and standard vehicles and a minivan.