Car Seat Regulations BC
Car Seat Regulations BC Snapshot
Infants must be secured in a rear-facing infant seat away from an active frontal air bag until they are at least 12 months old and 9 kg (20 lbs)
Children at least 1 year old and 9 kg (20 lbs) to at least 18 kg (40 lbs) must be secured in a child seat
Children at least 18 kg (40 lbs) must be secured in a booster seat, up to their 9th birthday or 145 cm (4'9″) tall, whichever comes first.
It's recommended to keep children in the back seat until 12 years of age
Table of Contents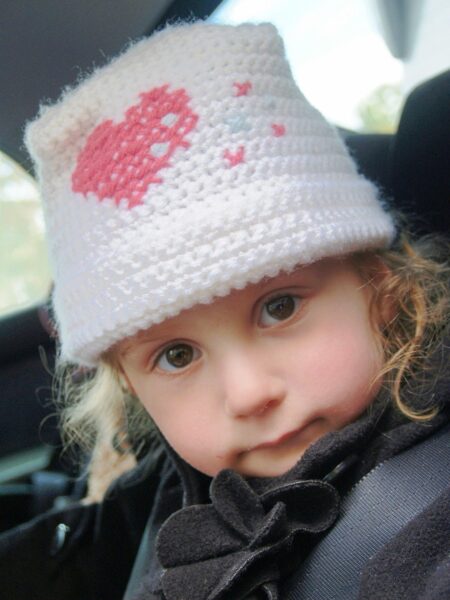 Rear-Facing Seats
Use from birth until at least one (1) year old and 9 kg (20 lbs). Place in back seat. The back seat is the safest place because it is the farthest away from any potential impact as well as airbags. In a collision, airbags deploy at over 300 km/hr.
Position the car seat in the centre-rear position whenever possible. Do not install on front seat in proximity to an active airbag.
As long as your child's weight is within the seat manufacturer's stated limit, you don't need to feel the rush to switch to a front-facing seat. Rear-facing seats are the safest, and provide the best support for the baby or toddler's head and neck.
Use a convertible seat in the rear-facing position if the baby has outgrown the weight limit of the infant seat
Forward Facing Seat With a Tether
For forward facing car seats, the child must be over one (1) year old and over 9 kg (20 lbs), and can be used ip to at least 18 kg (40 lbs).
Place the forward facing car seat in the back, middle seat position whenever possible. You can remain rear-facing if its allowed by the manufacturer's weight limits.
Always use with a tether strap. Taller children may require a combination harness/booster seat.
Booster Seats
Booster seats are used with the regular lap/shoulder belt to ensure the regular seat belt fits properly. They raise a child to correctly position the adult seatbelt across the bony structures of the chest and pelvis. It's safest if a child remains in a booster seat until they reach 145 cm (4'9″).
To safely use a booster seat, the child must be over 18 kg (40 lbs). The booster seat is required until at least nine (9) years old or 145 cm (4'9″), whichever comes first.
Place in back seat. Position lap belt low over hip bones and shoulder belt over shoulder and in front of chest. Never use a booster seat with only a lap belt.
Installing Car Seats Correctly
Link to Transport Canada instructions for installing car seats correctly:
Read more: Car Seats ICBC or Child Car Seat Safety (Transport Canada)
Car seats are often installed incorrectly. It is not always easy to figure out how to install them correctly. And of course this is serious business. If you feel like you need some help, you aren't alone. Why not attend…
Safer Seats – Car Seat Technicians
Car Seat Clinics are real things. You can have someone help you learn how to install and use your car seats correctly and safely every time; in a non-judgemental environment. They will educate you on best practices and give you the information you need to make safe choices.
SaferSeats.ca is a car seat clinic that is available to help you. You can book an appointment and it's run by volunteers. You can pay by donation. They're available in the following areas: Kelowna, Langley, Maple Ridge, North Vancouver, Surrey, and anywhere via a video call.
Also check out CCRR: Child Care Resource & Referral located in Surrey, who also has a car seat clinic available.
If you need to brush up on the L & N restrictions with ICBC, check out my full article ICBC L&N Driver Restrictions – Summary and Bottomless FAQ to get all of the details.
Author Profile
Carmen became a driving instructor in beautiful North Vancouver at the age of 22 due to some crazy people who agreed to hire her. After that, there was never a dull moment teaching many different folks from many different places how to drive using automatic and standard vehicles and a minivan.