Today we answer a question about U Turns in British Columbia. Where can you do it? Where is it illegal?
Good question. Let's start by a list of places/circumstances where it is blatantly illegal to do U Turns under BC
Law:
U Turns British Columbia
Reverse turn
168 Except as provided by the bylaws of a municipality or the laws of a treaty first nation, a driver must not turn a vehicle so as to proceed in the opposite direction

(a) unless the driver can do so without interfering with other traffic, or,
(b) when he or she is driving
(i) on a curve,
(ii) on an approach to or near the crest of a grade where the vehicle cannot be seen by the driver of another vehicle approaching from either direction within 150 m,
(iii) at a place where a sign prohibits making a U-turn,
(iv) at an intersection where a traffic control signal has been erected, or
(v) in a business district, except at an intersection where no traffic control signal has been erected.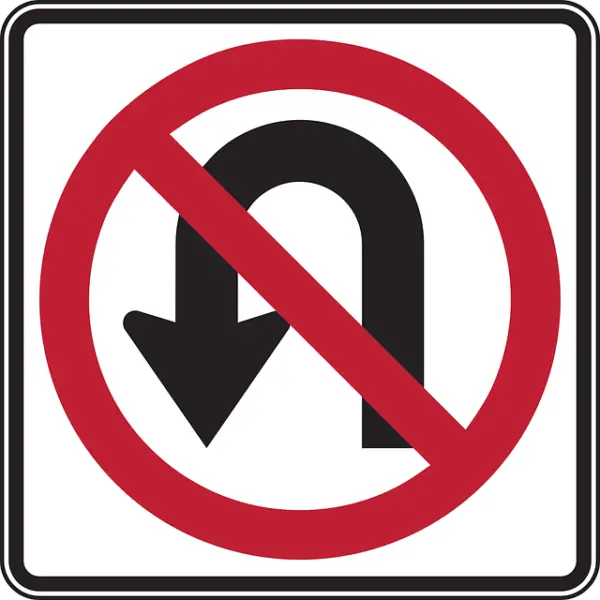 I did some digging for municipal by-laws and found the following:
City of Vancouver By-Laws
Drivers Must Not Do a U-turn:
 On any through street
At any intersection where a stop sign has been placed, or where a traffic control signal has been installed (a traffic light intersection)
At any intersection where the driver must reverse to complete the U-turn, or where the driver would be interfering with other traffic, or where it is not safe to complete.
On any street between intersecting street
At any lane intersection
Read more about driving with some of our most popular articles: