Check out this beautiful scene submitted by BC Driving Blog's remote professional photographer.
Love it!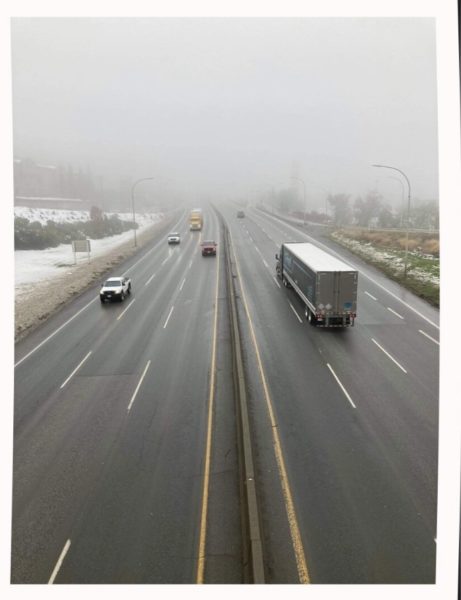 Carmen C. is the founder of DrivingInstructorBlog.com After becoming an ICBC-GLP (Graduated Licensing Program) driving instructor at the age of 22, she worked for about 8 years teaching driving lessons in beautiful North Vancouver, British Columbia, Canada
In 2012 she decided to pour her knowledge into a website and share this information with the world! 🌎 She no longer teaches, but enjoys writing and maintaining this blog, creating abstract art when inspired, and photography.