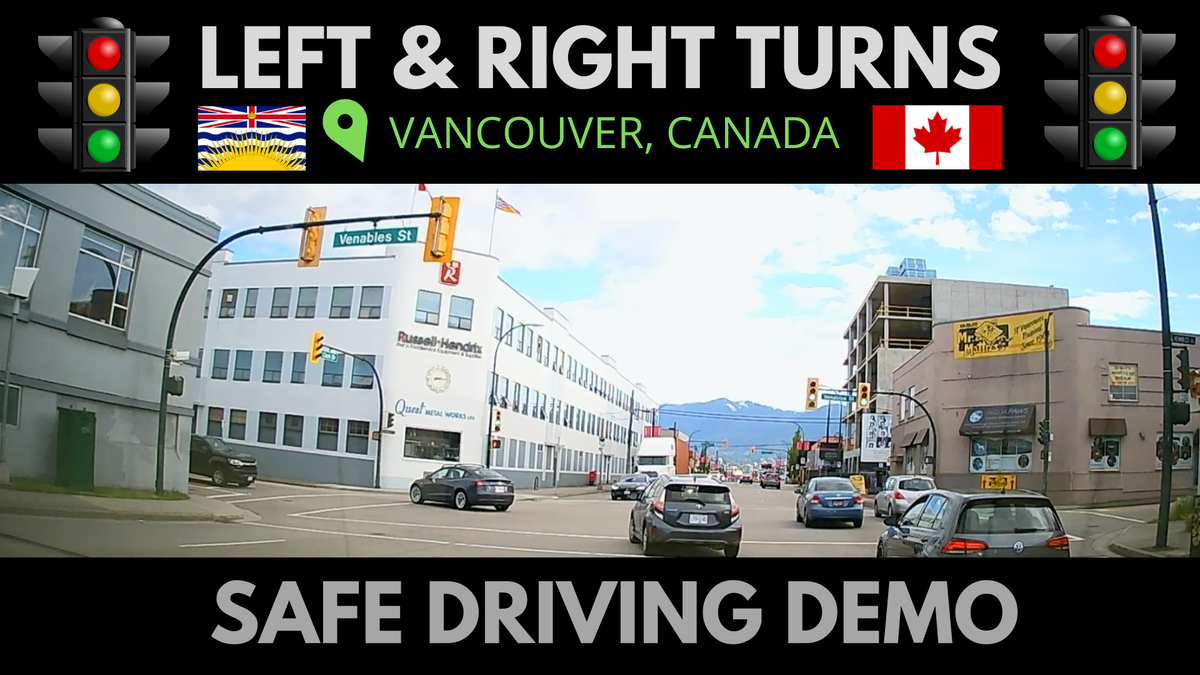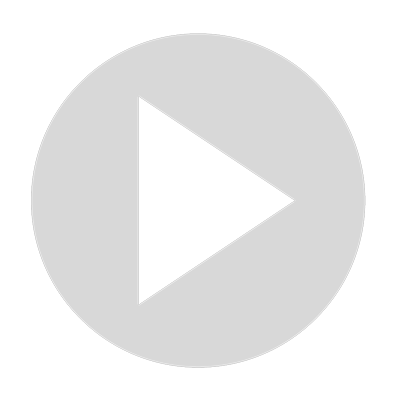 Left Turns at Traffic Light Intersections Canada, Vancouver British Columbia
Visit Channel:
Check out some left and right turns at busy intersections in beautiful Vancouver, British Columbia Canada. 

What I am doing here is pulling forward into the intersection a bit when the light is green. That way, I am legally allowed to leave the intersection once it is safe, regardless of the traffic light color. 
Also, I don't turn until I feel it is more than 100% safe. If I'm not sure, I simply wait. If my visibility is blocked, I simply wait. For most turns, I keep my car and steering wheel straight in case of a rear end collision. 
Some intersections have different angles, though, so sometimes I do turn my car/wheels and move into the intersection so that I can get some visibility. 
Be extra careful when the light goes yellow. Leave the intersection as soon as it's safe, but be careful because a lot of drivers tend to speed through at this time. 
Just wait until you know it is more than 100% safe, and then turn quickly. 




Show More
Show Less