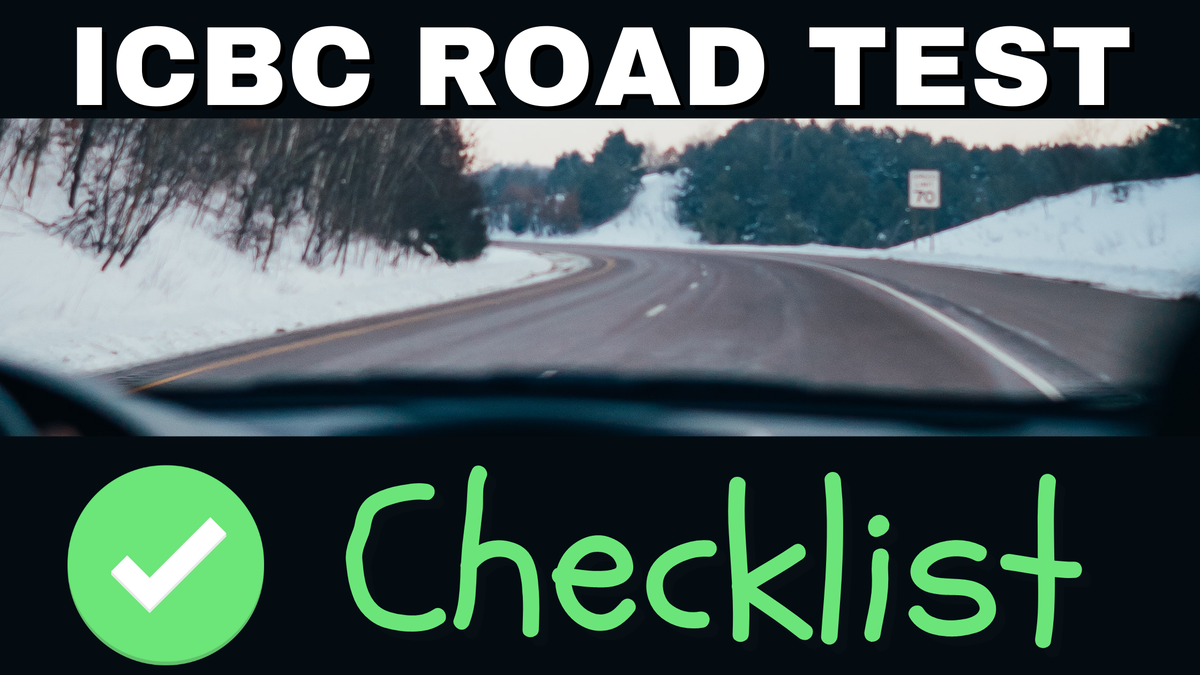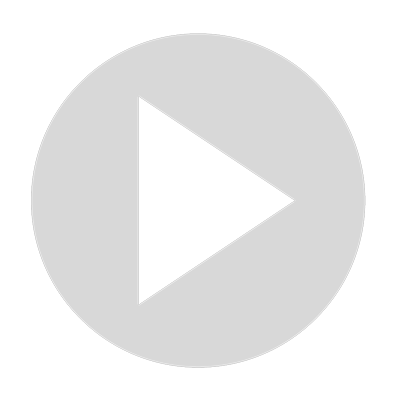 ICBC Road Test Checklist
Visit Channel:
Getting ready for your ICBC Road Test? How exciting...! Use this handy checklist to make sure you have everything you need to get ready. There's nothing quite like showing up prepared for your ICBC road test. Class 5, or class 7 perhaps. We will go through what you need, including required ID, fees, papers, and more. 
Show More
Show Less
Latest Videos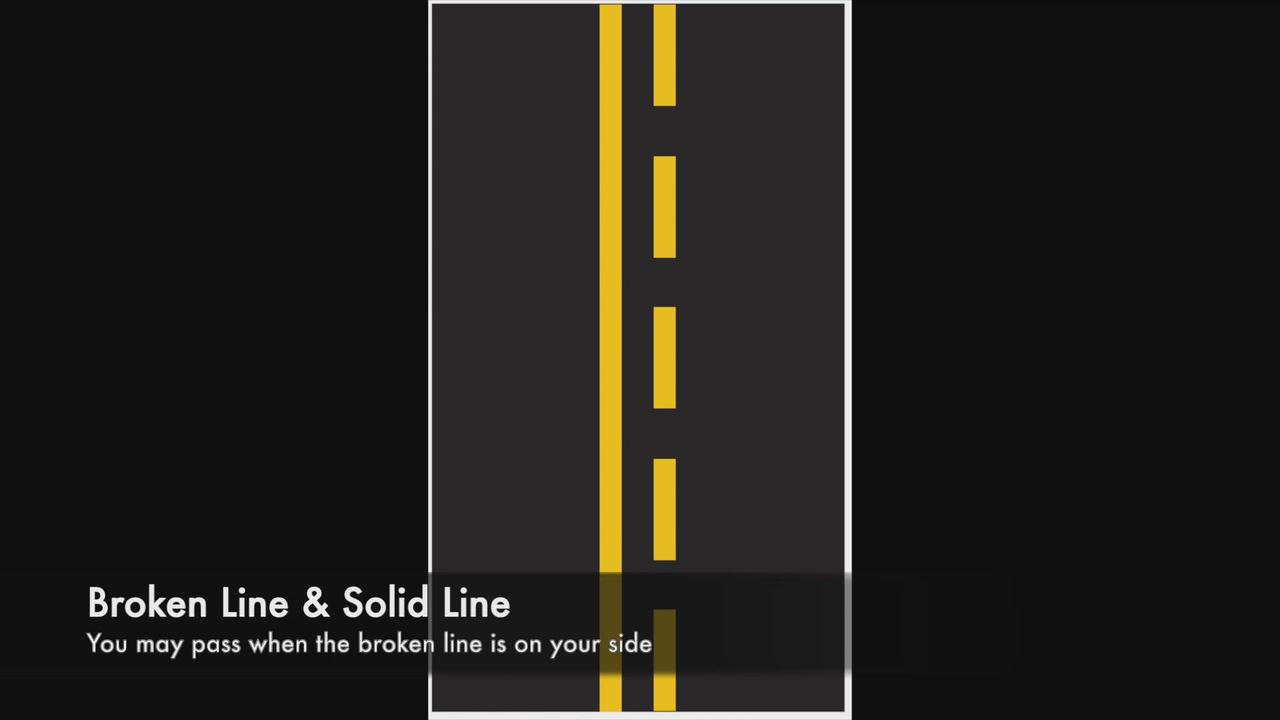 1:12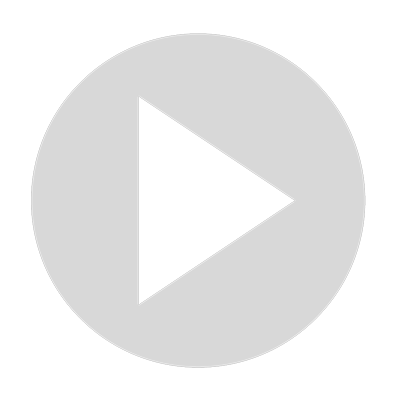 British Columbia, Canada Road Lines & Pavement Markings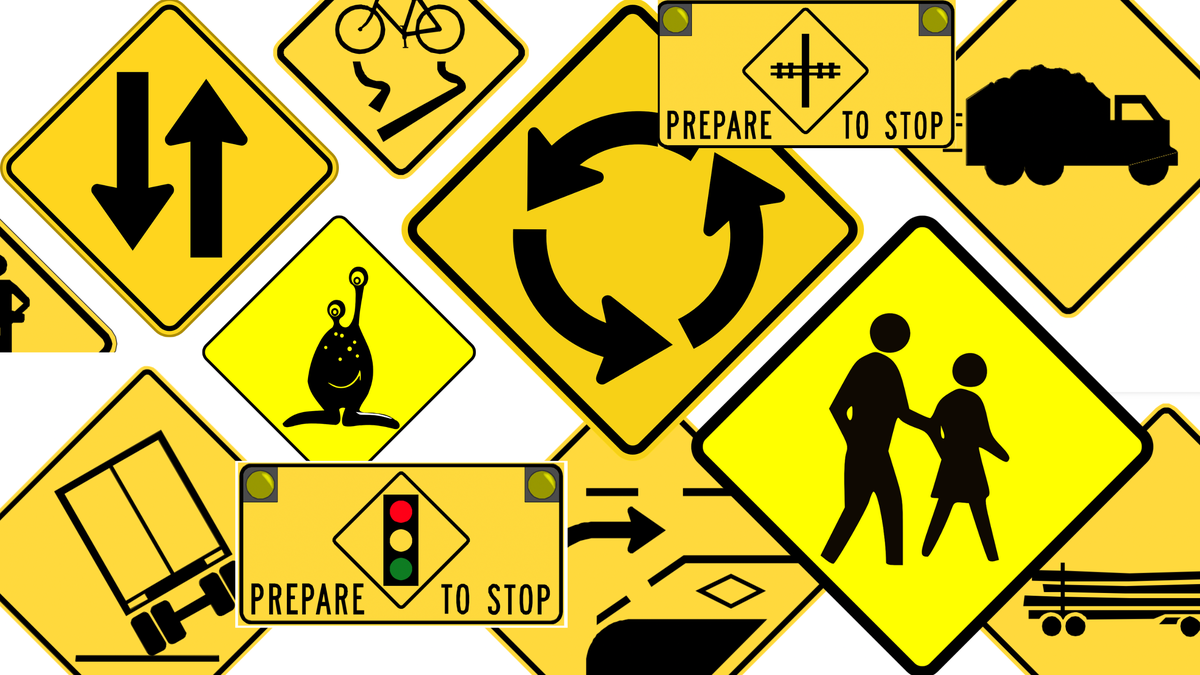 3:58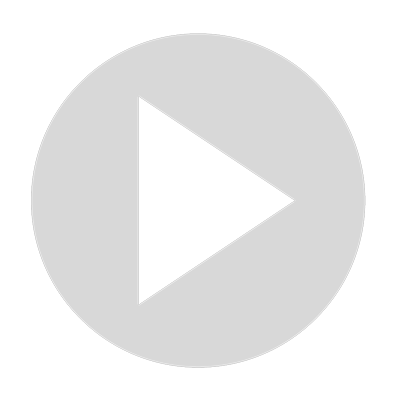 Road Signs in Canada - Road Signs and Meanings YELLOW WARNING SIGNS!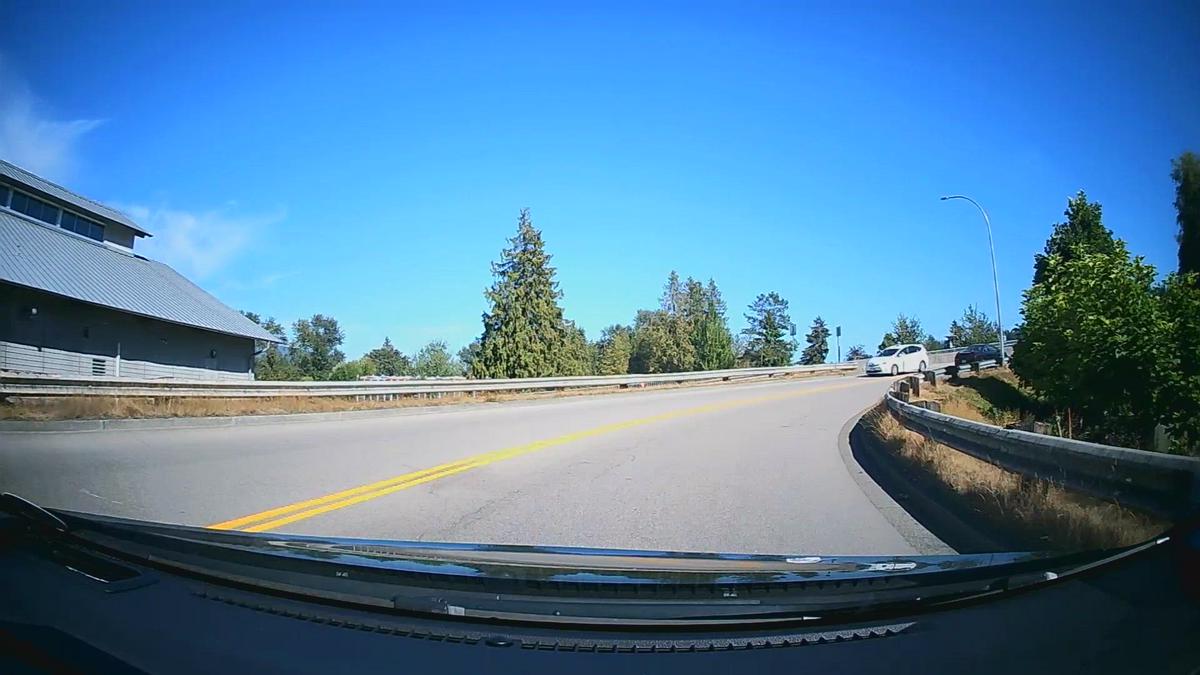 1:07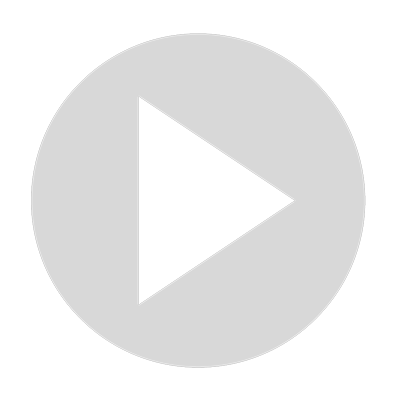 Do Not Go Straight Road Sign - Port Moody, Beautiful British Columbia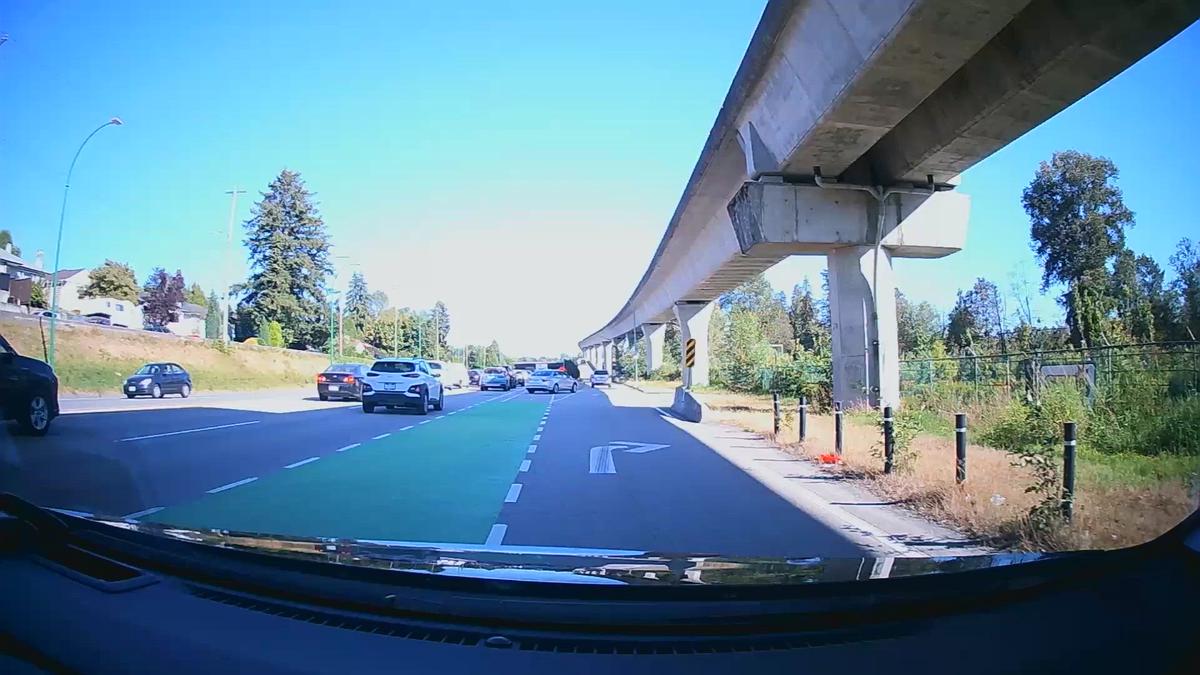 0:52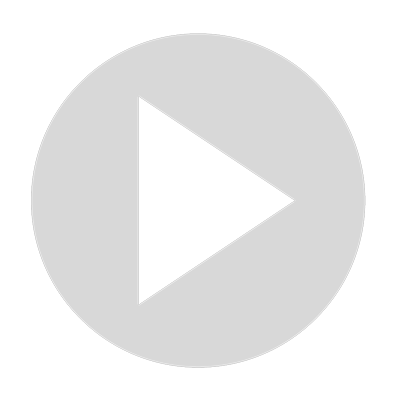 Yield Sign in Burnaby - Should this be a merge sign?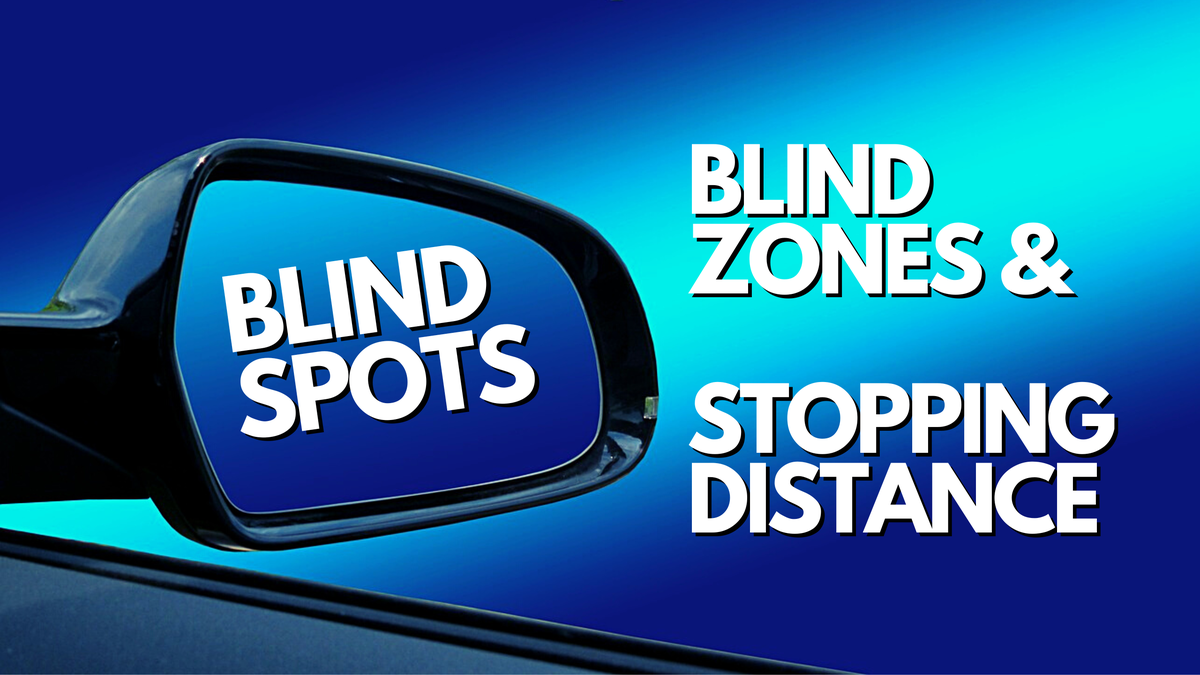 5:03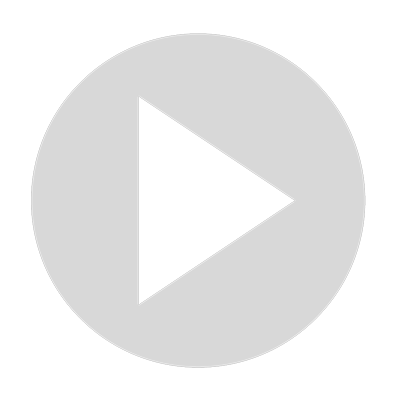 Blind Spots, Blind Zones & Stopping Distance - For New Drivers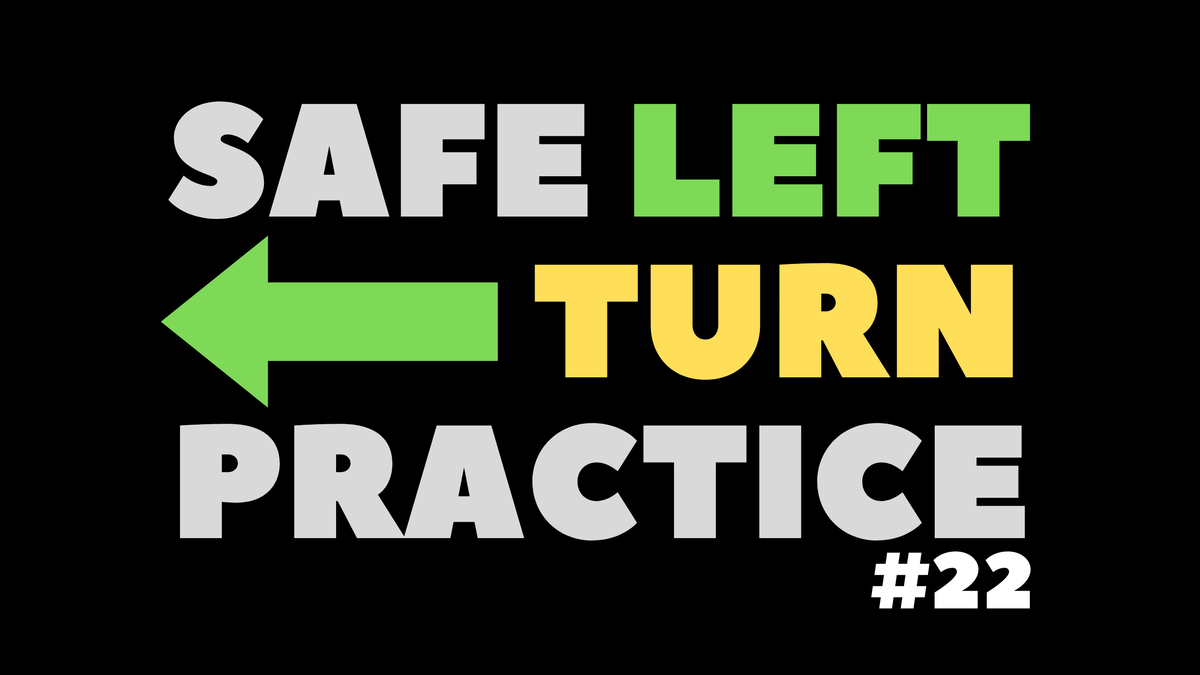 6:36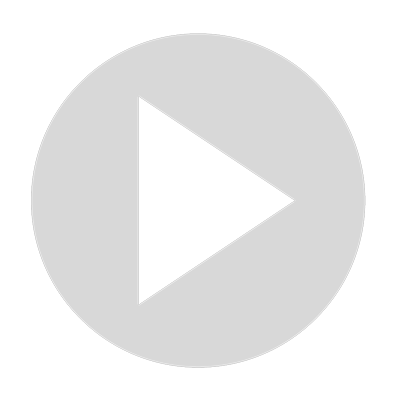 Safe Left Turn Practice #22
4:56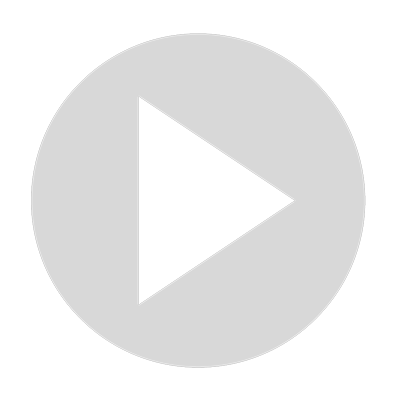 ICBC Knowledge Test & Practice – Big Detailed Guide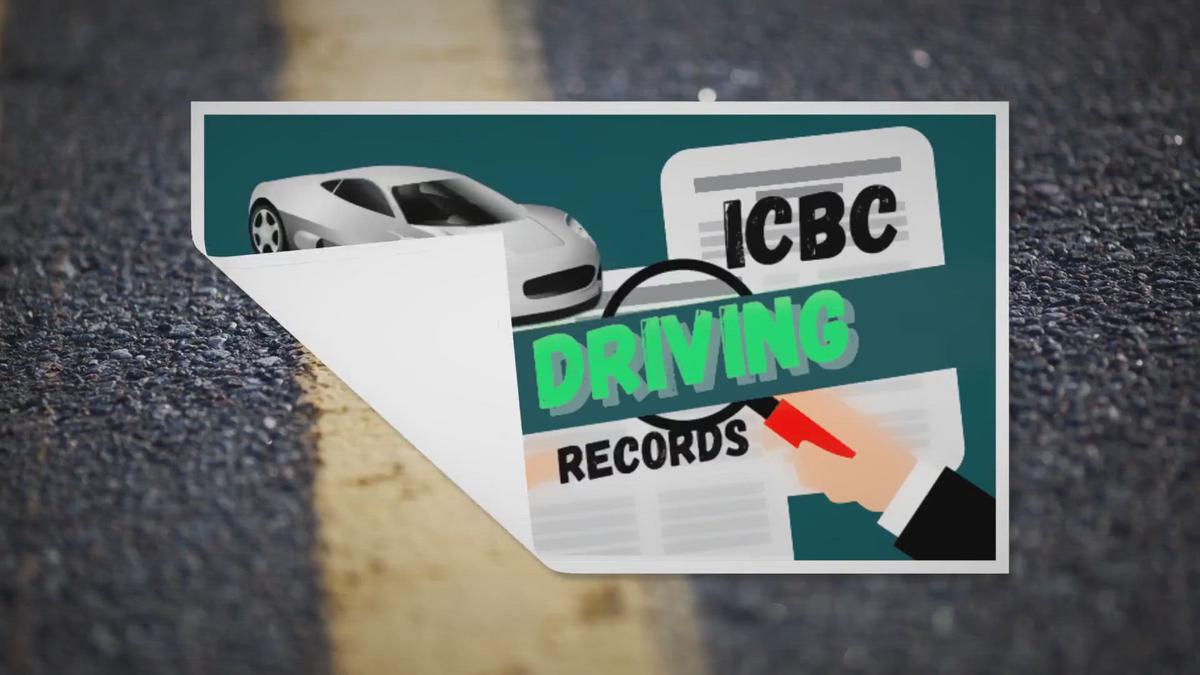 2:25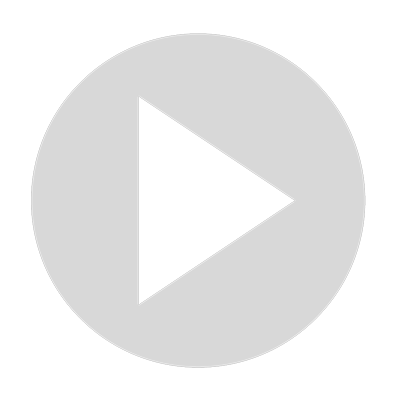 ICBC Drivers Abstract Online – Quick & Easy Guide (2022)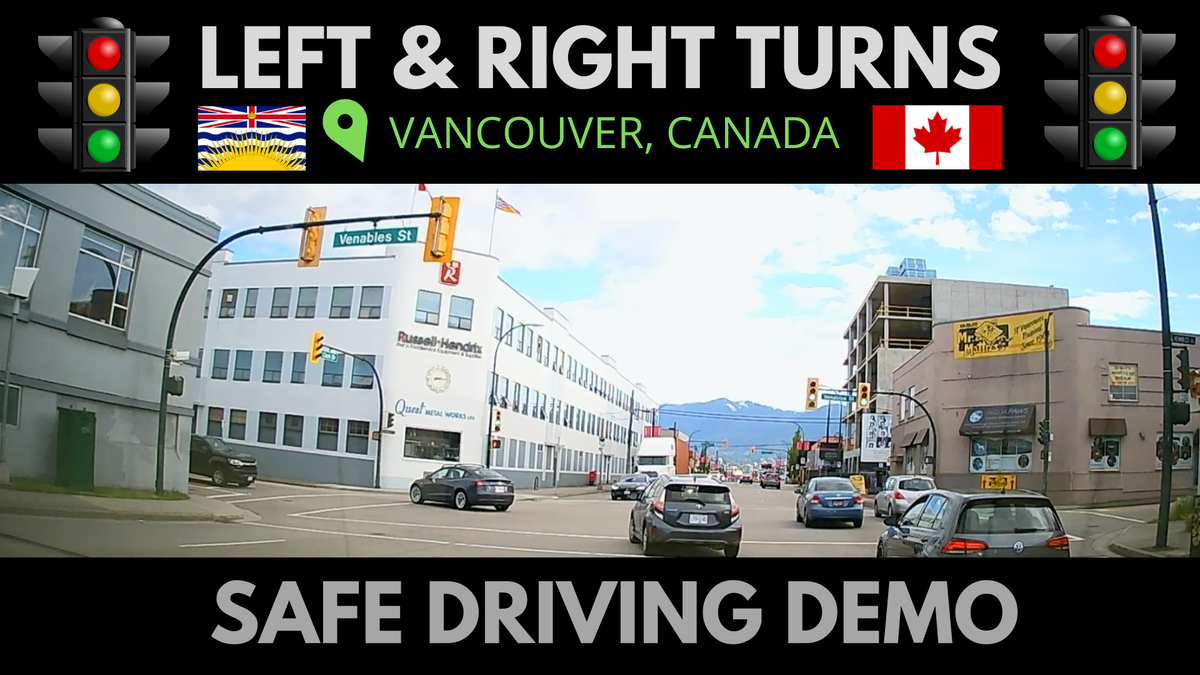 23:02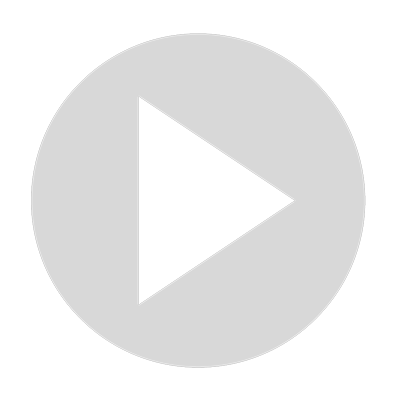 Left Turns at Traffic Light Intersections Canada, Vancouver British Columbia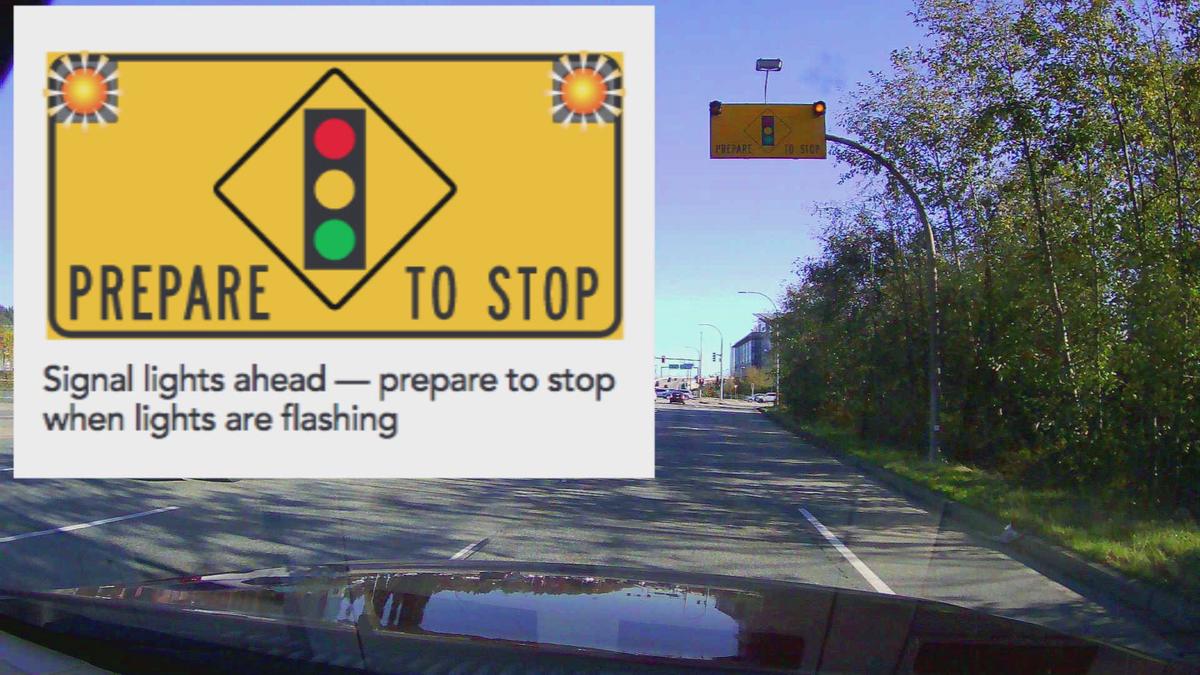 6:08