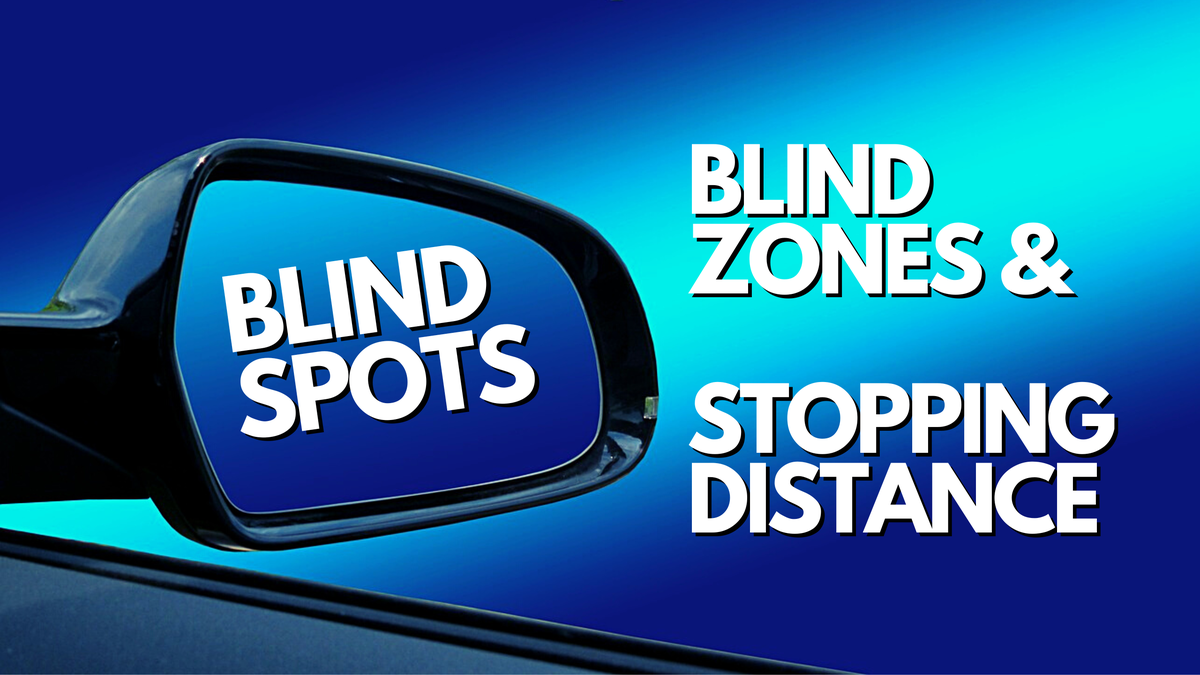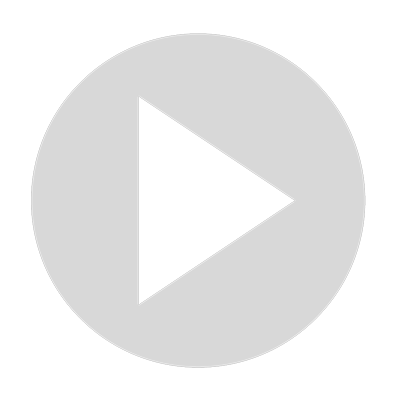 Blind Spots, Blind Zones & Stopping Distance - For New Drivers
Visit Channel:
One of the first things that a new driver needs to learn about are blind spots, blind zones, shoulder checks, and stopping distance behind other vehicles. In this video we will explain these simple but very important concepts, for new drivers. This may also be helpful for anyone who is teaching someone else how to drive, too. For safe driving, always make sure to do your proper approach to the vehicle, checking the relevant blind areas around your vehicle. Always shoulder check before lane changing, merging, pulling in and out of traffic, before opening your door, and before changing directions or road position while driving. 
Show More
Show Less
Latest Videos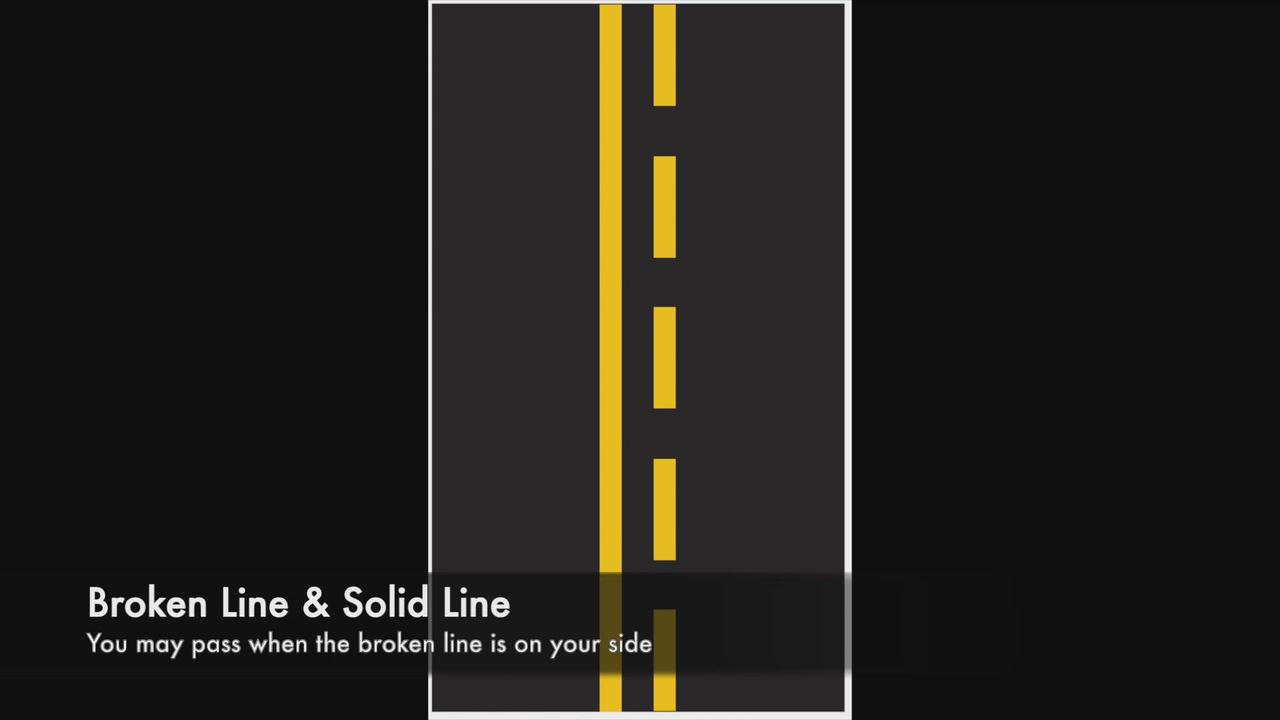 1:12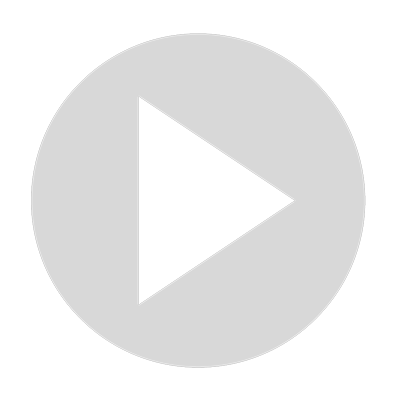 British Columbia, Canada Road Lines & Pavement Markings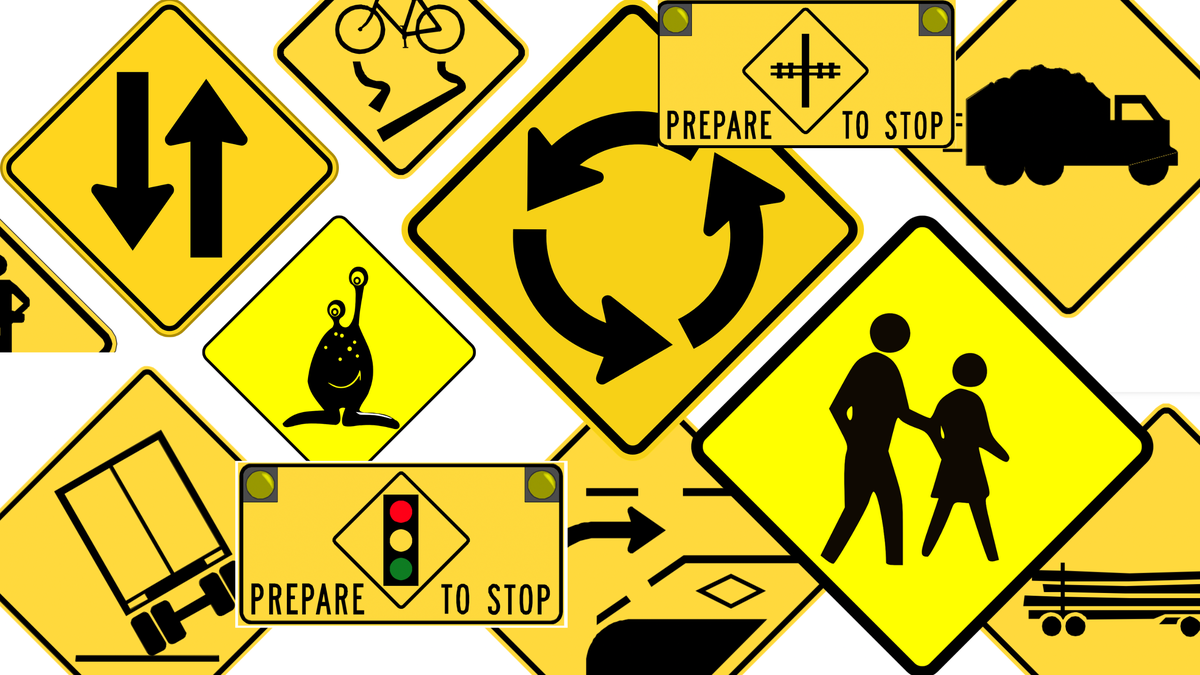 3:58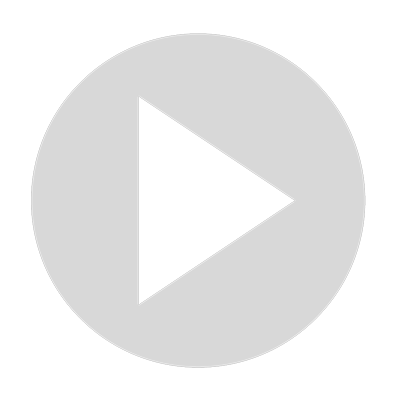 Road Signs in Canada - Road Signs and Meanings YELLOW WARNING SIGNS!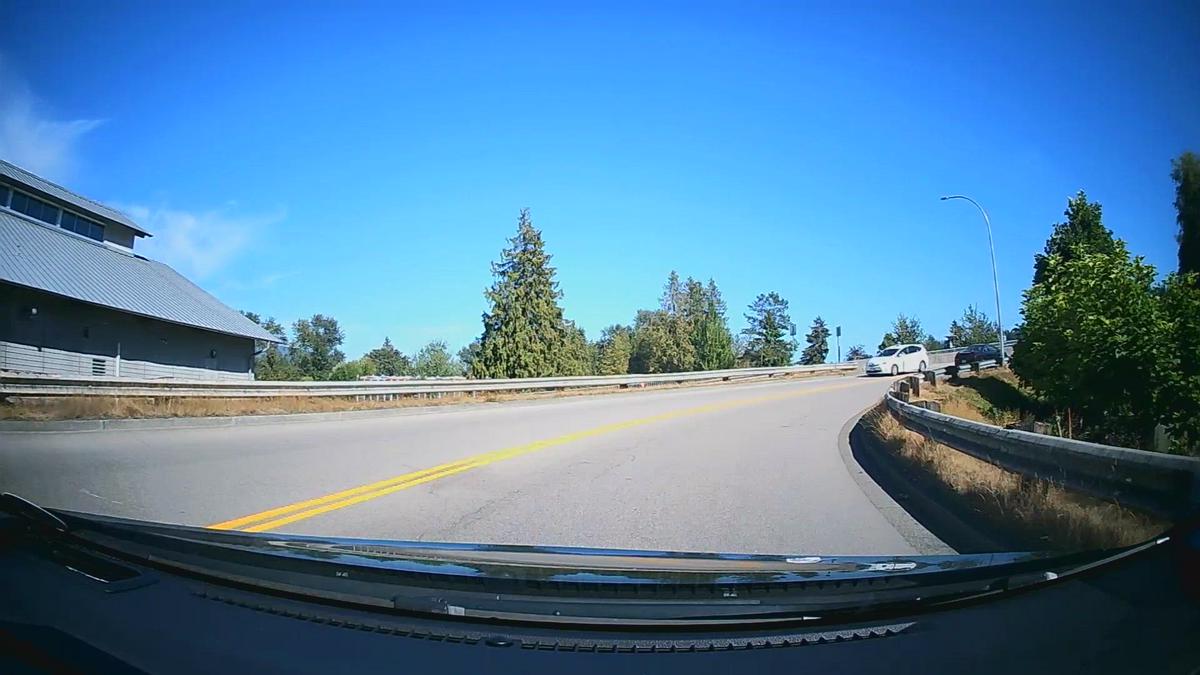 1:07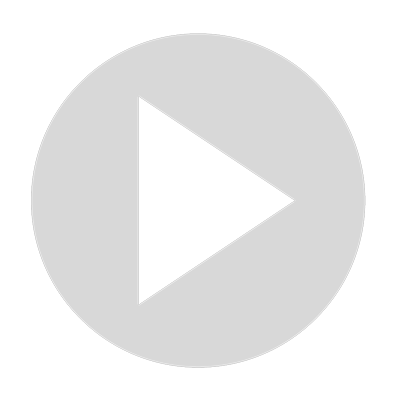 Do Not Go Straight Road Sign - Port Moody, Beautiful British Columbia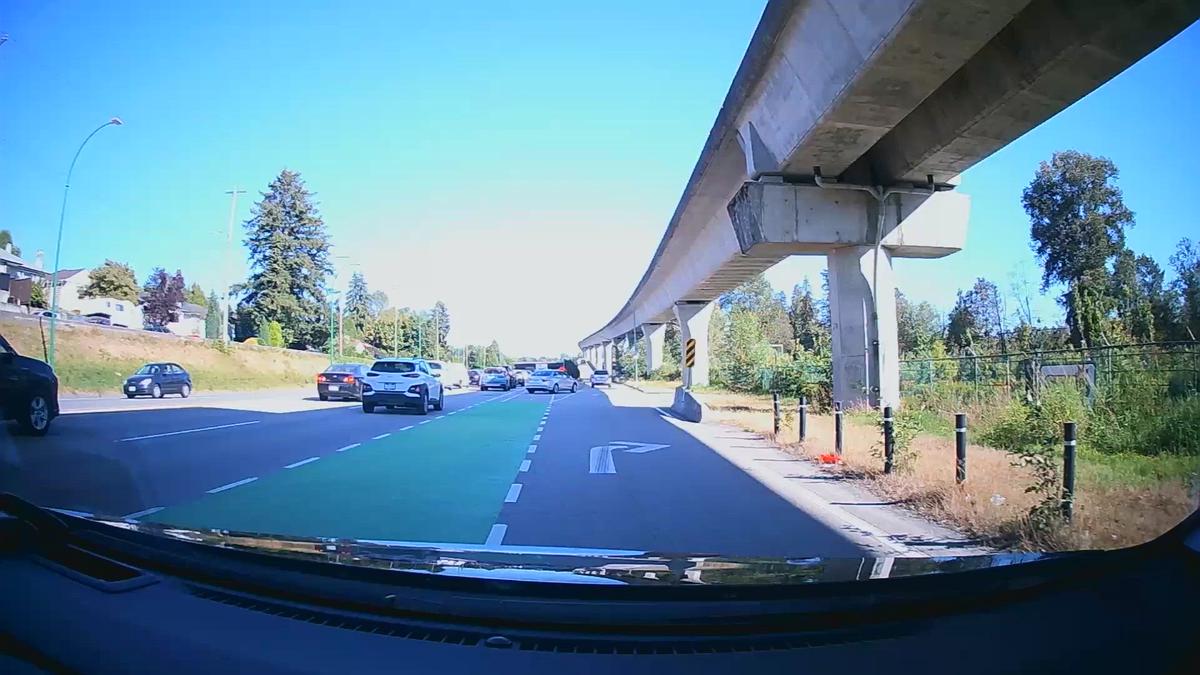 0:52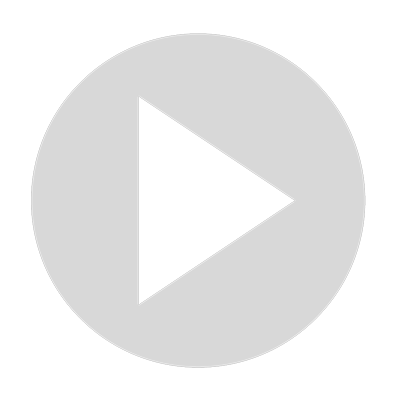 Yield Sign in Burnaby - Should this be a merge sign?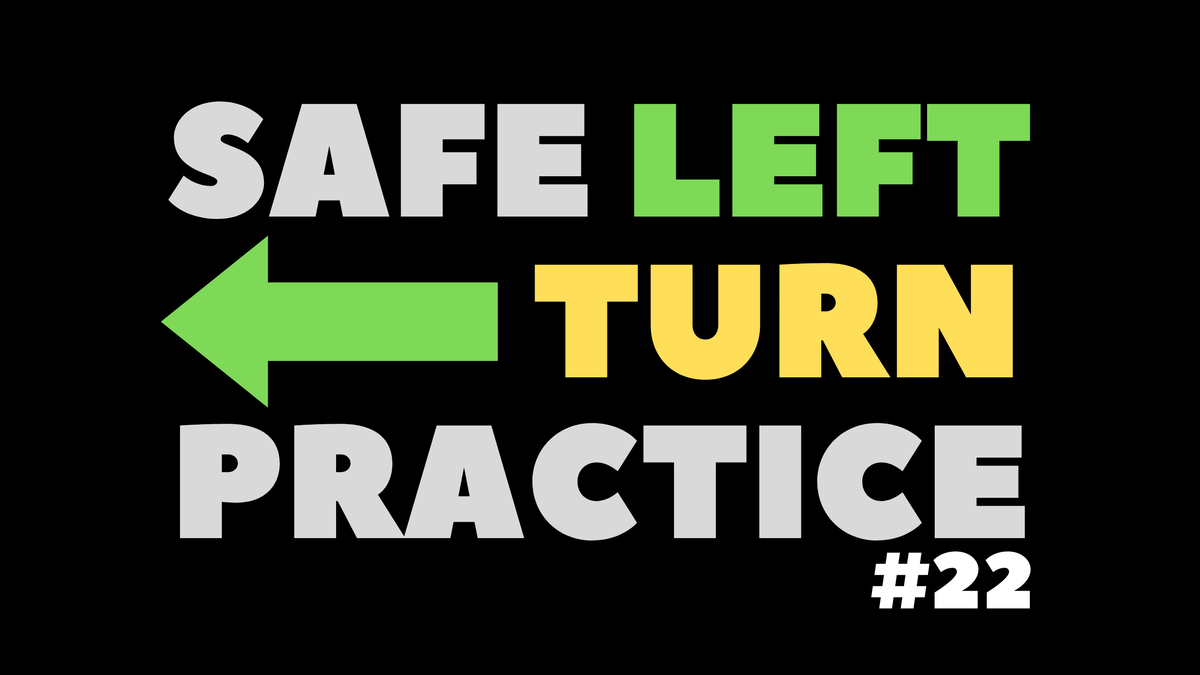 6:36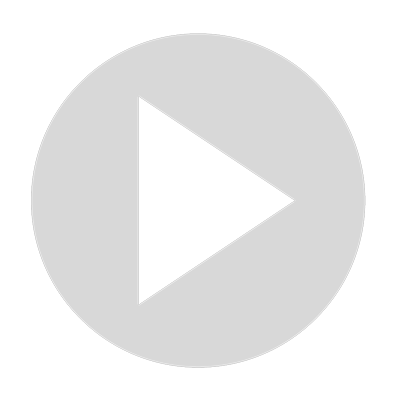 Safe Left Turn Practice #22
4:56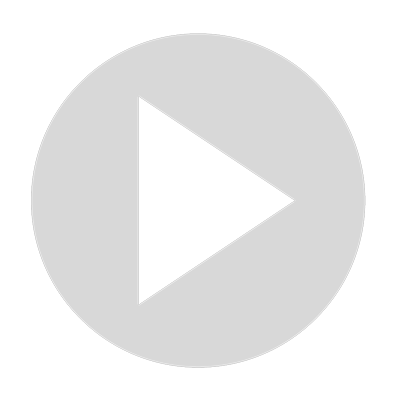 ICBC Knowledge Test & Practice – Big Detailed Guide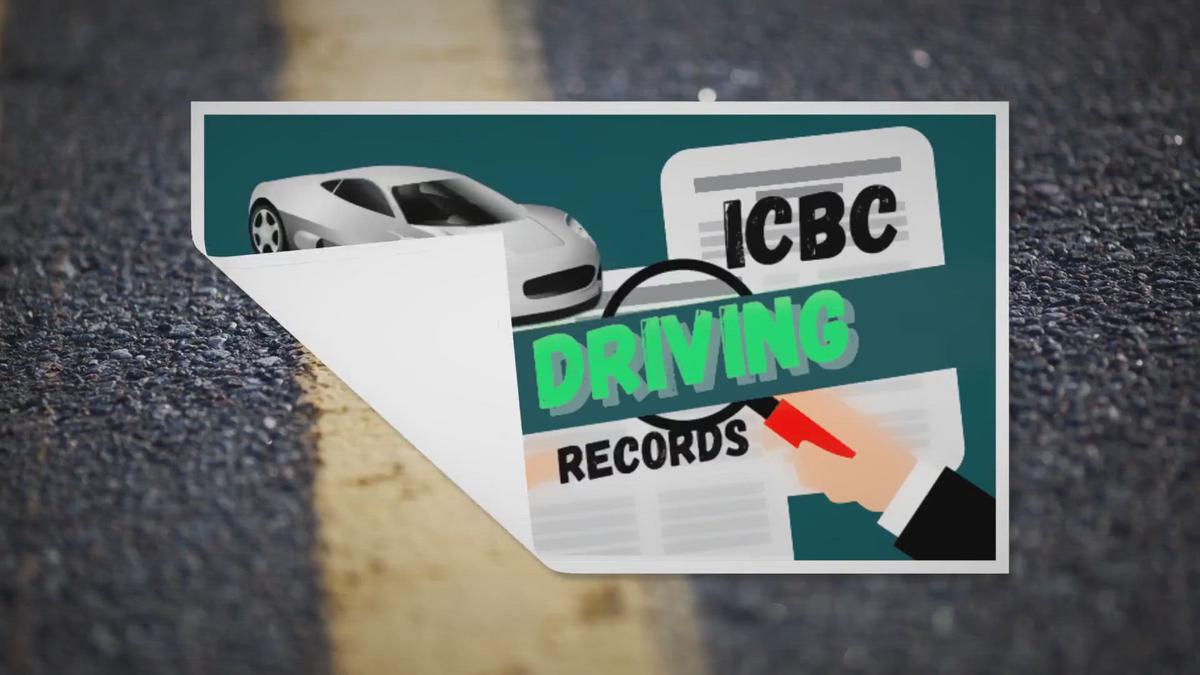 2:25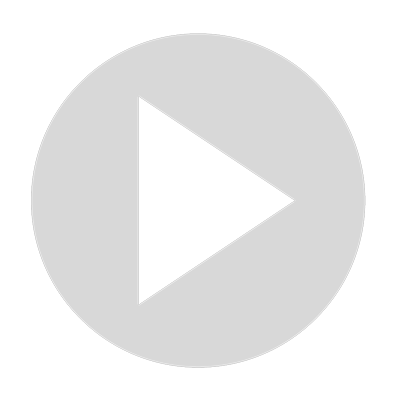 ICBC Drivers Abstract Online – Quick & Easy Guide (2022)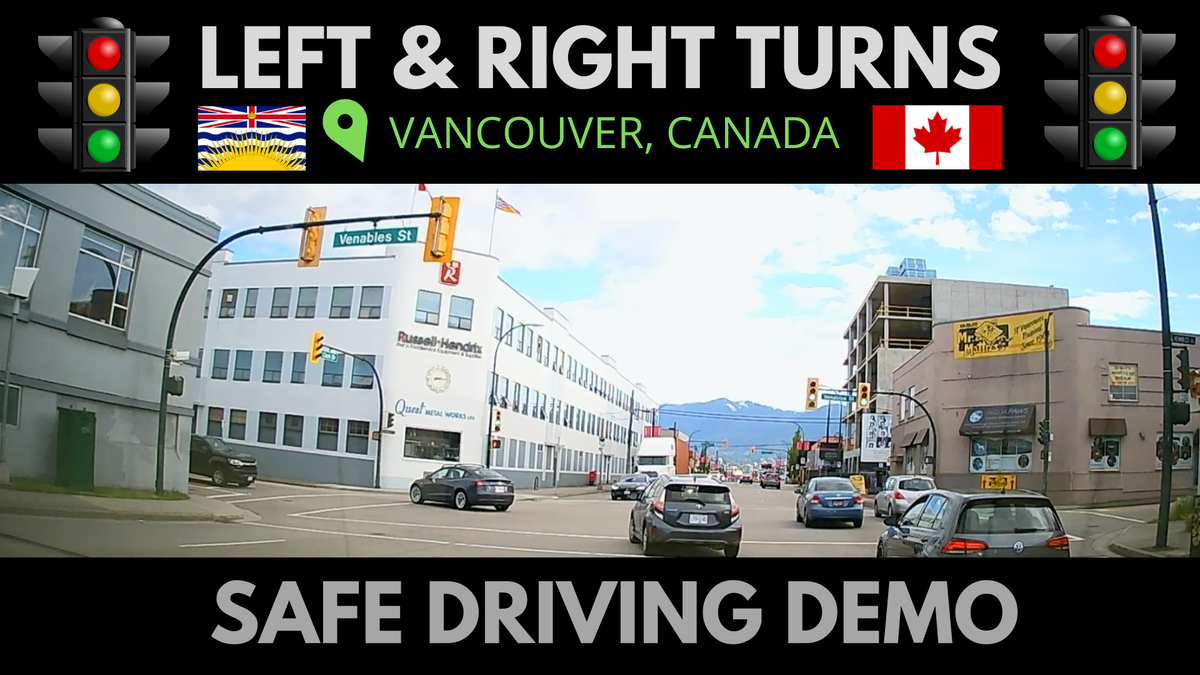 23:02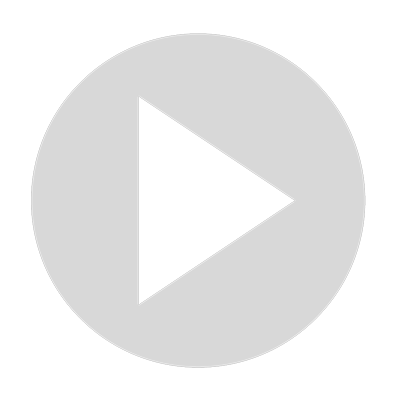 Left Turns at Traffic Light Intersections Canada, Vancouver British Columbia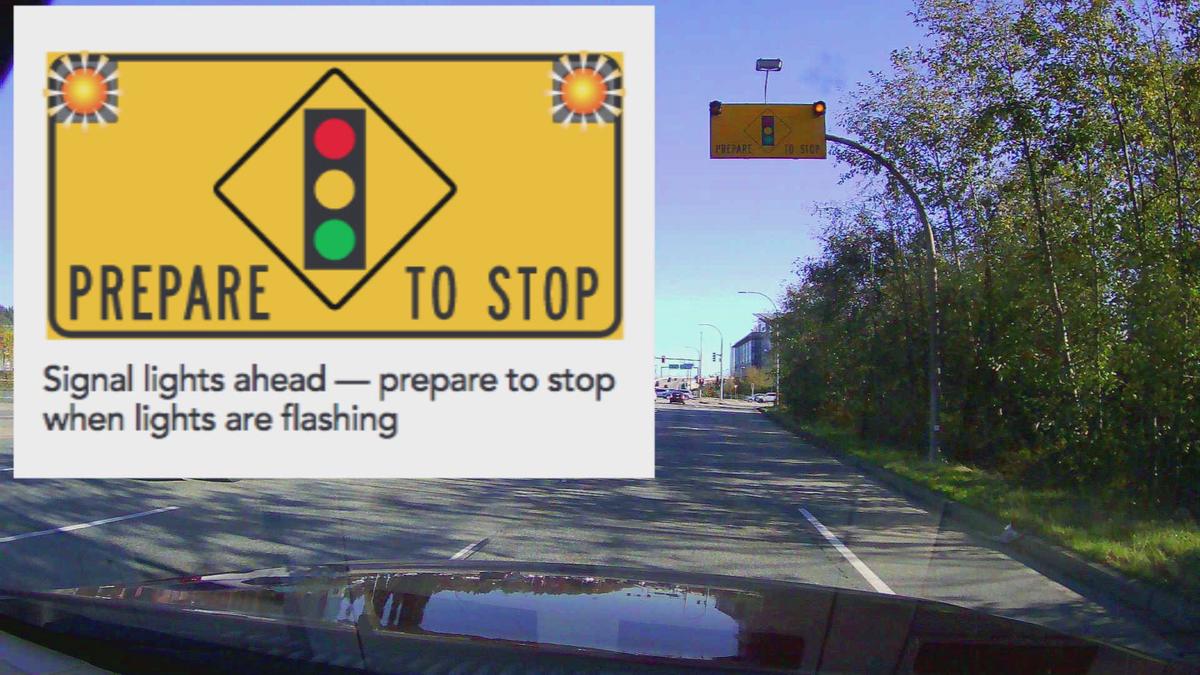 6:08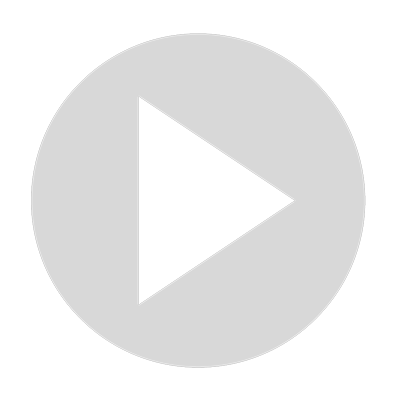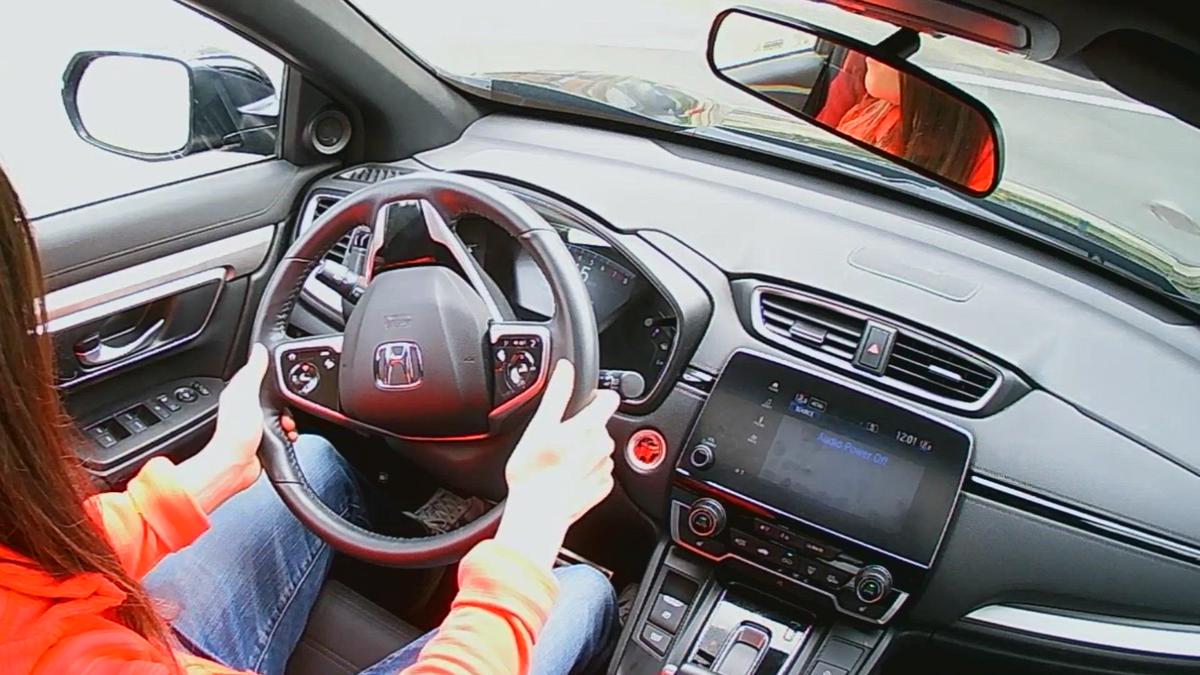 3:31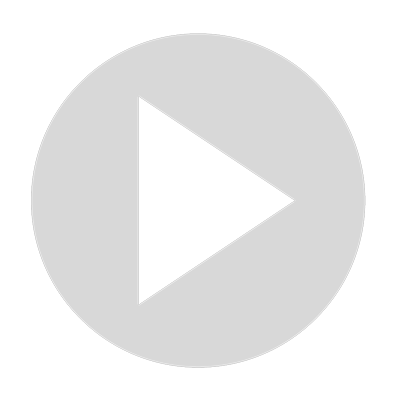 Shuffle Steering Demonstration