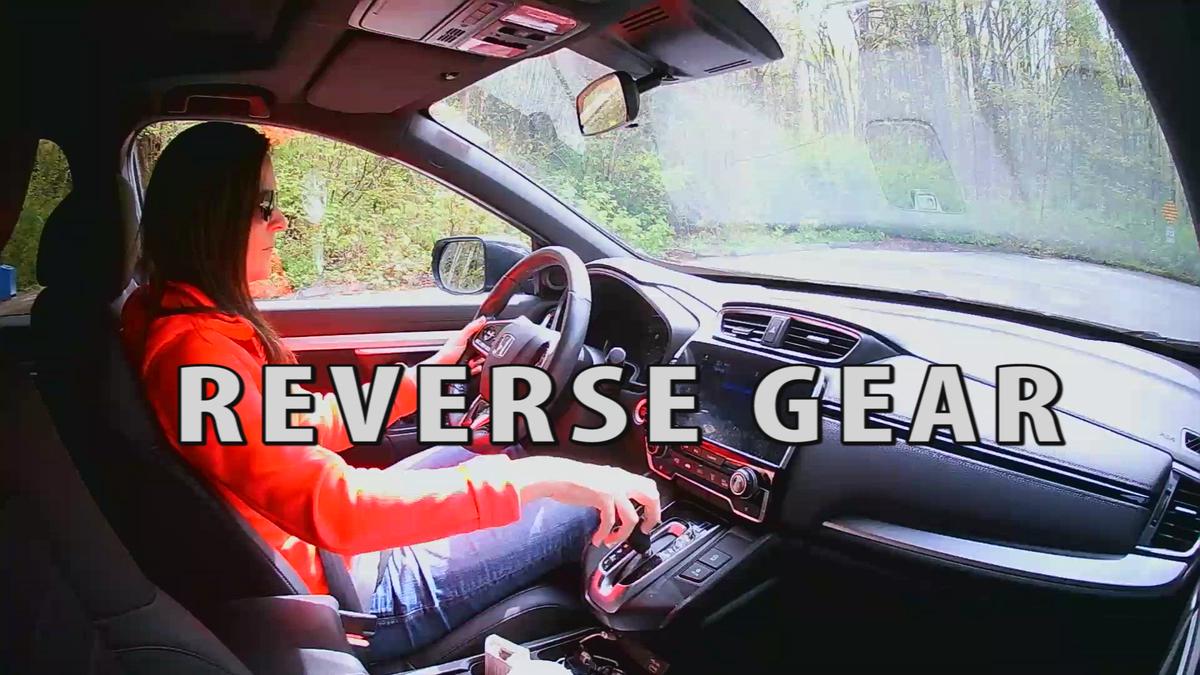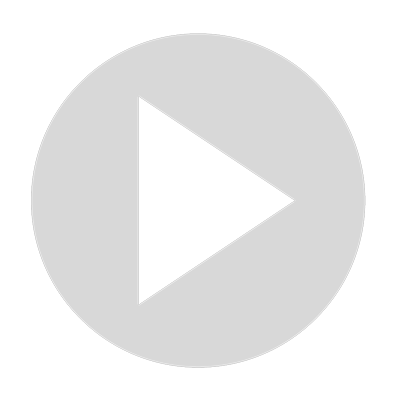 Backing in a Stright Line Demonstration
Visit Channel:
Wondering how to properly and safely reverse a car? Backing up in a straight line is one of the things people would have to do on their ICBC road test. 
It might seem hard but you can get used to it! Make sure to put your car into reverse first so that your car's white reversing lights will illuminate. This tells other drivers that you're planning to reverse. 
Then do your 360 degree check to check in a full circle around your vehicle for any road users. Then proceed slowly at a walking pace. 
Look out the rear window at something in the center of your window. You can check forwards or your mirror occasionally. 
Make sure to put the car back into a different gear right away when you're done so you don't forget you are in reverse. 
Show More
Show Less
Latest Videos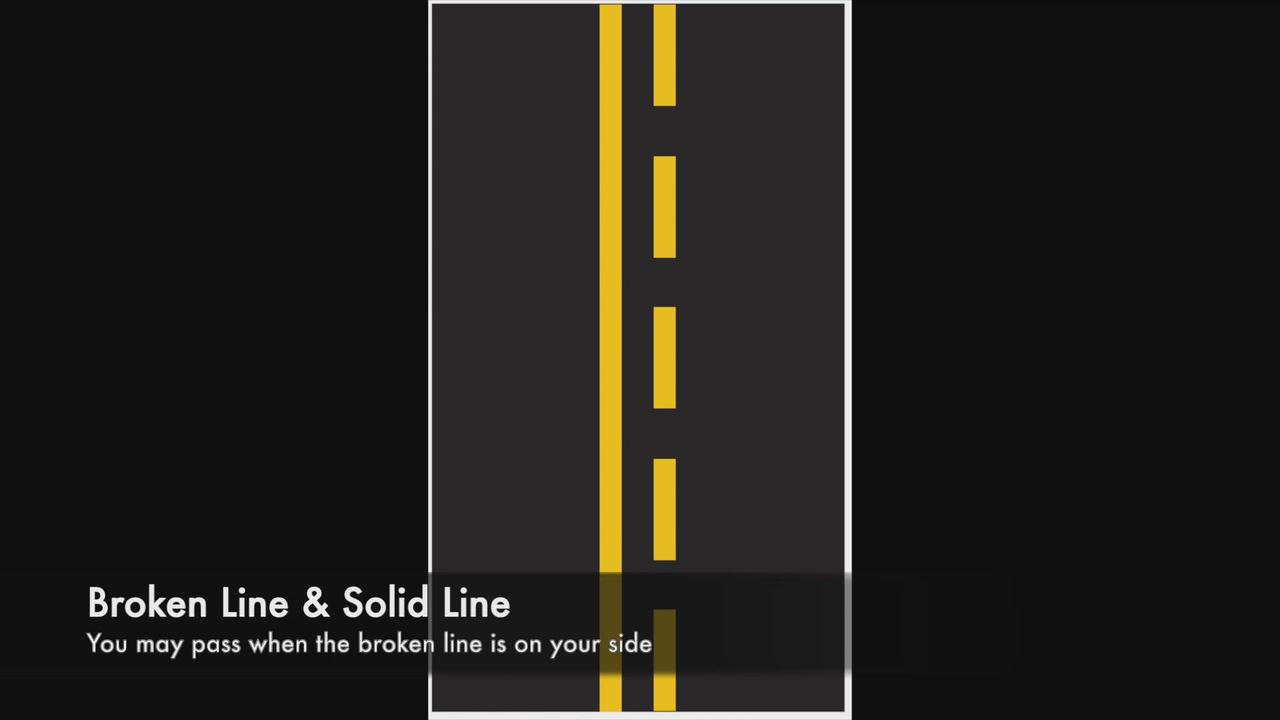 1:12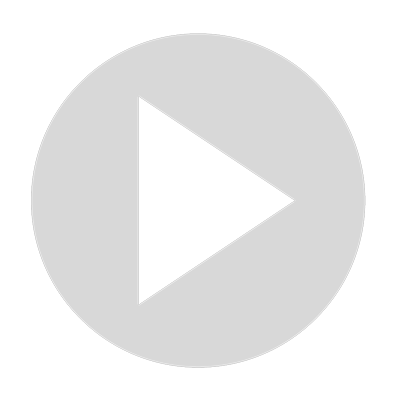 British Columbia, Canada Road Lines & Pavement Markings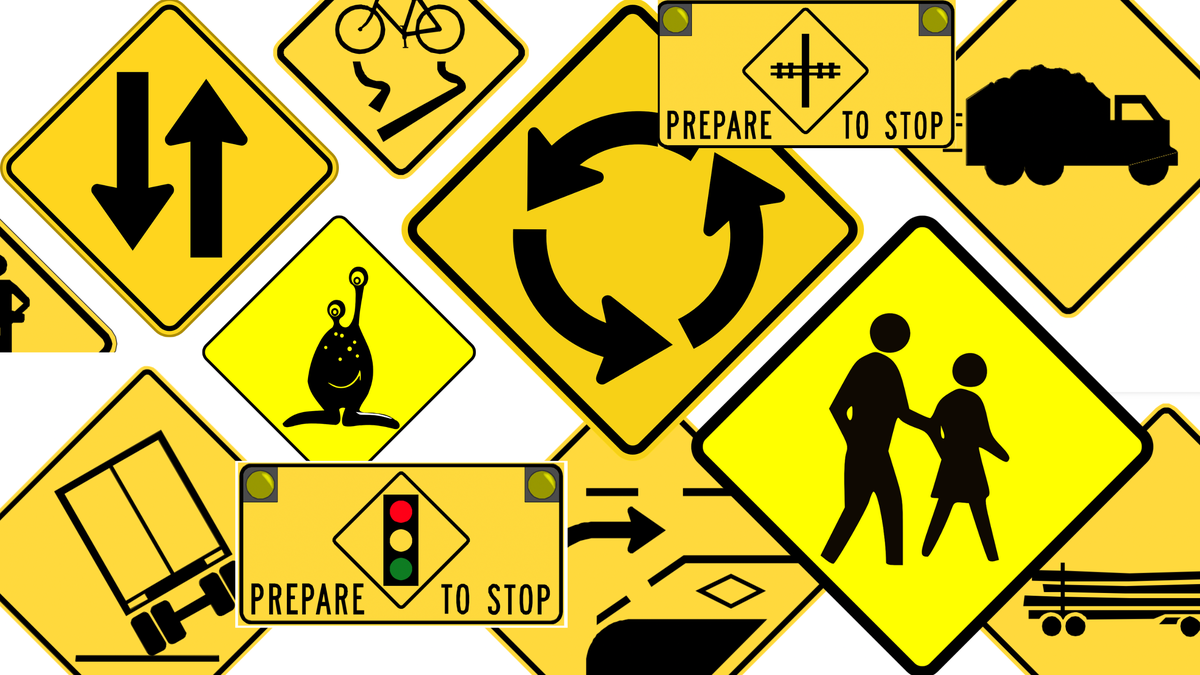 3:58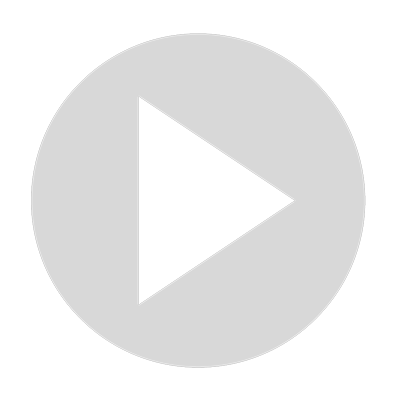 Road Signs in Canada - Road Signs and Meanings YELLOW WARNING SIGNS!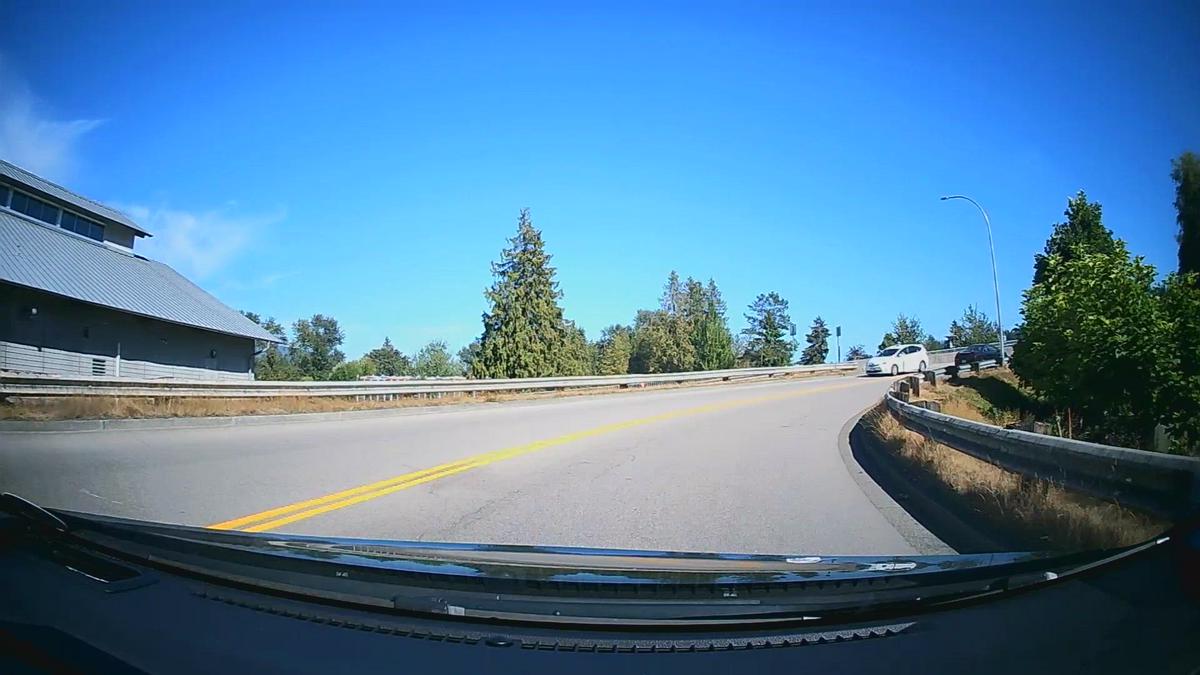 1:07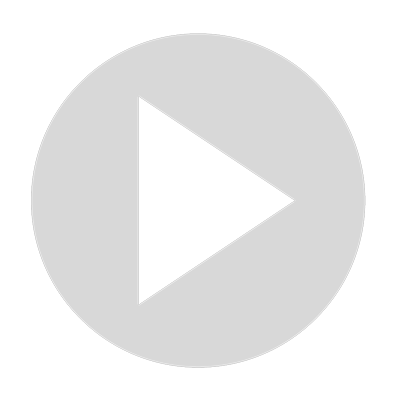 Do Not Go Straight Road Sign - Port Moody, Beautiful British Columbia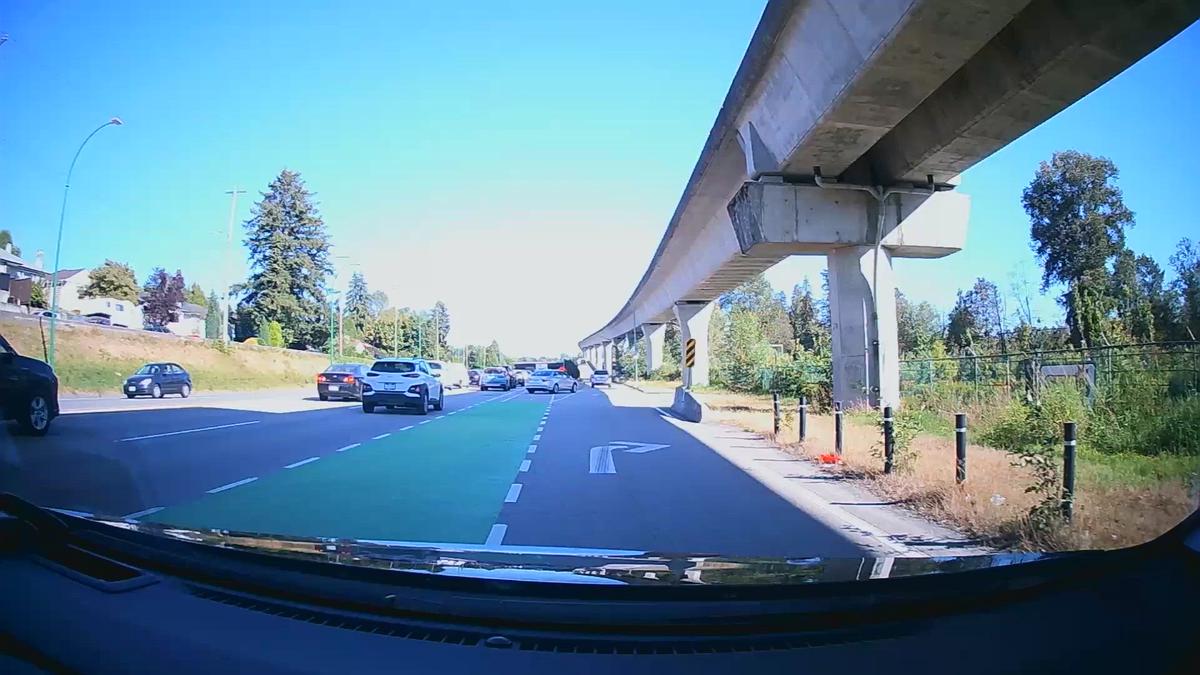 0:52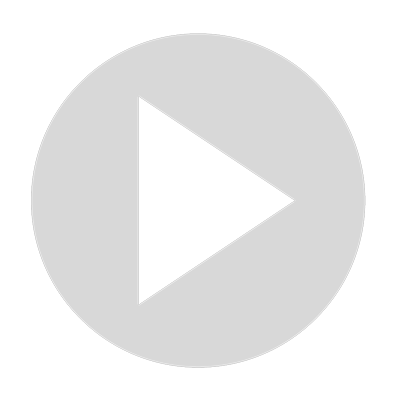 Yield Sign in Burnaby - Should this be a merge sign?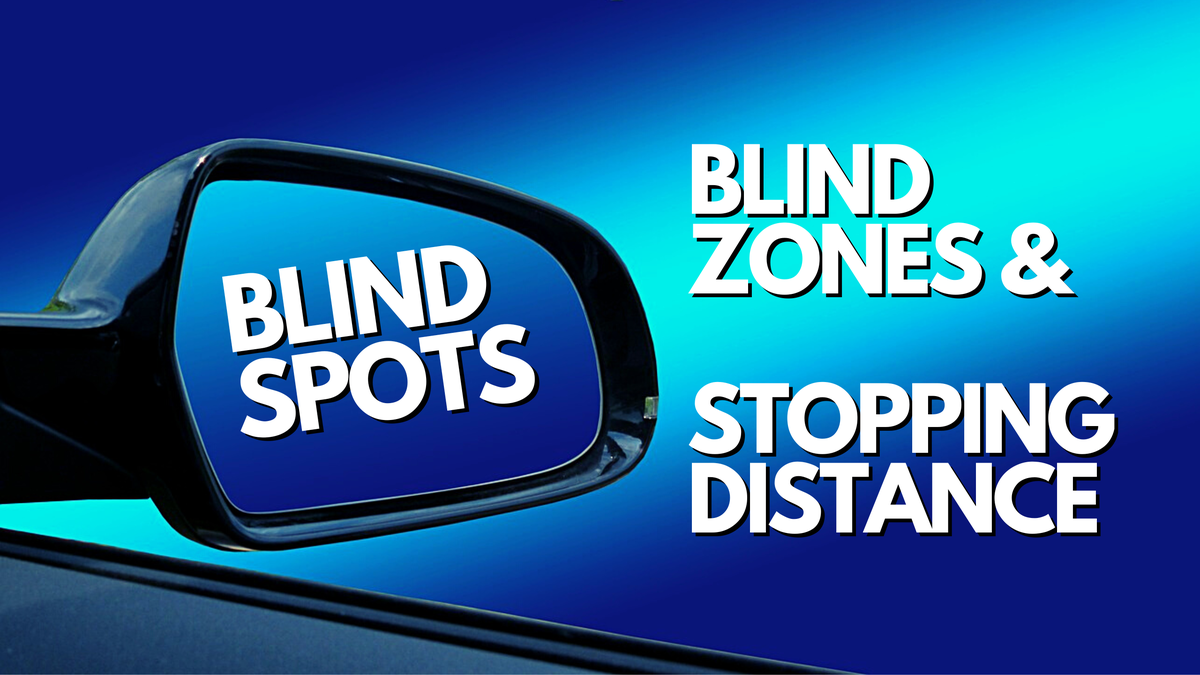 5:03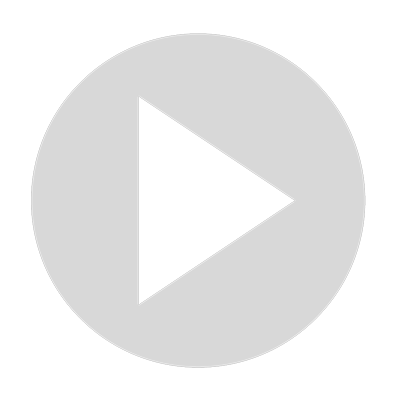 Blind Spots, Blind Zones & Stopping Distance - For New Drivers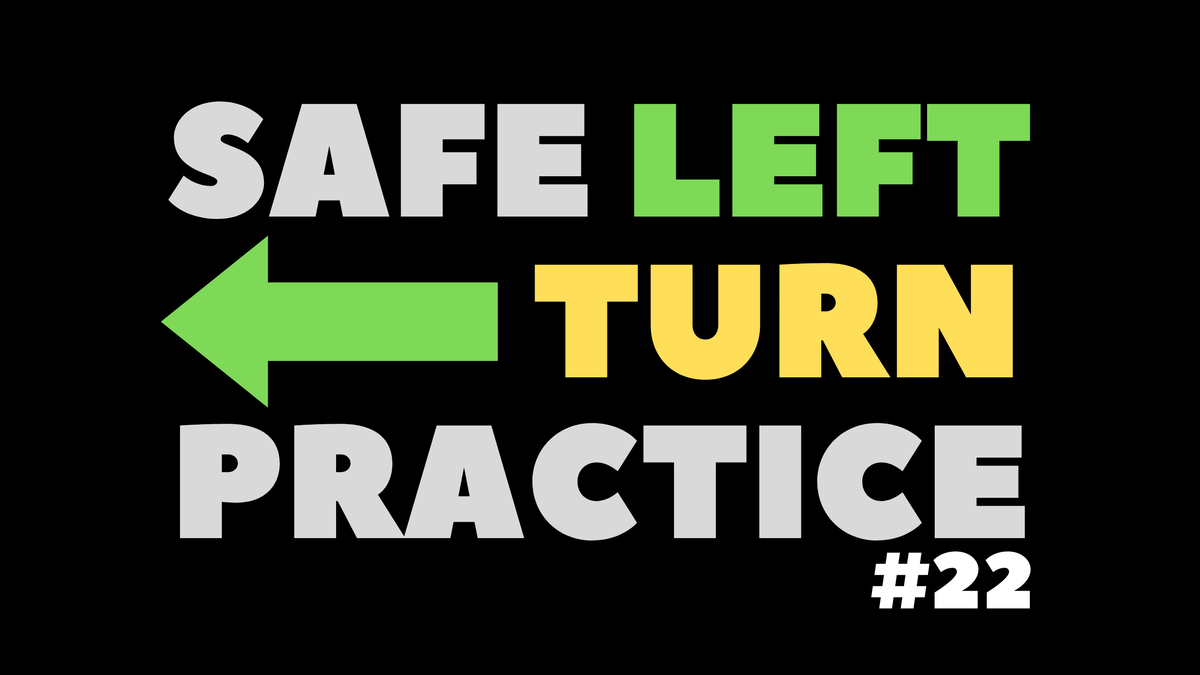 6:36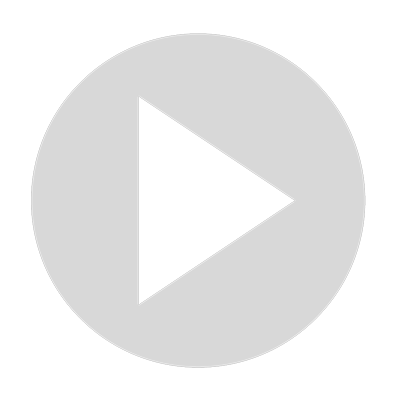 Safe Left Turn Practice #22
4:56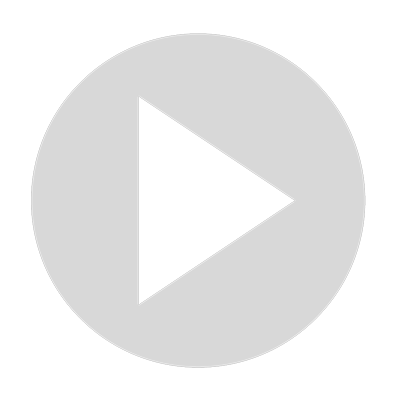 ICBC Knowledge Test & Practice – Big Detailed Guide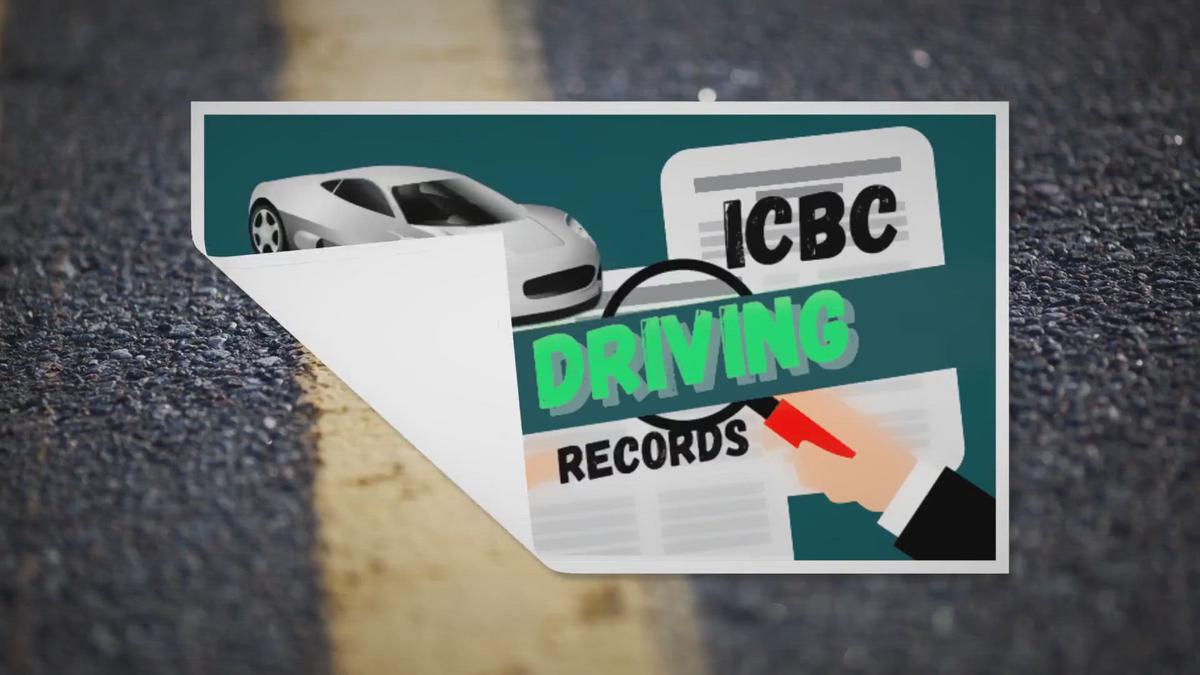 2:25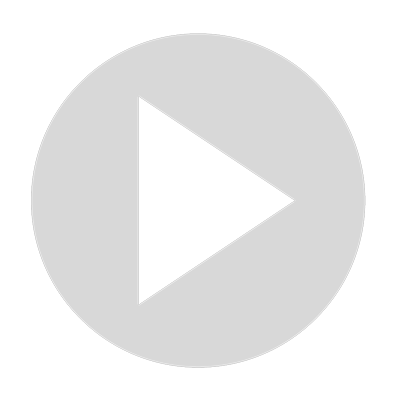 ICBC Drivers Abstract Online – Quick & Easy Guide (2022)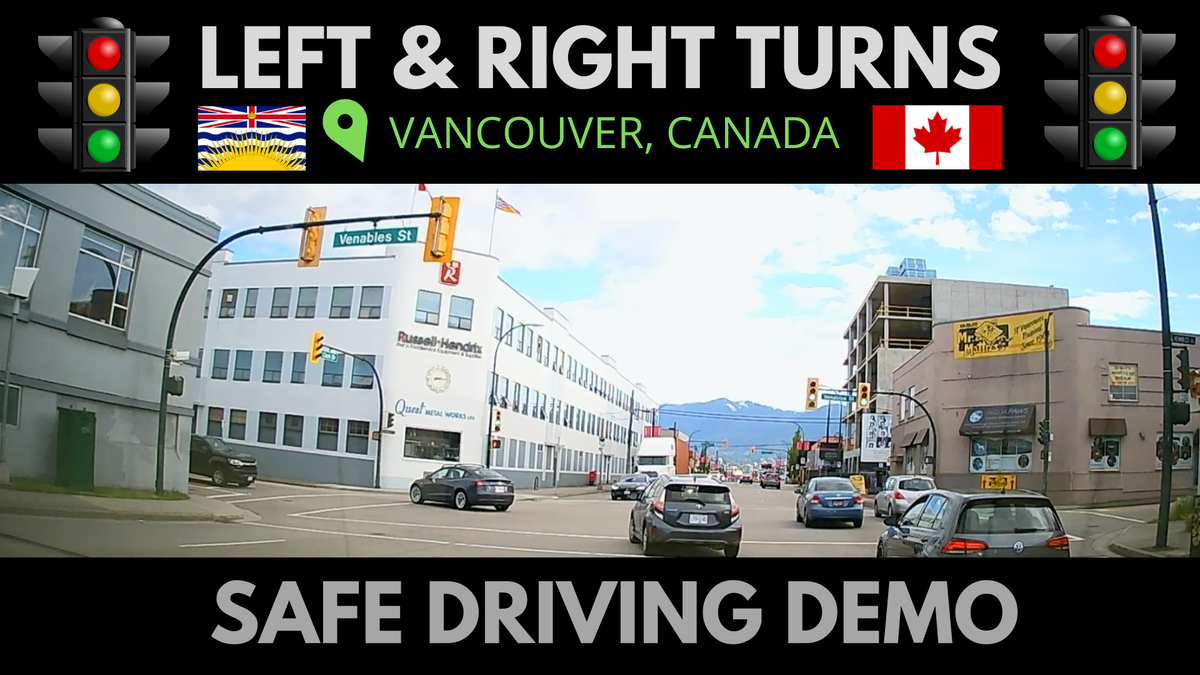 23:02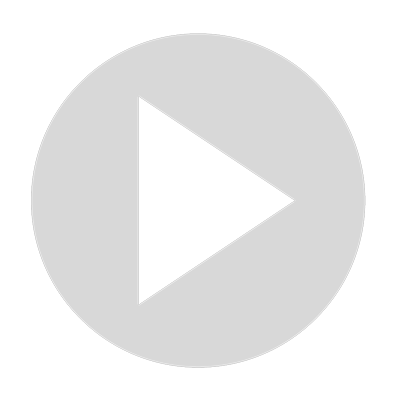 Left Turns at Traffic Light Intersections Canada, Vancouver British Columbia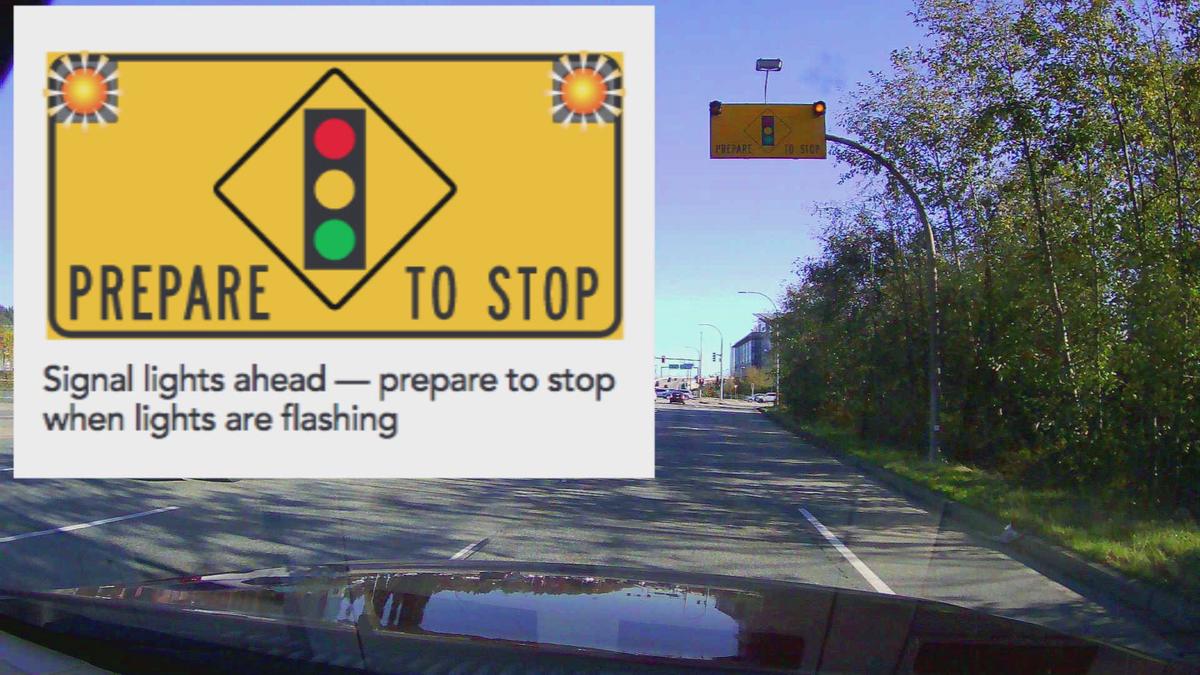 6:08