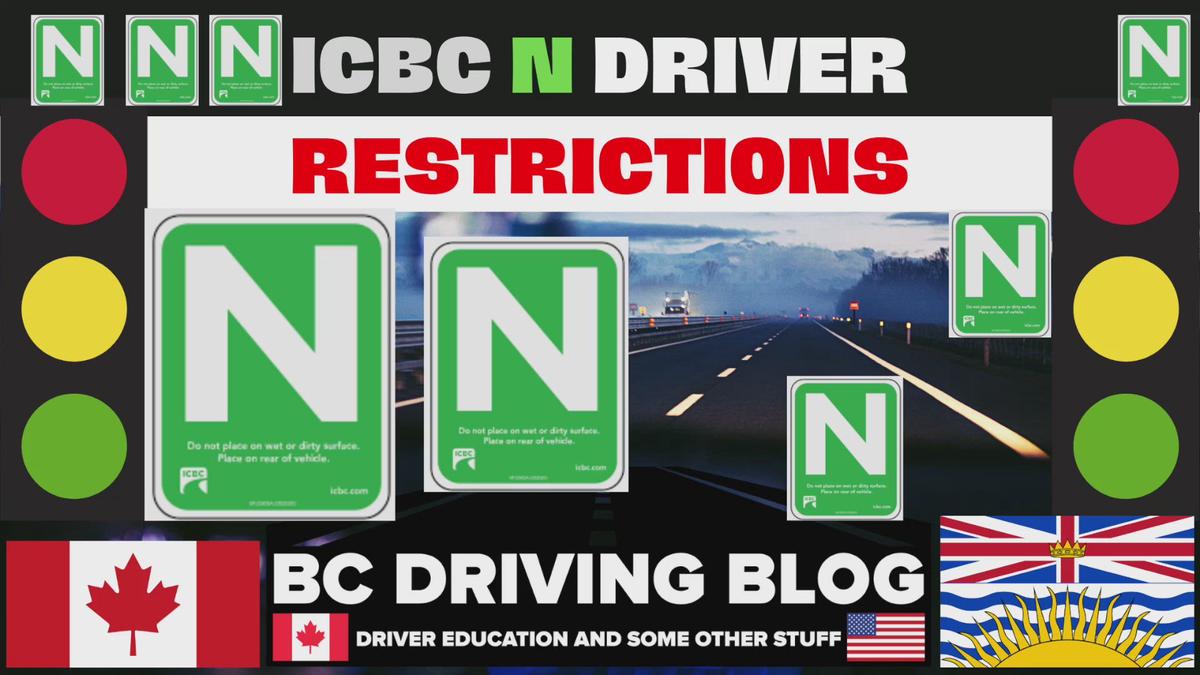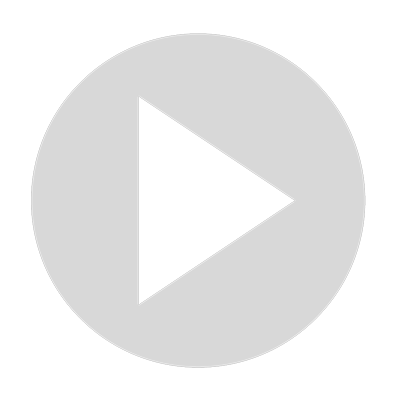 N Driver Restrictions British Columbia (Class 7N New Driver ICBC)
Visit Channel:
Welcome to N Restrictions BC
If you were wondering things like…

Do N drivers have a curfew?

What are the rules for N drivers in BC?

Can you drive after midnight with an N?

Are N drivers allowed to use GPS?

Can new drivers listen to music?

How many passengers can N drivers take?

This video will answer all these questions, plus so many more that you didn't even know you had.

Show More
Show Less