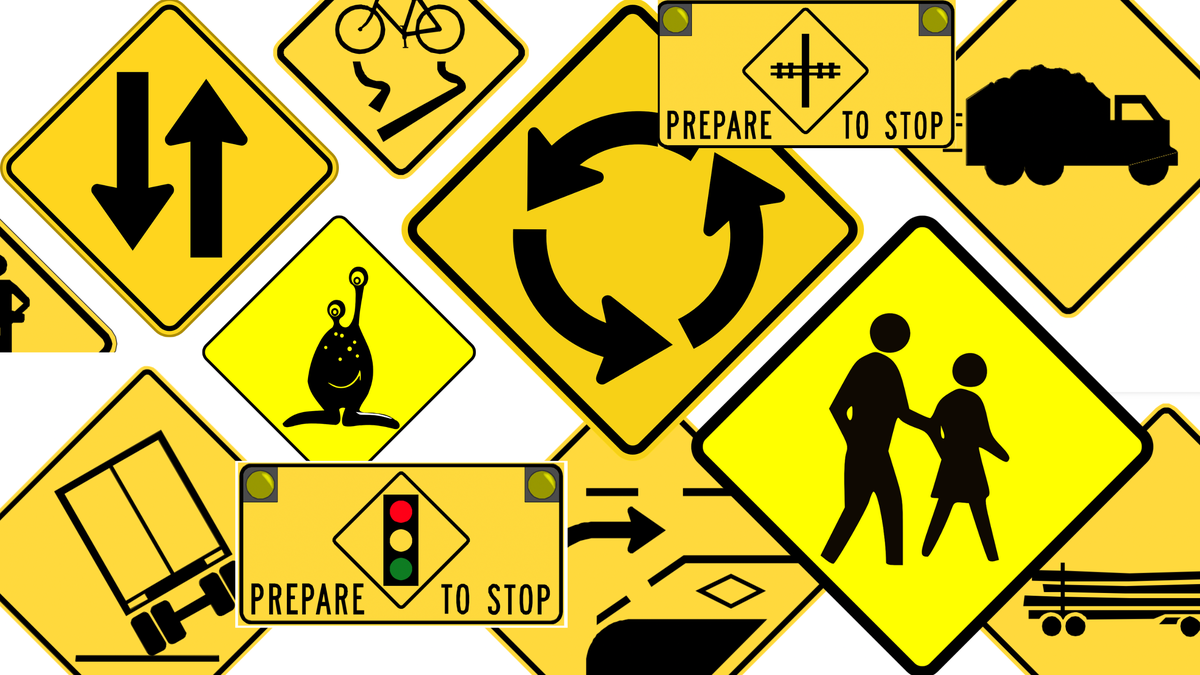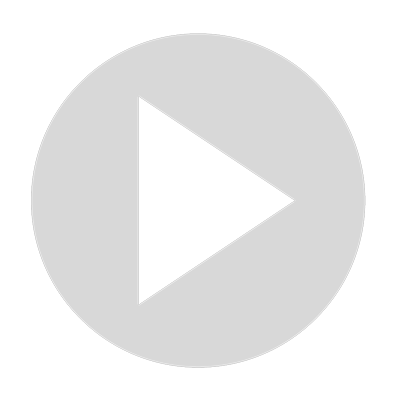 Road Signs in Canada - Road Signs and Meanings YELLOW WARNING SIGNS!
Visit Channel:
Here are some common yellow warning road signs that can be seen in the beautiful land of Canada. Yellow signs are warning signs. White and black signs are regulation signs. Orange signs are for construction or temporary, and green and blue signs are used on the highways for directions and driver information. Check out BC Driving Blog for more tutorials and videos for anyone learning how to drive in Vancouver, Canada. 
Show More
Show Less
Latest Videos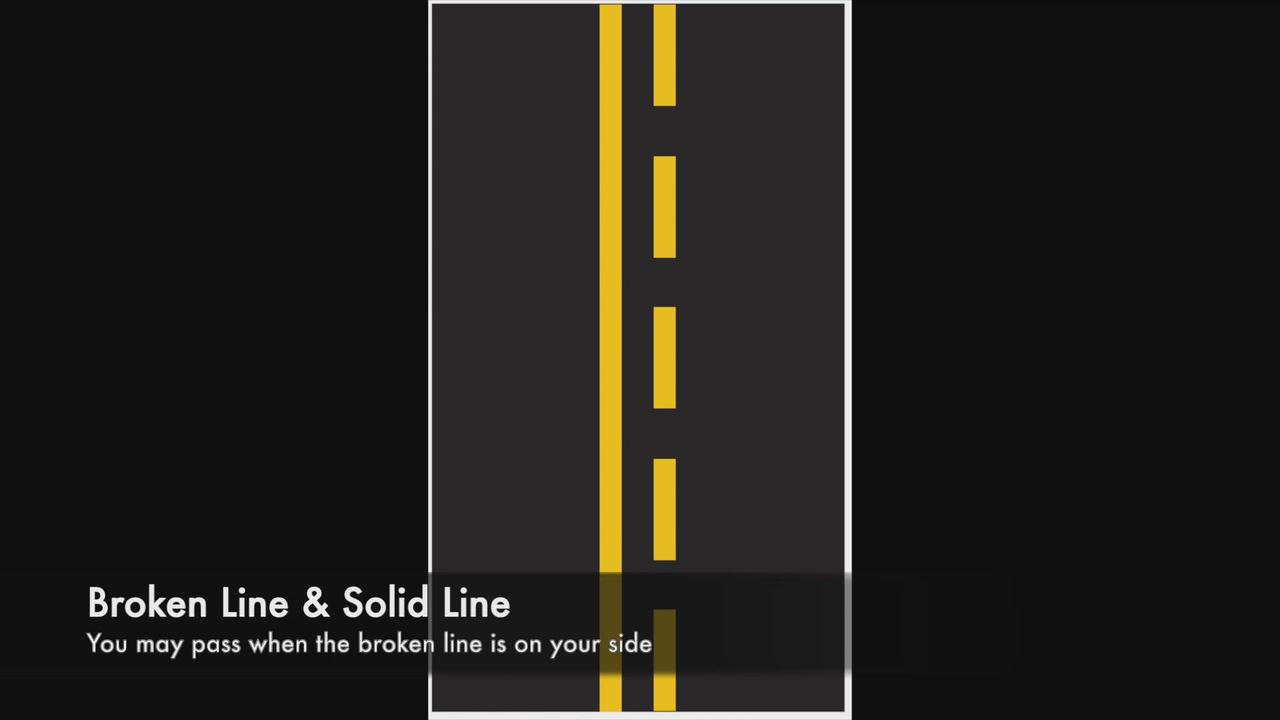 1:12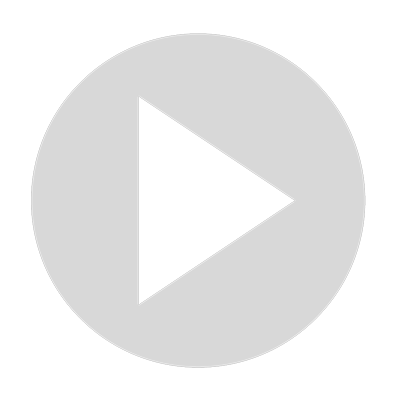 British Columbia, Canada Road Lines & Pavement Markings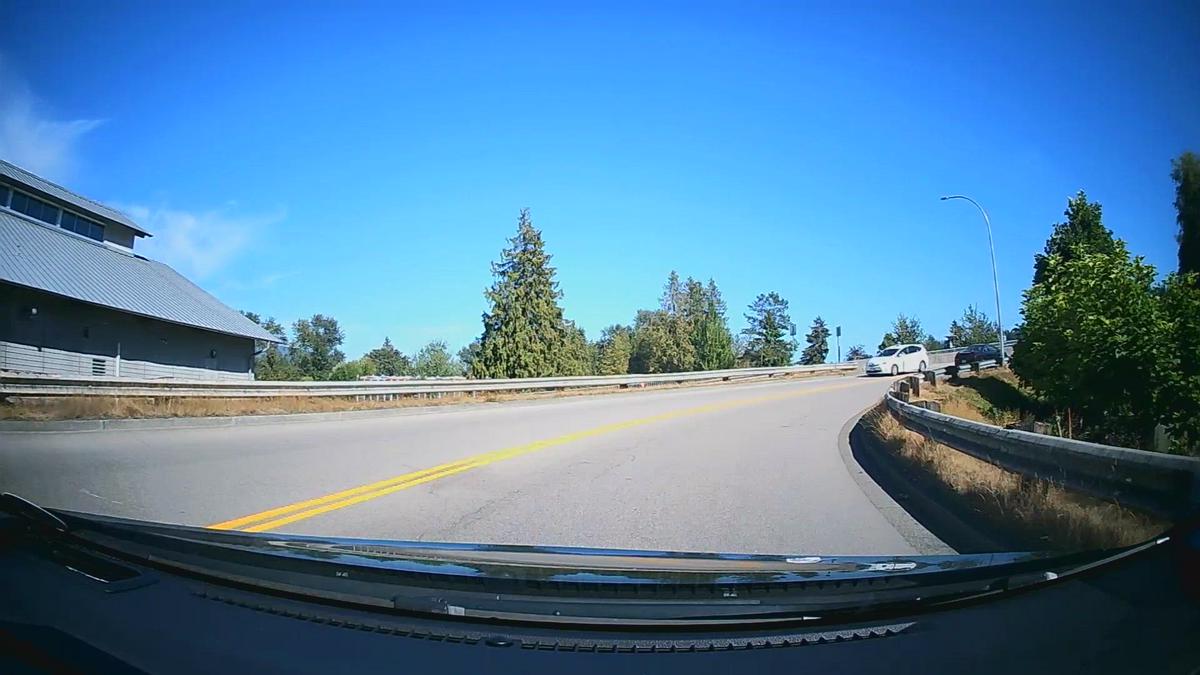 1:07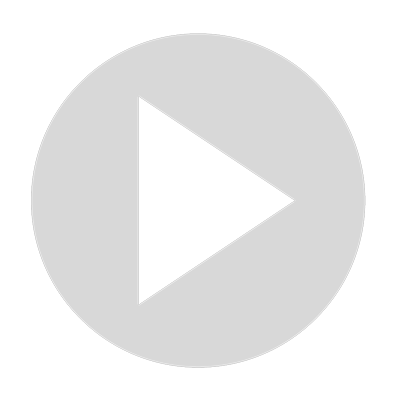 Do Not Go Straight Road Sign - Port Moody, Beautiful British Columbia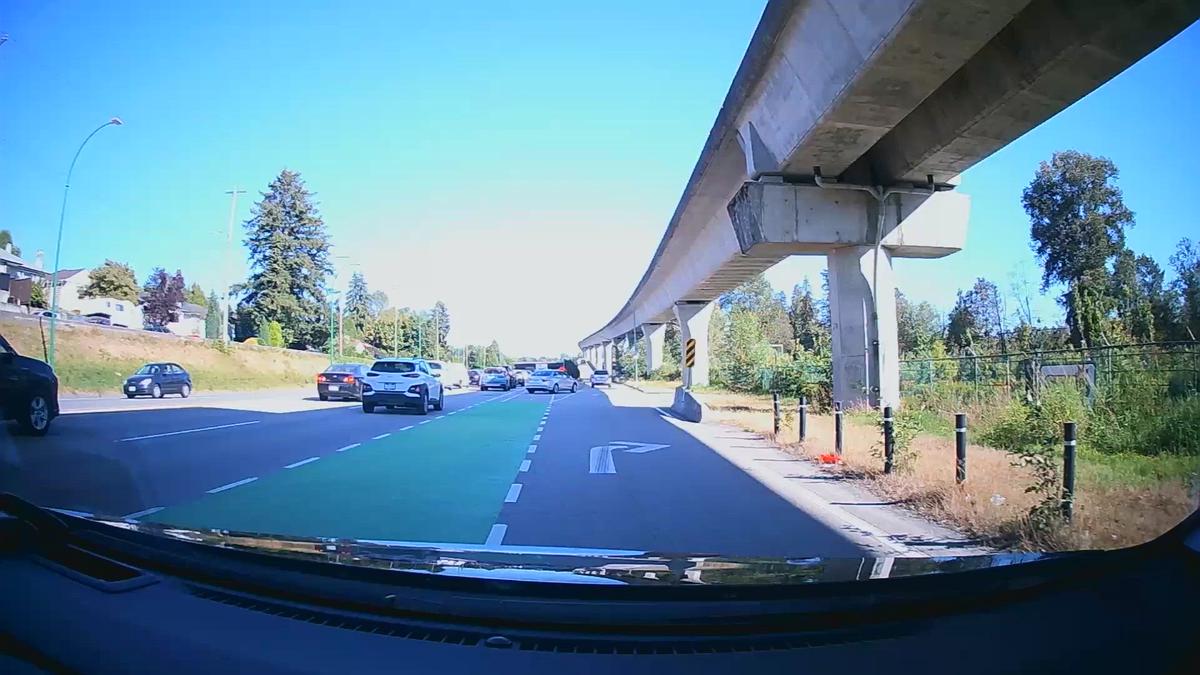 0:52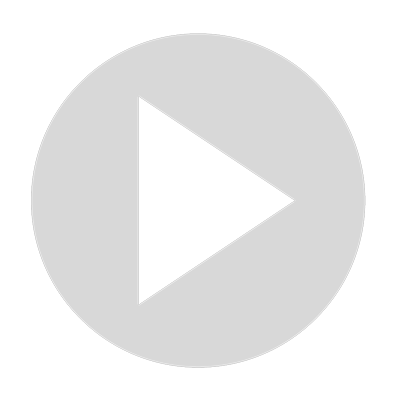 Yield Sign in Burnaby - Should this be a merge sign?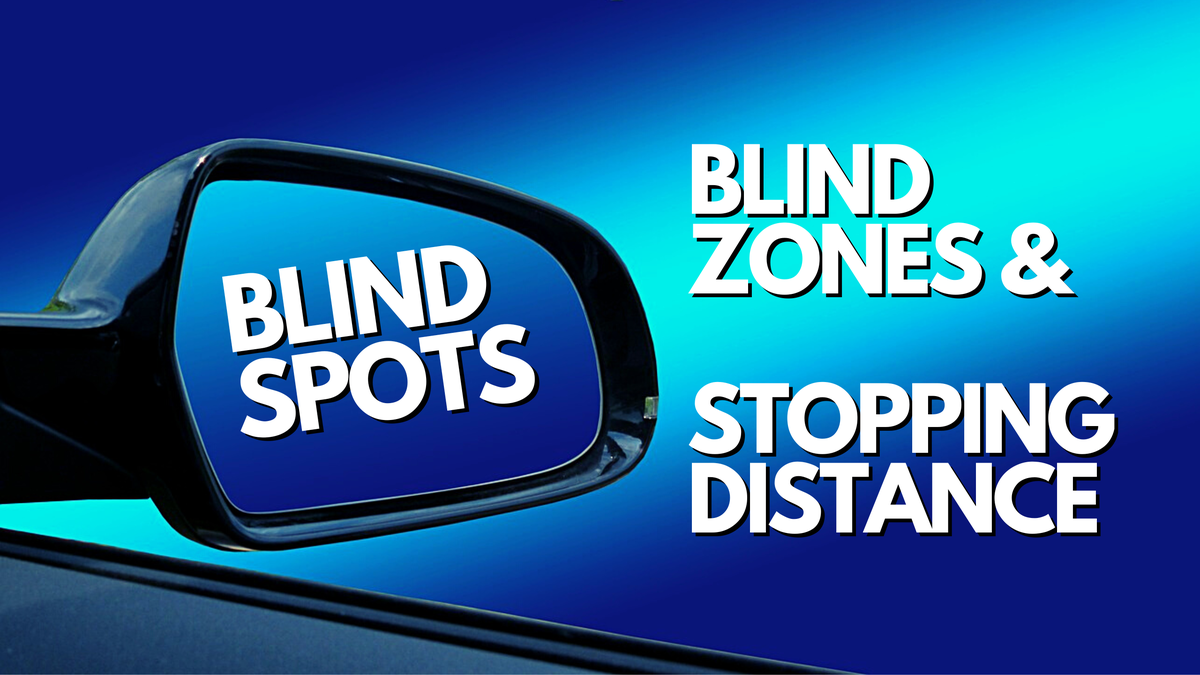 5:03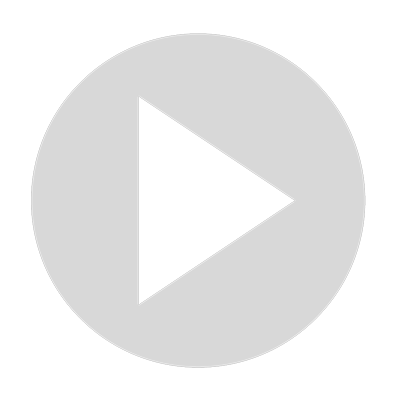 Blind Spots, Blind Zones & Stopping Distance - For New Drivers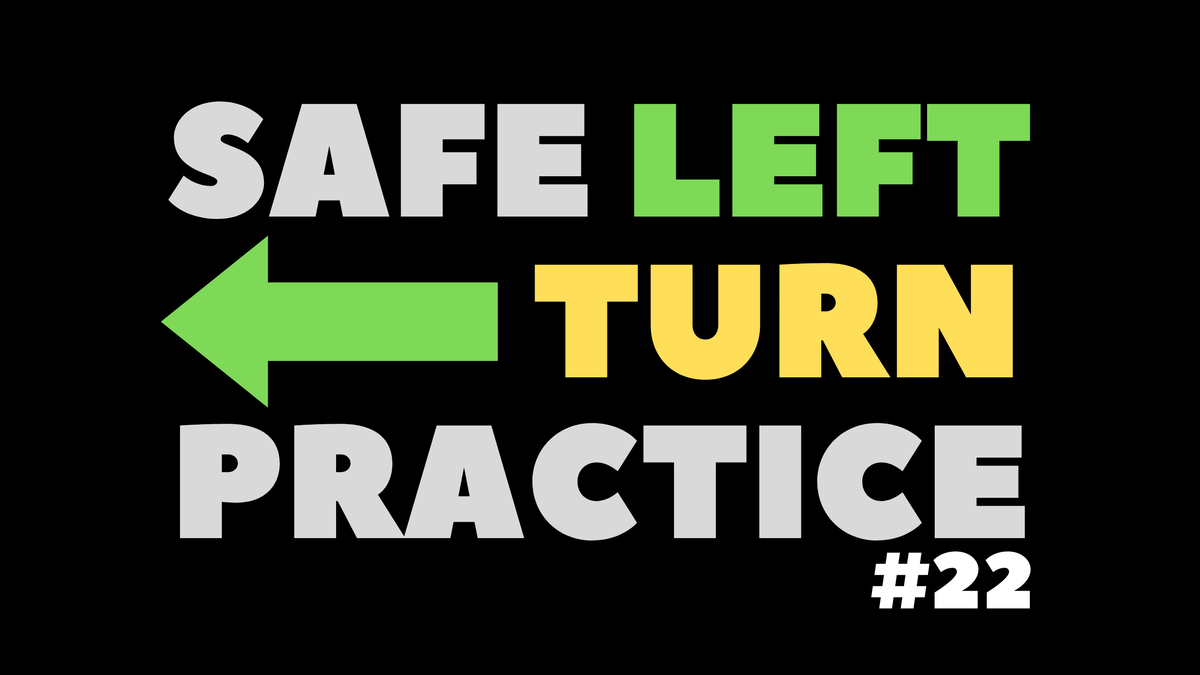 6:36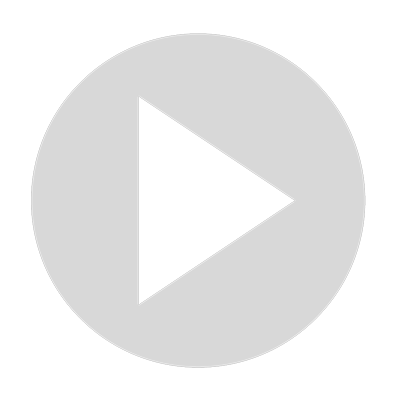 Safe Left Turn Practice #22
4:56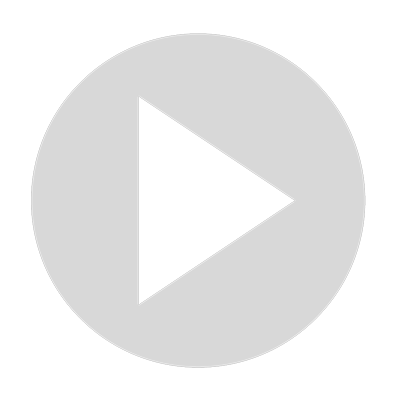 ICBC Knowledge Test & Practice – Big Detailed Guide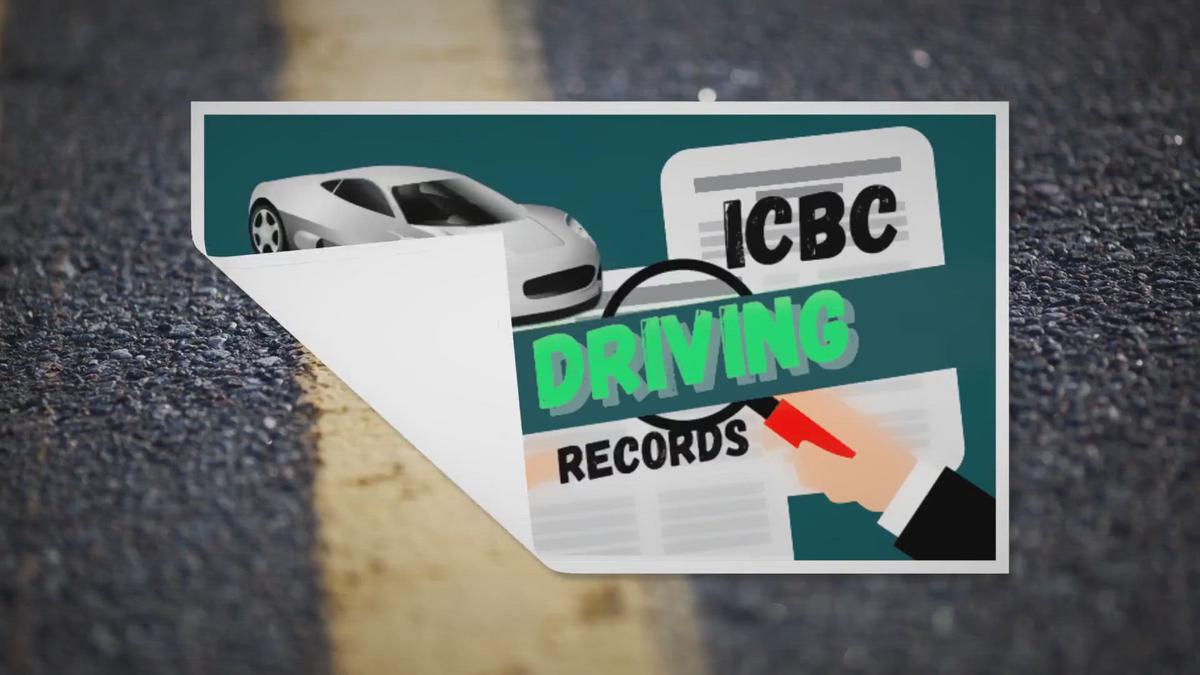 2:25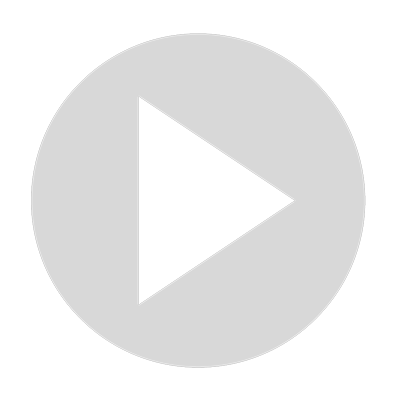 ICBC Drivers Abstract Online – Quick & Easy Guide (2022)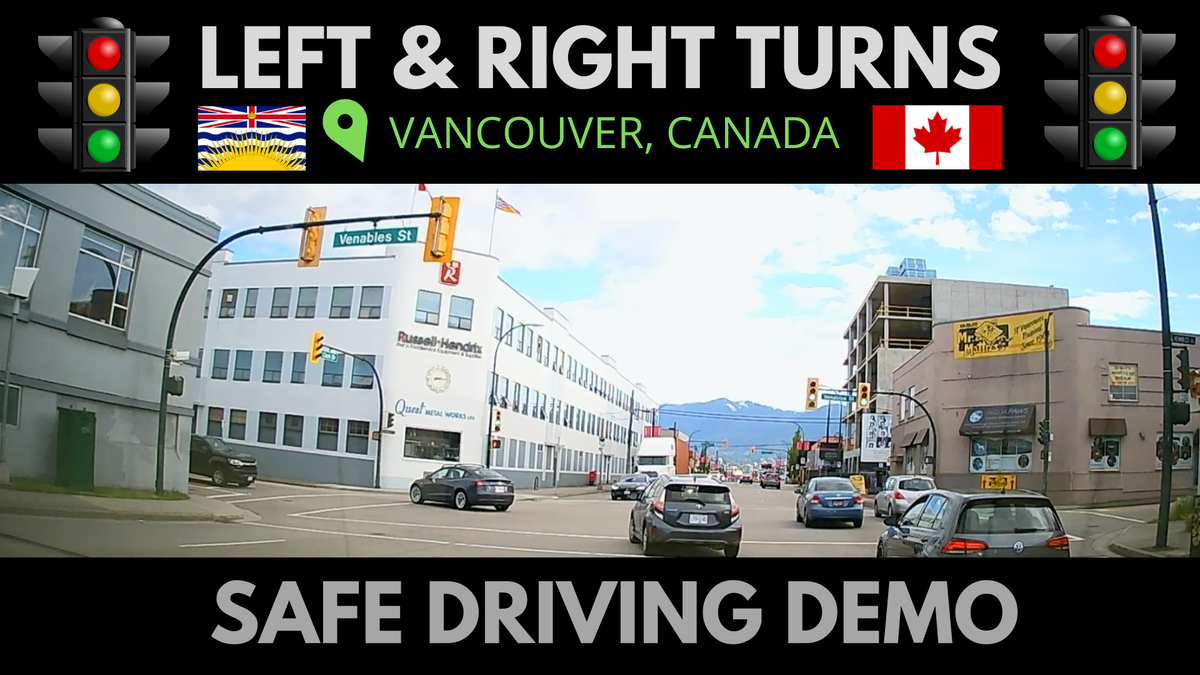 23:02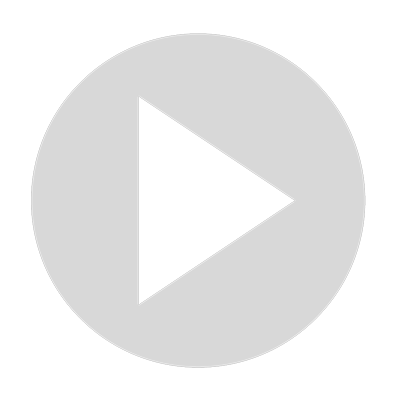 Left Turns at Traffic Light Intersections Canada, Vancouver British Columbia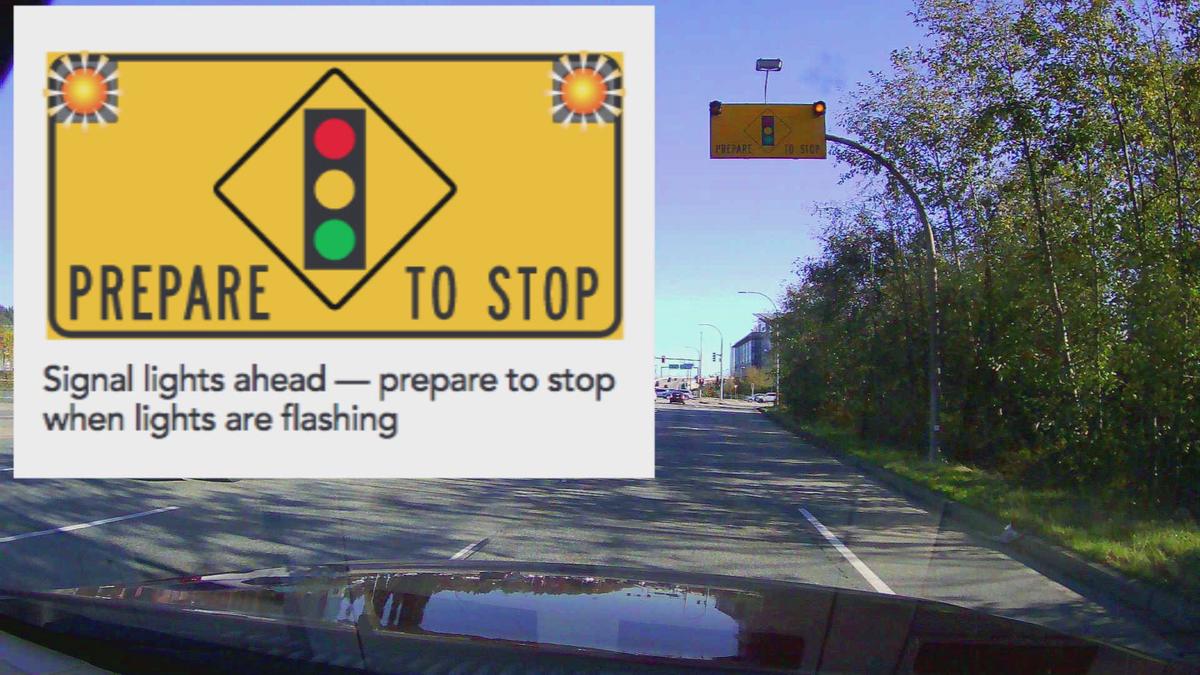 6:08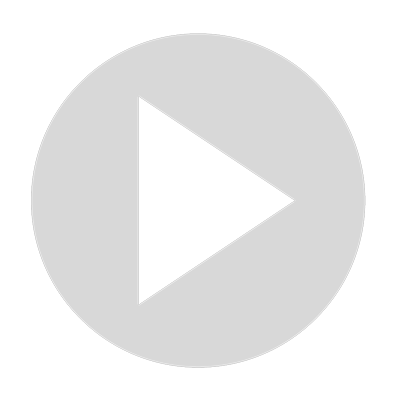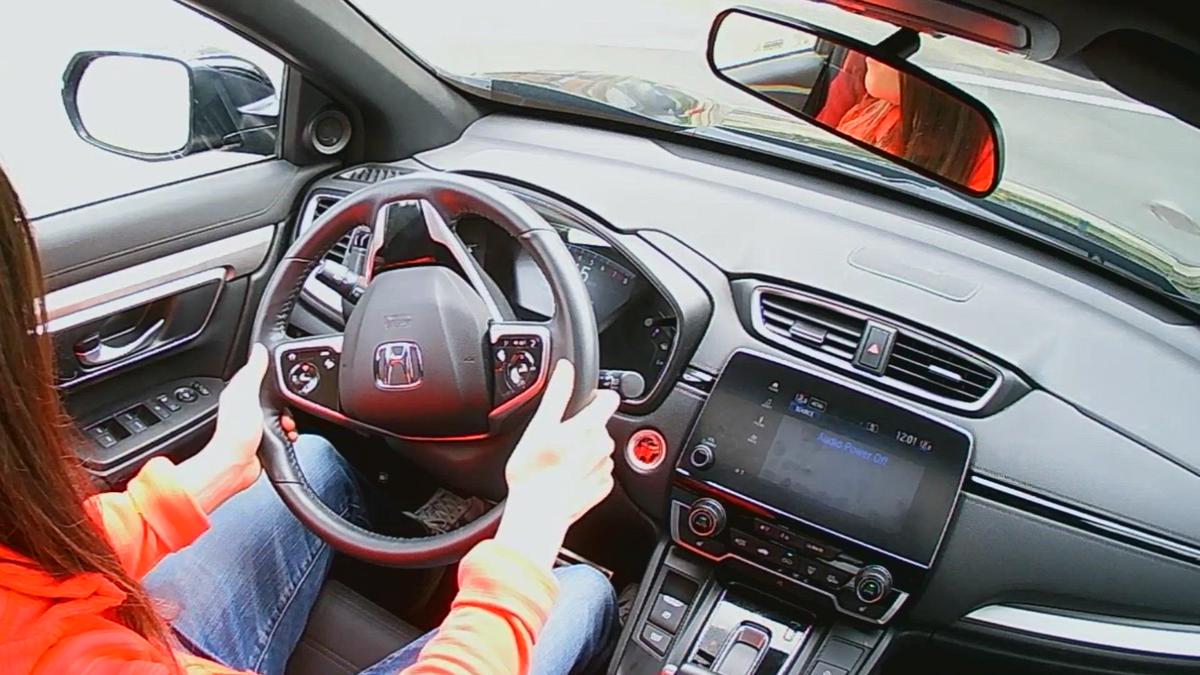 3:31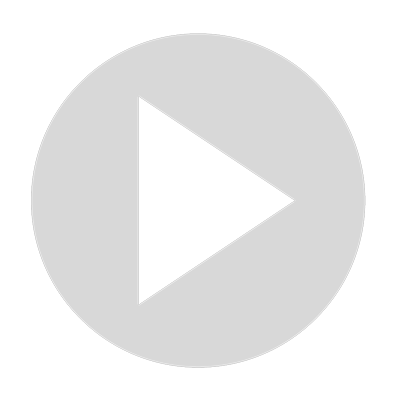 Shuffle Steering Demonstration