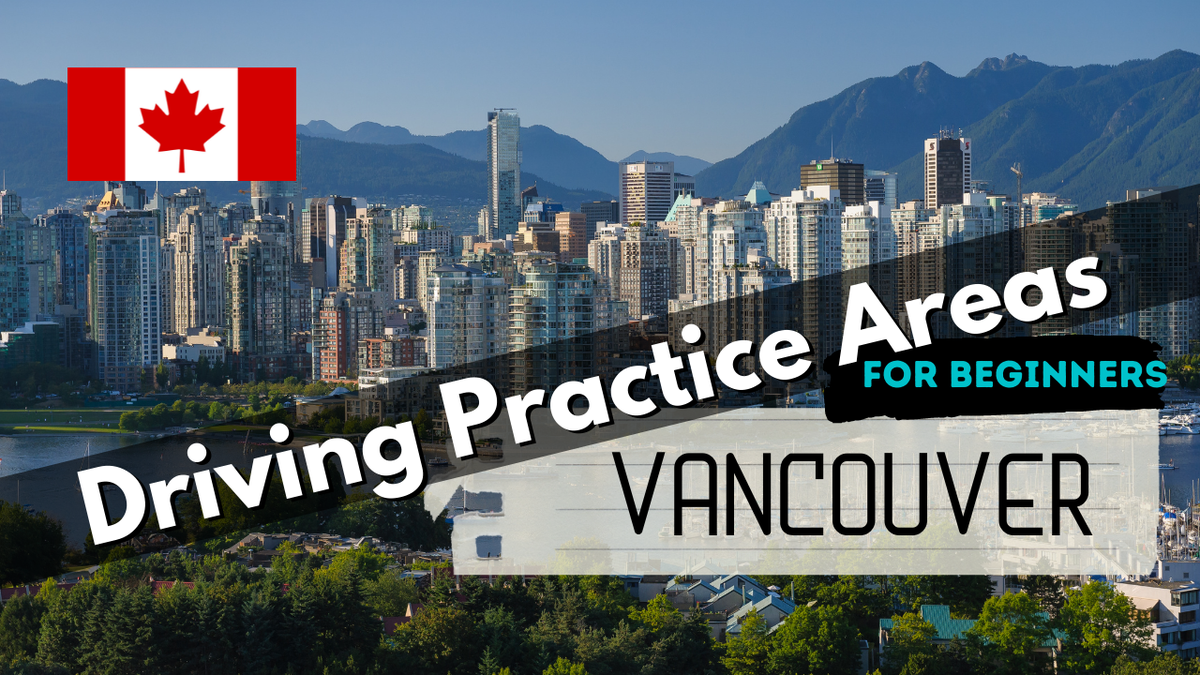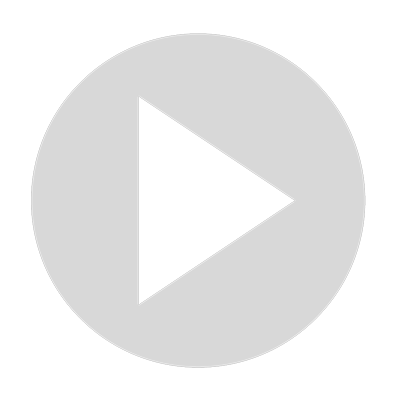 Driving Practice Areas for BEGINNERS - OAK STREET & 25th AREA... Quiet Stop Sign Practice
Visit Channel:
If you live around Vancouver and are looking for a quiet neighborhood to practice driving, check out this area. It is close to the intersection of Oak Street and 25th Avenue (King Edward Avenue.) Roughly speaking. Sometimes the road are a little bit narrow with the parked vehicles, but it's overall a great little spot where you can practice basic turns and basic intersections with stop signs, without too much traffic. Just watch out for your edges because Granville Street, 33rd Avenue, 25th Avenue, and Oak Street are very busy and rather intense roads. 
Show More
Show Less
Latest Videos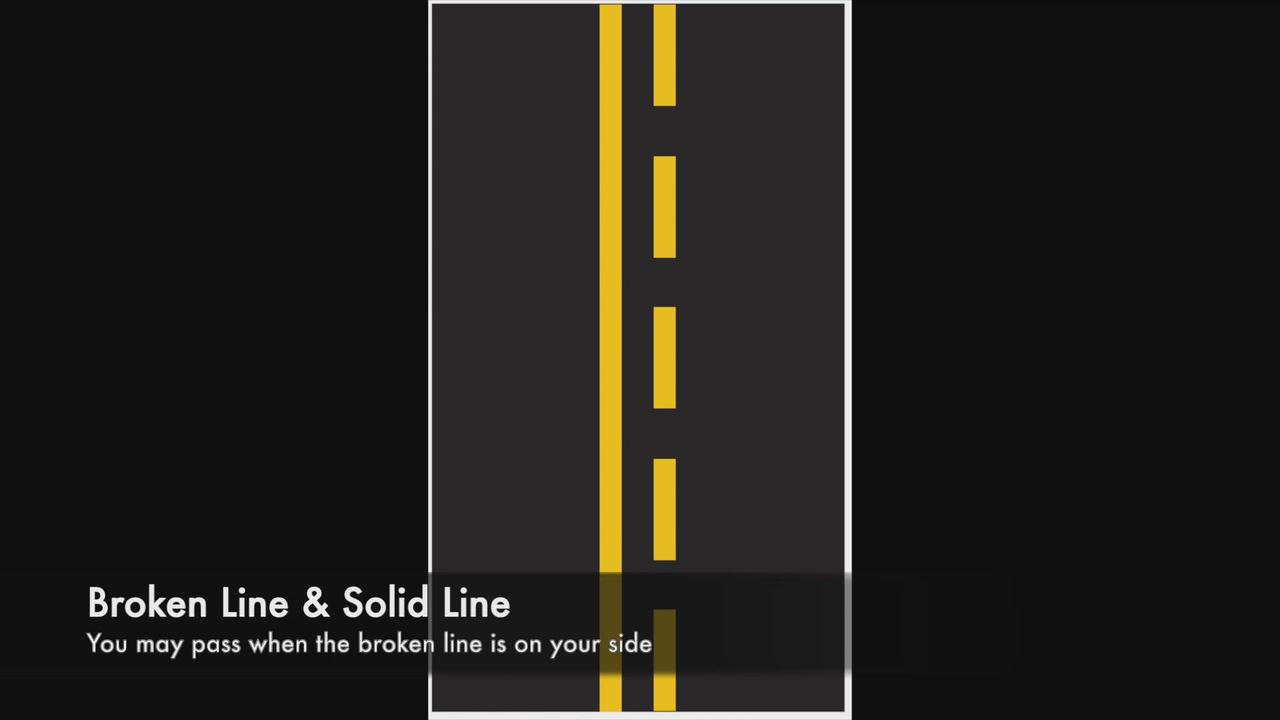 1:12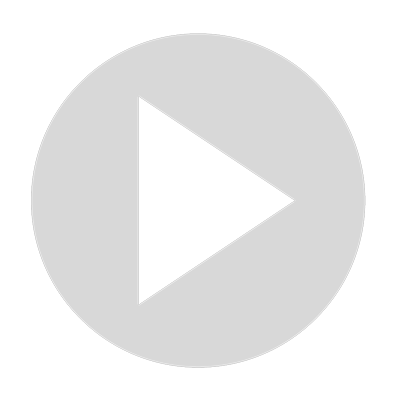 British Columbia, Canada Road Lines & Pavement Markings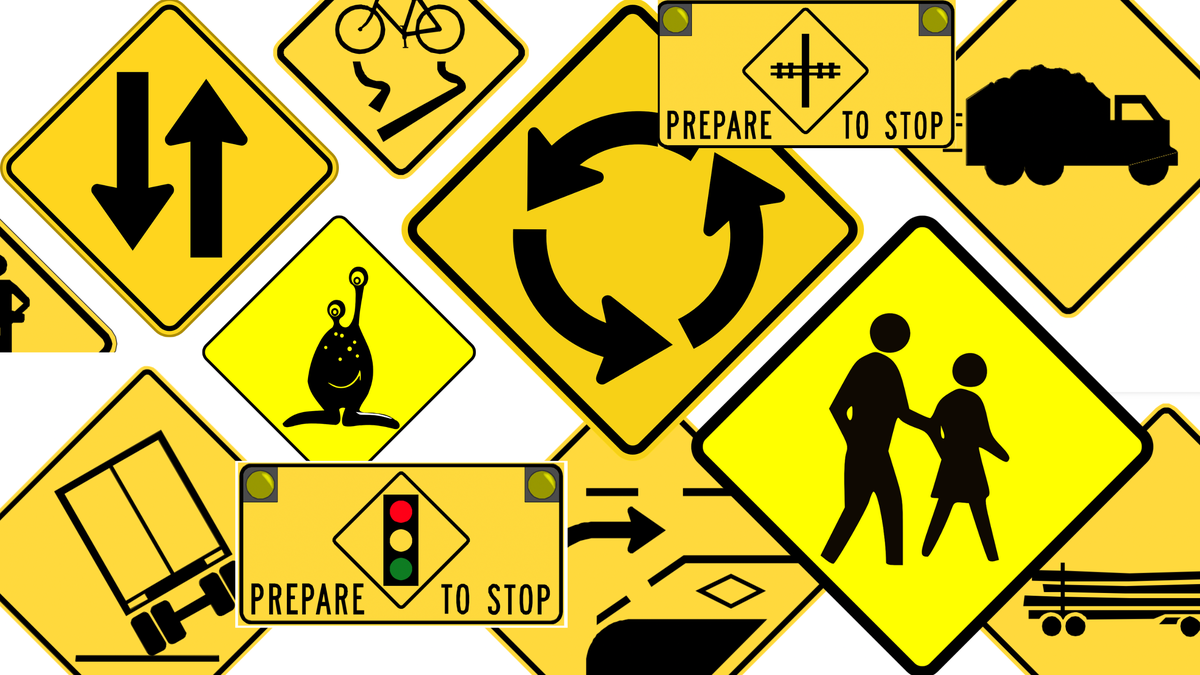 3:58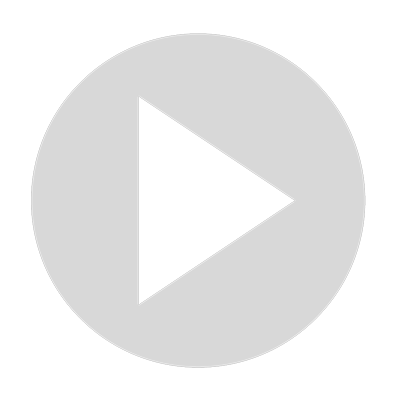 Road Signs in Canada - Road Signs and Meanings YELLOW WARNING SIGNS!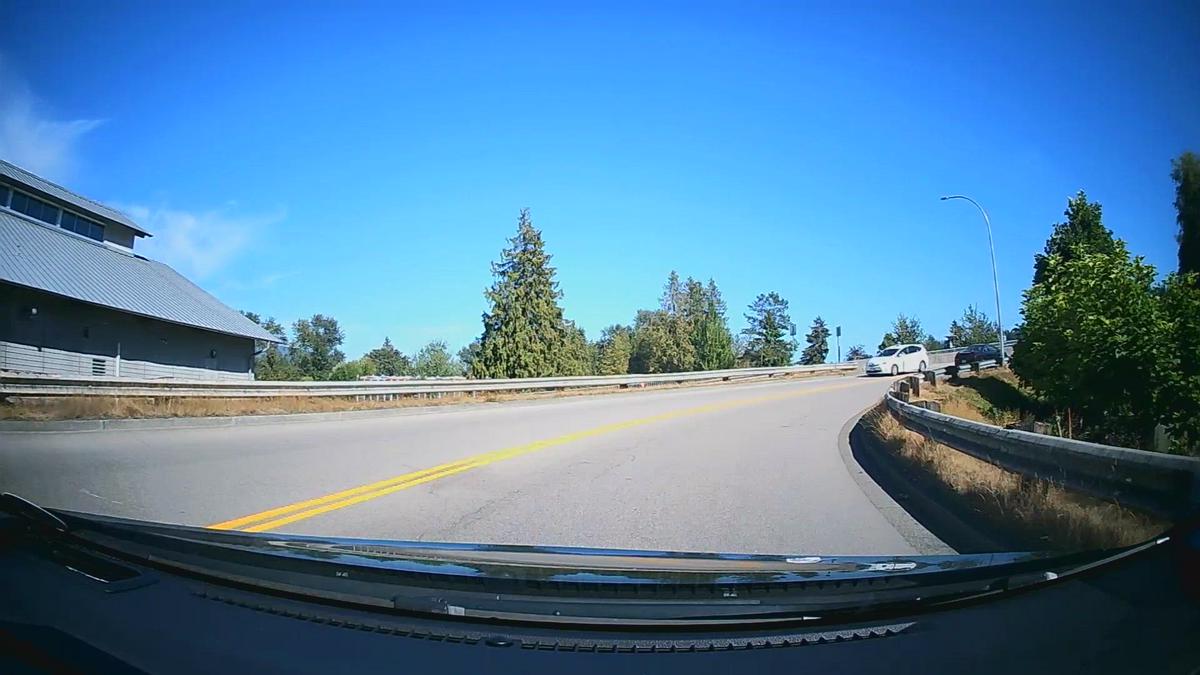 1:07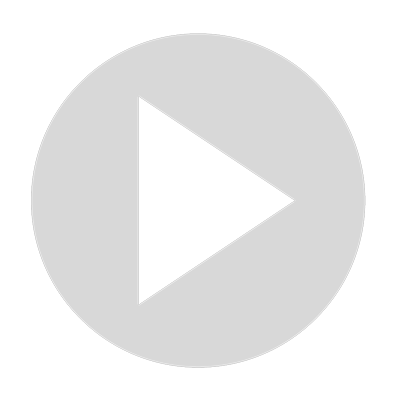 Do Not Go Straight Road Sign - Port Moody, Beautiful British Columbia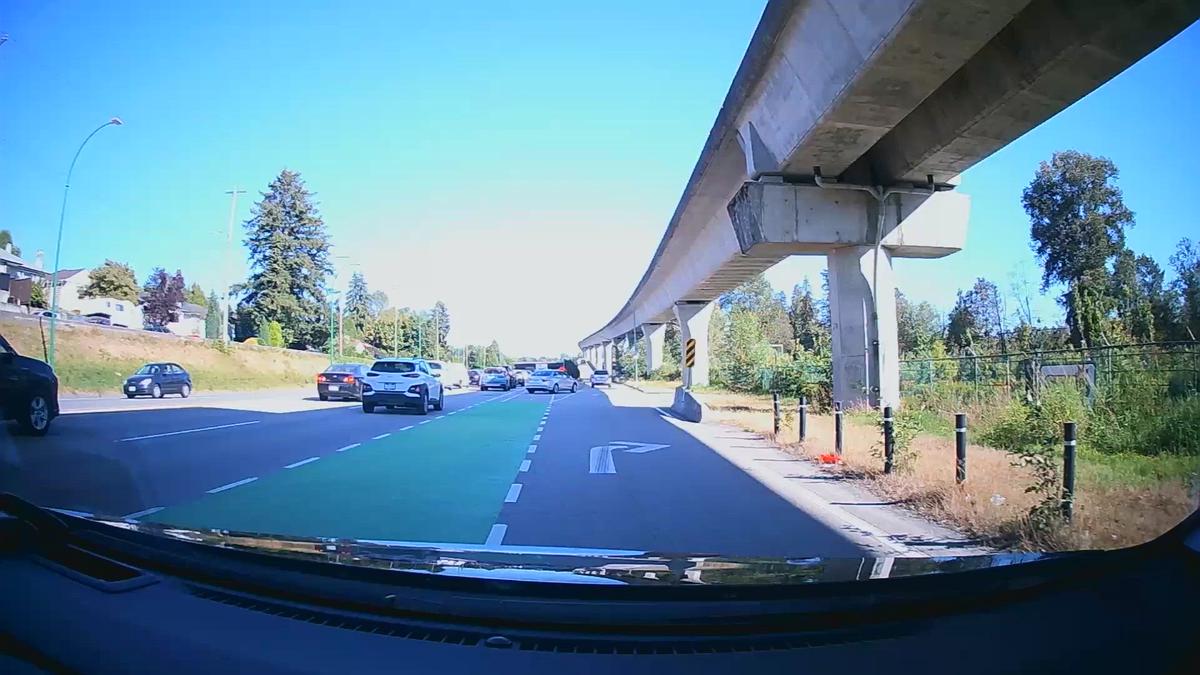 0:52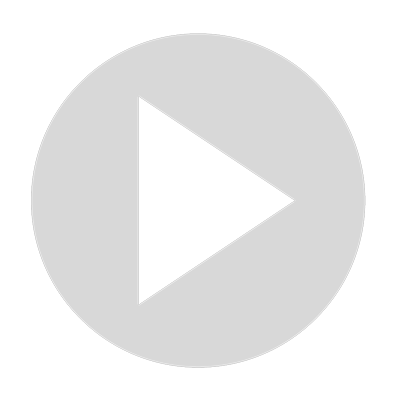 Yield Sign in Burnaby - Should this be a merge sign?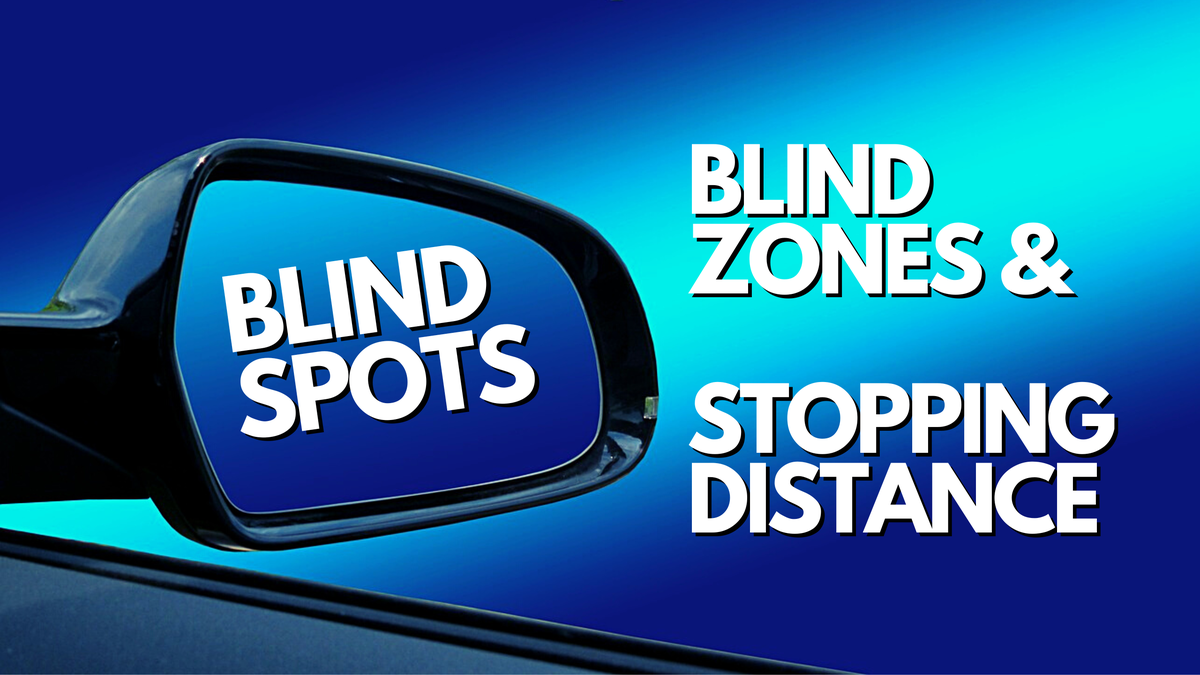 5:03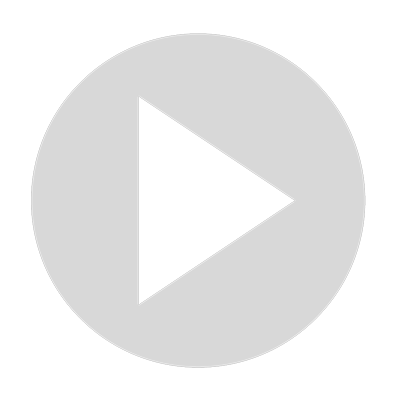 Blind Spots, Blind Zones & Stopping Distance - For New Drivers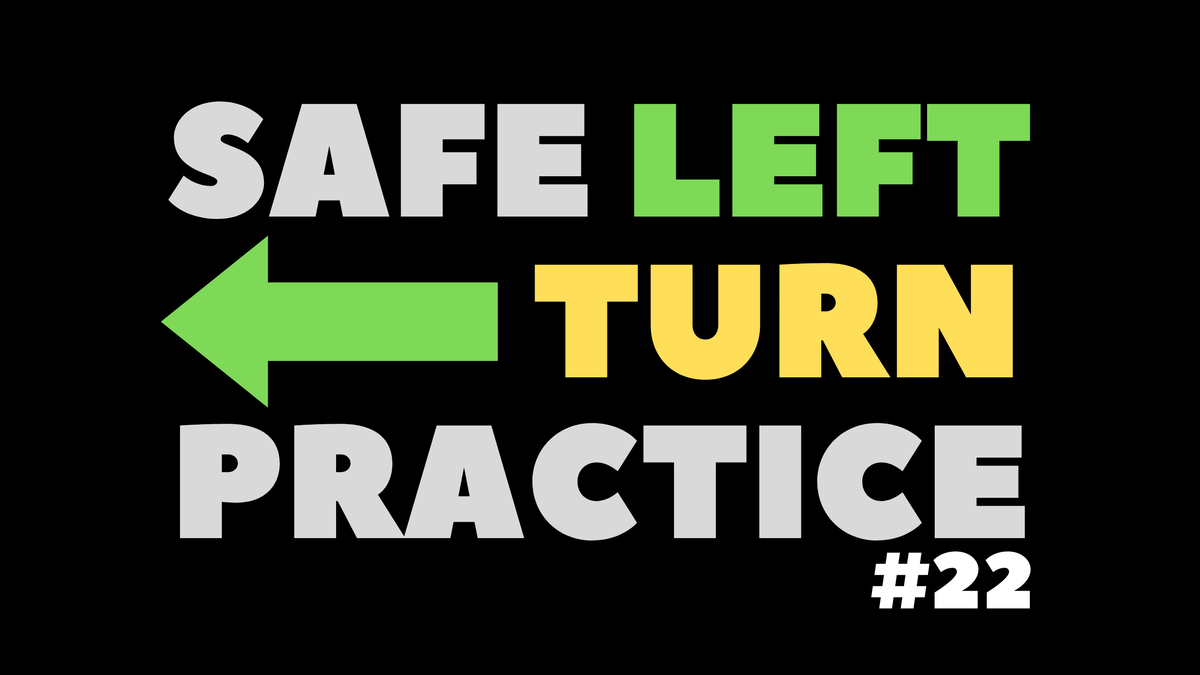 6:36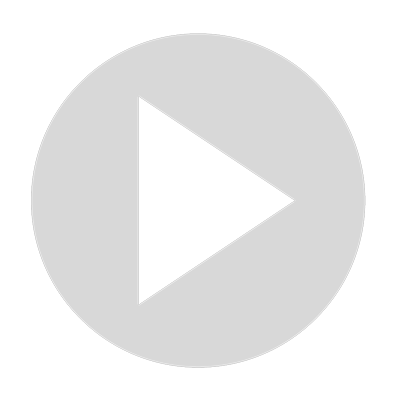 Safe Left Turn Practice #22
4:56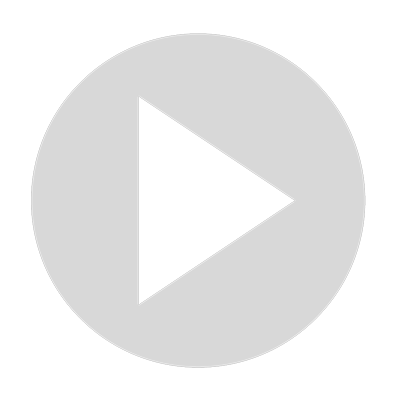 ICBC Knowledge Test & Practice – Big Detailed Guide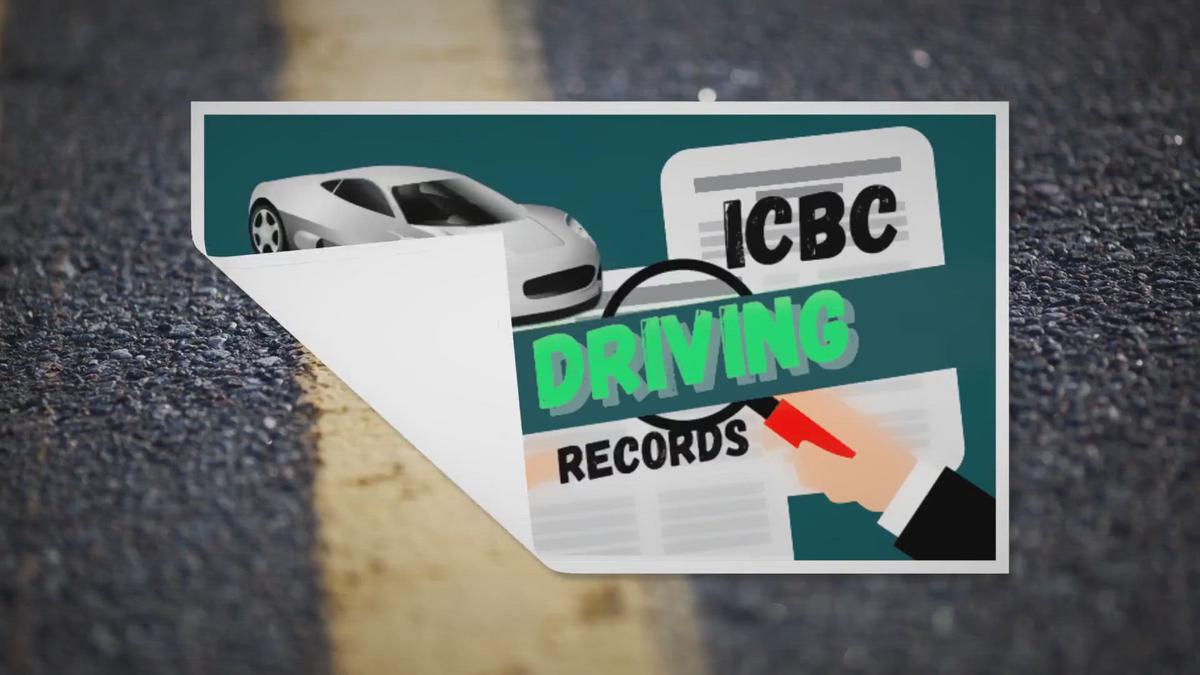 2:25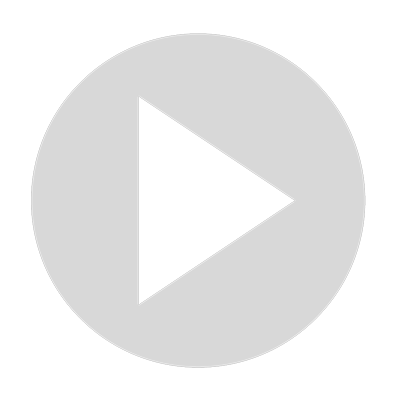 ICBC Drivers Abstract Online – Quick & Easy Guide (2022)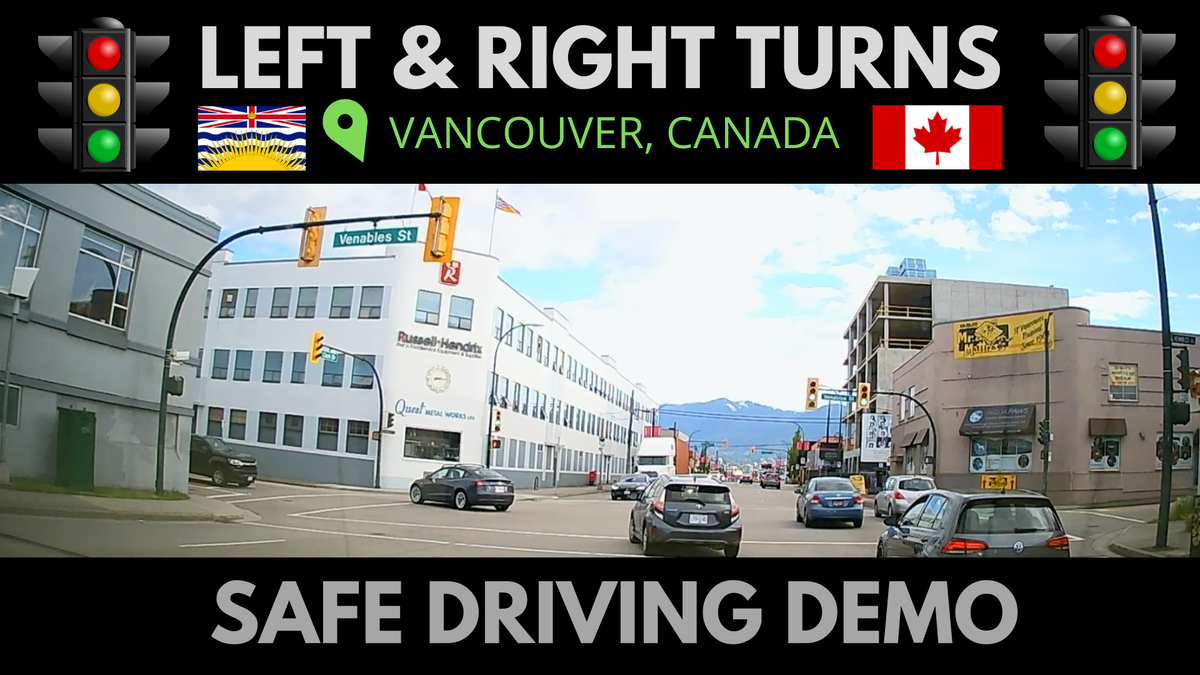 23:02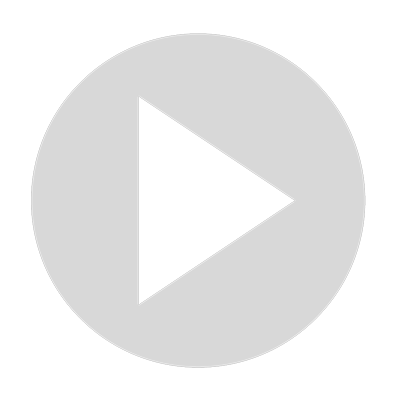 Left Turns at Traffic Light Intersections Canada, Vancouver British Columbia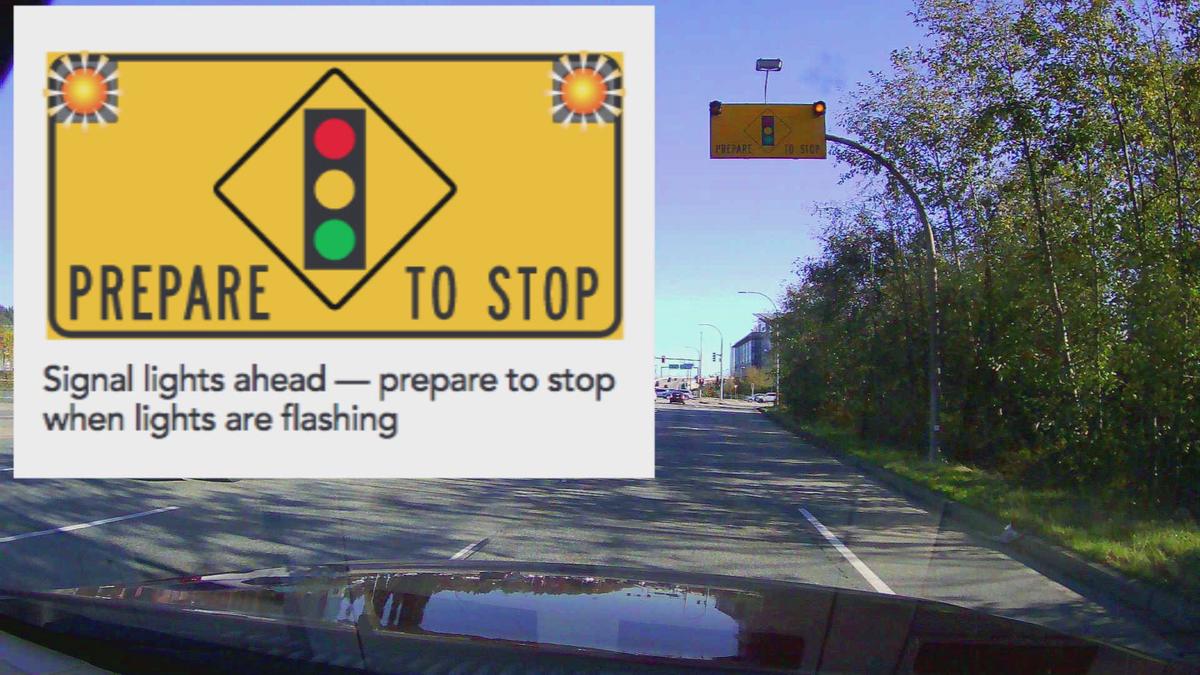 6:08