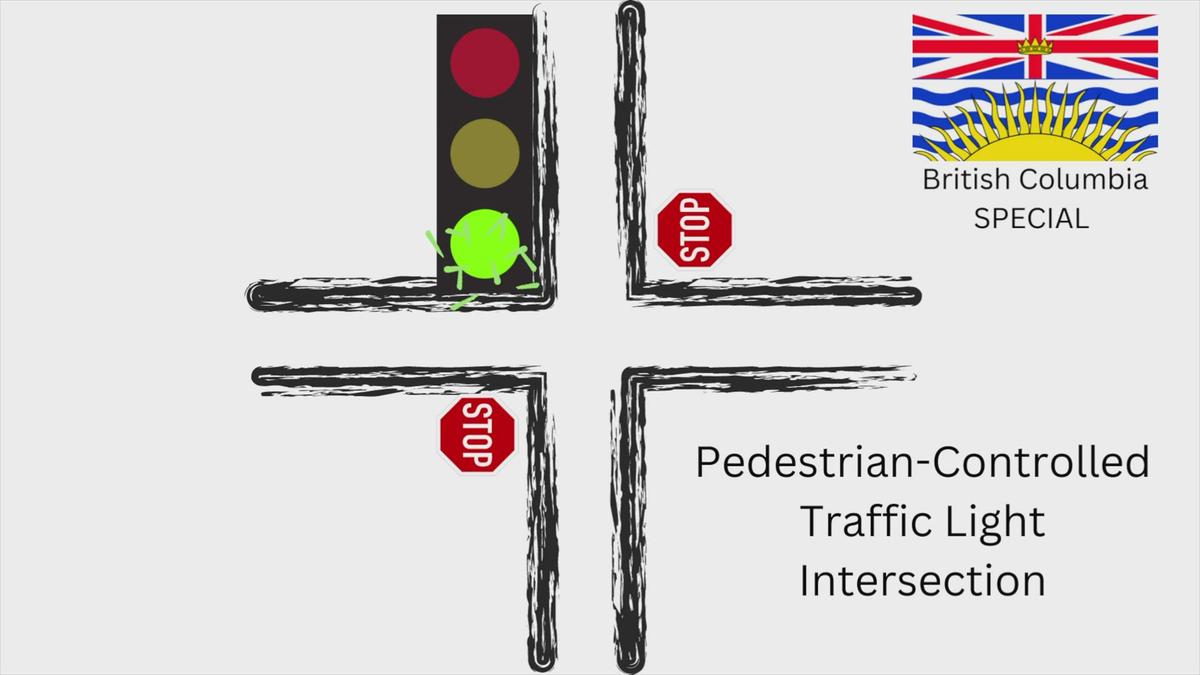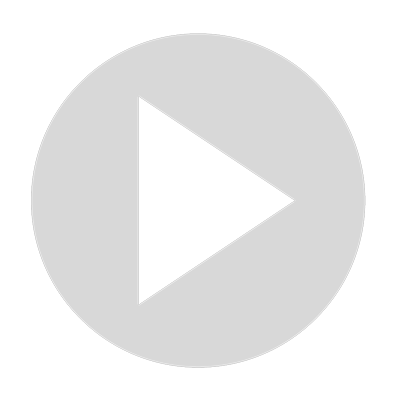 Pedestrian-Controlled Flashing Green Traffic Light British Columbia
Visit Channel:
The pedestrian-controlled traffic light can be a huge source of confusion for some drivers who haven't seen this interesting (I'm being diplomatic) intersection before. The intersection is controlled by pedestrians, but also stop signs. The problem is, British Columba's next-door neighbor is Alberta. In Alberta,  the flashing green traffic light means something entirely different. It means that you can continue straight, right, or left, and the traffic facing you is facing a red light. Wow, that's a little different from British Columbia!
In this video, we'll get into some of the details and talk about some of the right-of-way rules for this intersection.   
Show More
Show Less