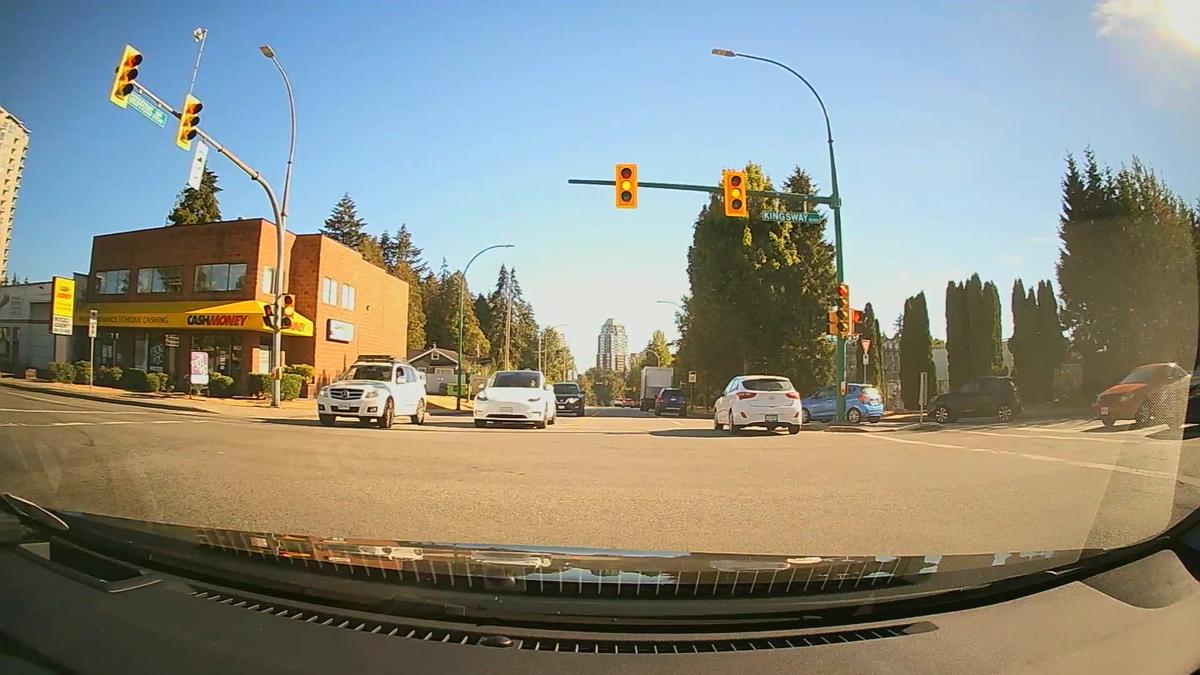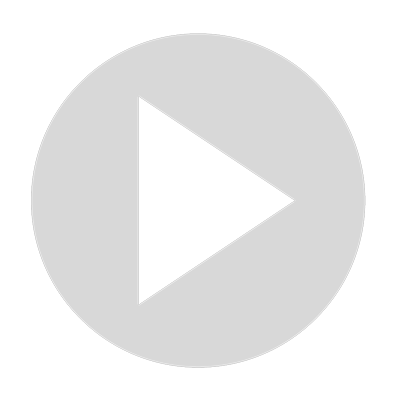 Left Turns on Yellow Traffic Lights - Safe Left Turns Burnaby, Canada
Visit Channel:
All drivers, regardless of experience need to be extremely careful when turning left at intersections because these can be dangerous. But simple advice can work well for these types of turns: don't turn until you're 200% sure it's safe, end of story. You can turn on a yellow or red light, as long as you've entered the intersection when the light was green. Follow BC Driving Blog for more videos about safe driving in beautiful British Columbia, Canada. 
Show More
Show Less
Latest Videos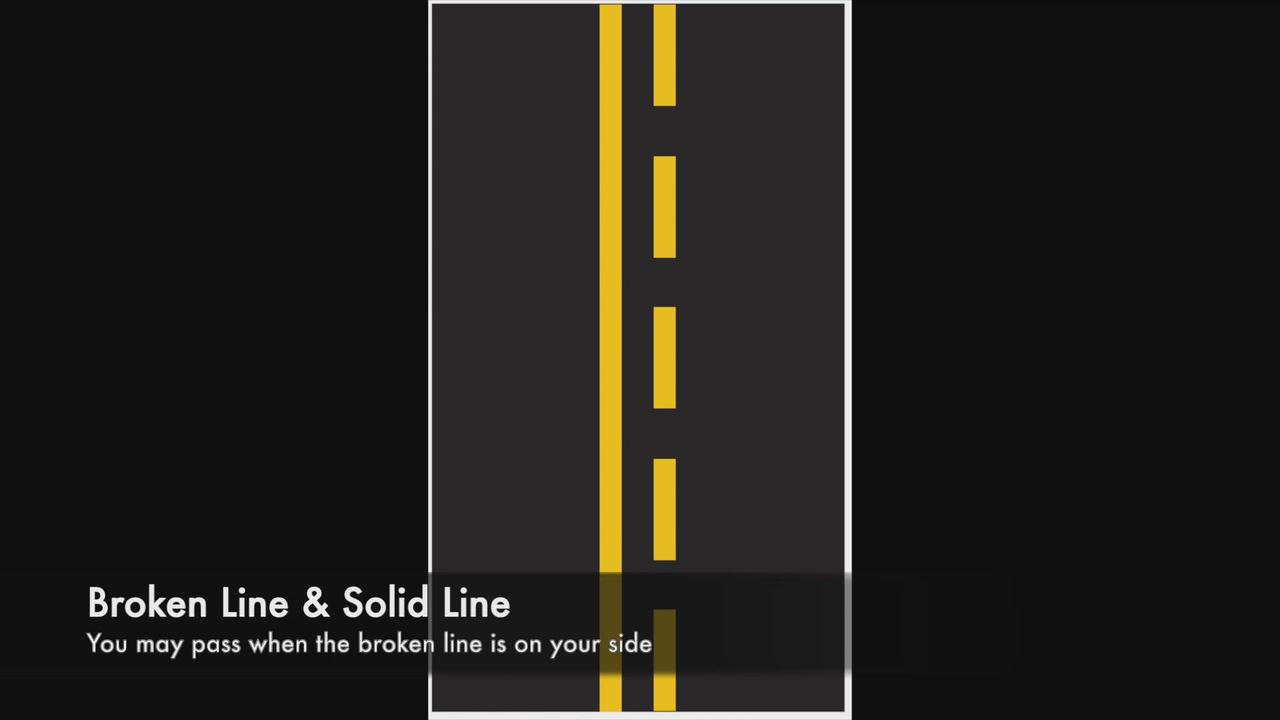 1:12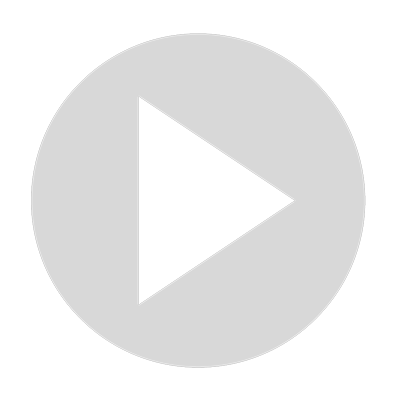 British Columbia, Canada Road Lines & Pavement Markings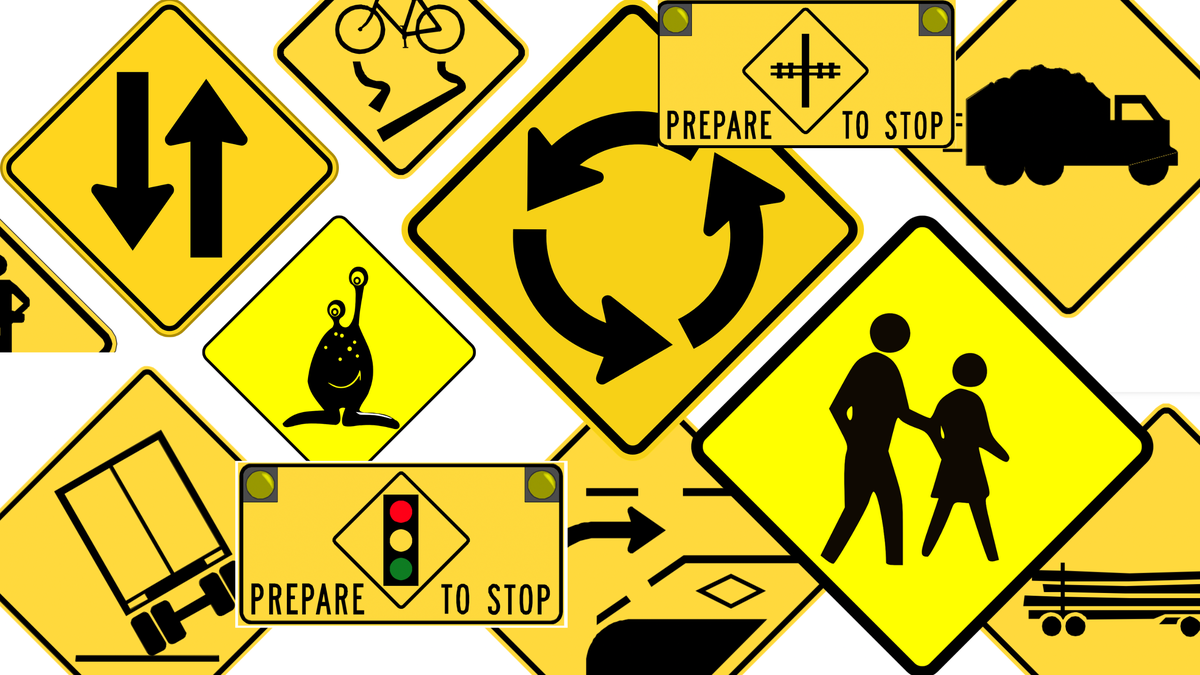 3:58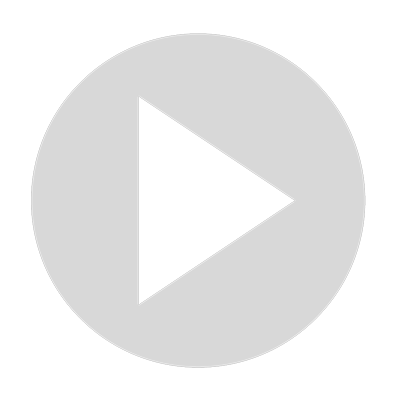 Road Signs in Canada - Road Signs and Meanings YELLOW WARNING SIGNS!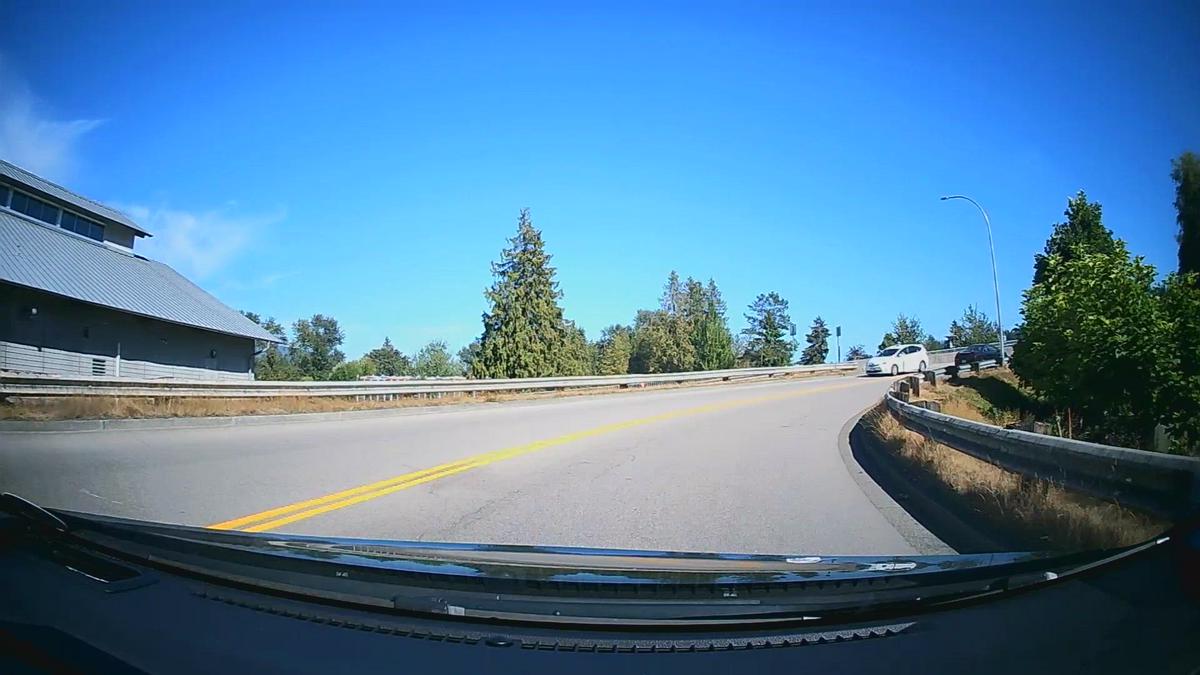 1:07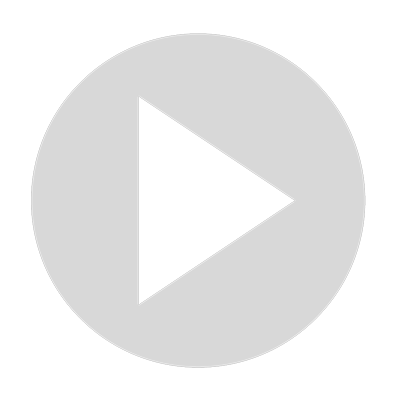 Do Not Go Straight Road Sign - Port Moody, Beautiful British Columbia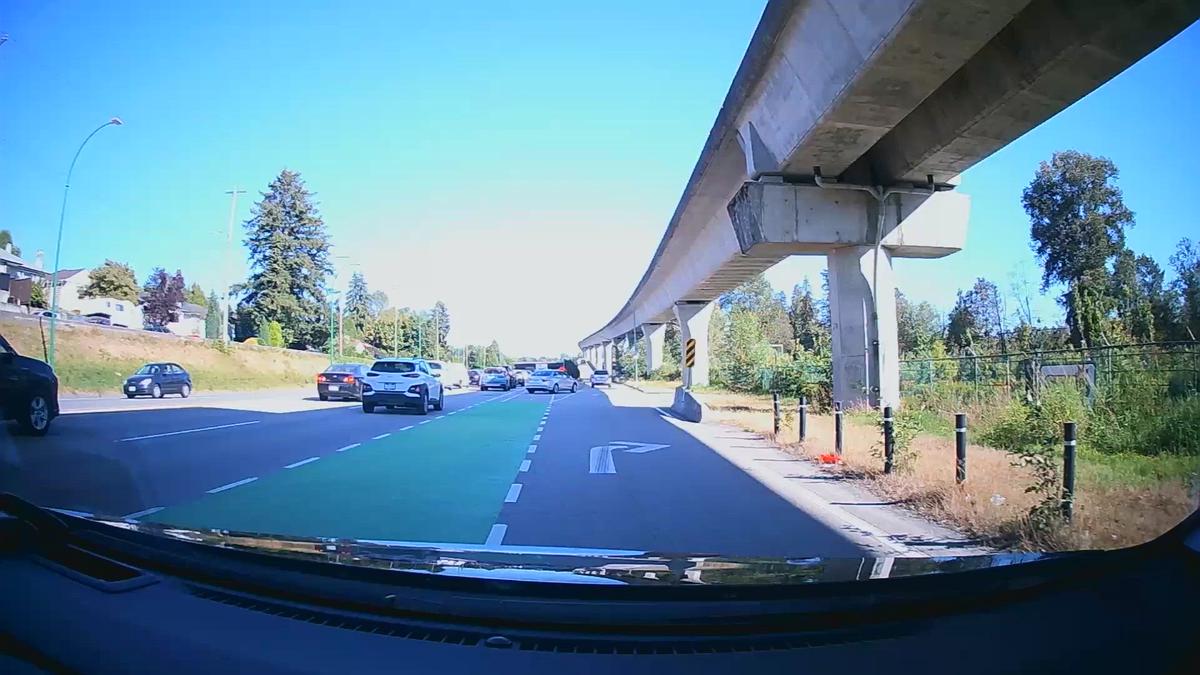 0:52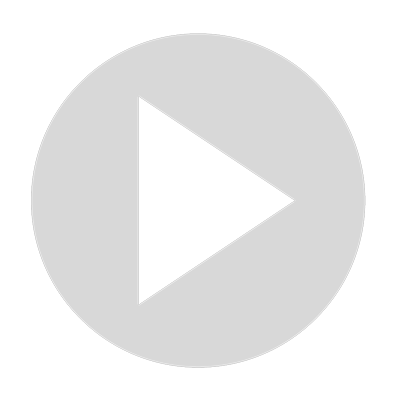 Yield Sign in Burnaby - Should this be a merge sign?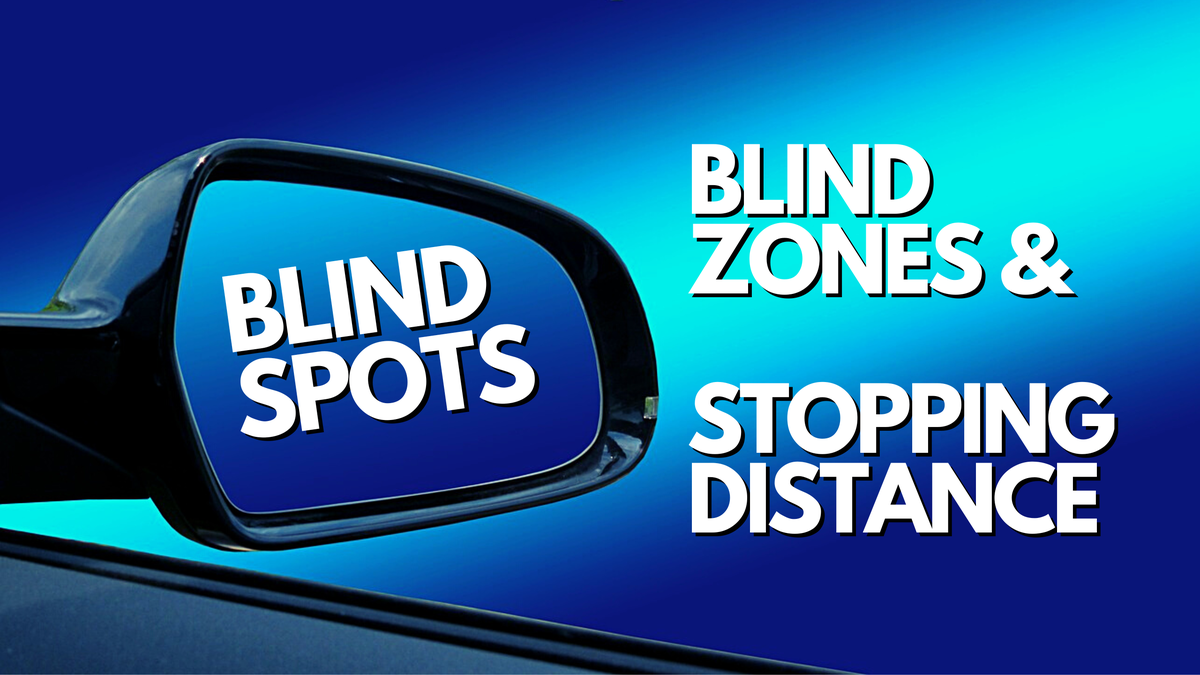 5:03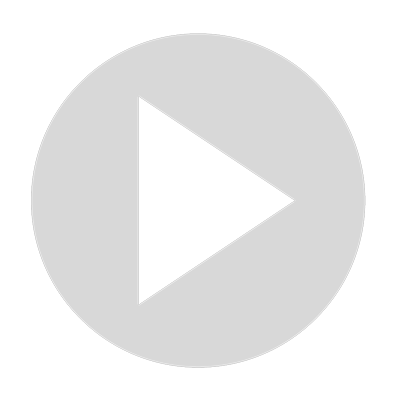 Blind Spots, Blind Zones & Stopping Distance - For New Drivers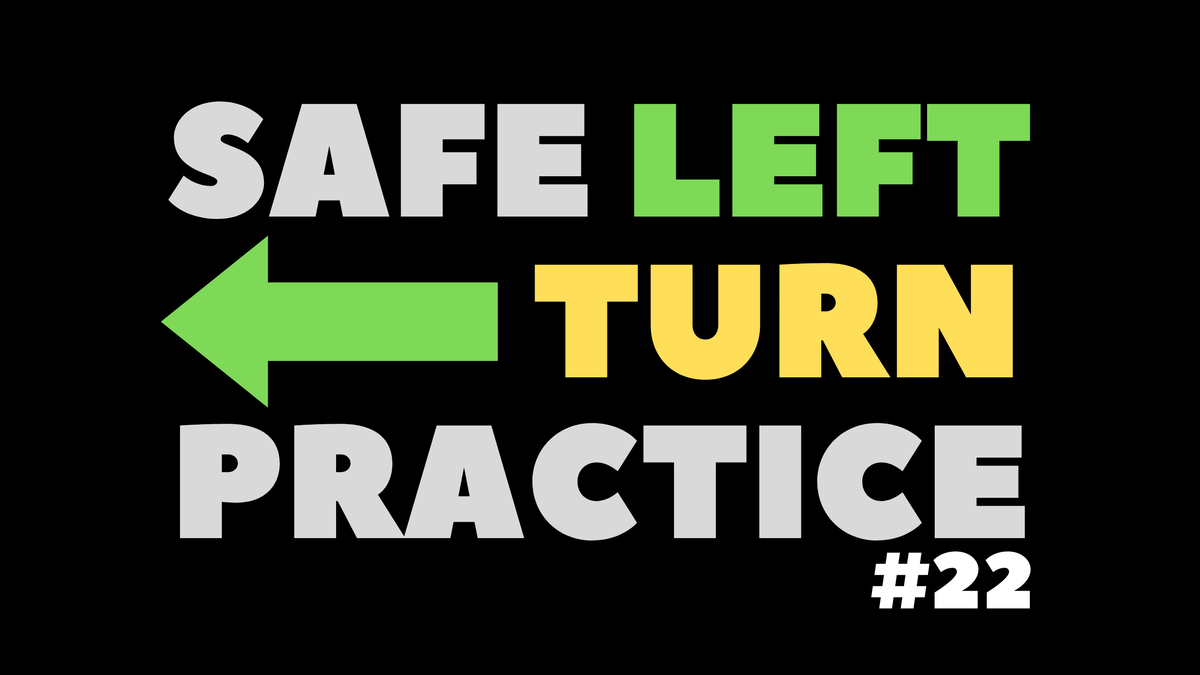 6:36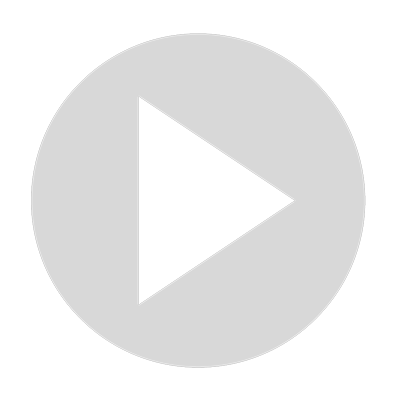 Safe Left Turn Practice #22
4:56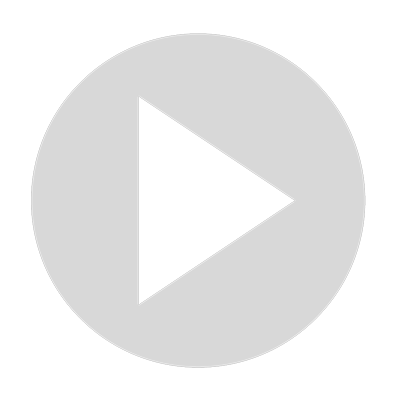 ICBC Knowledge Test & Practice – Big Detailed Guide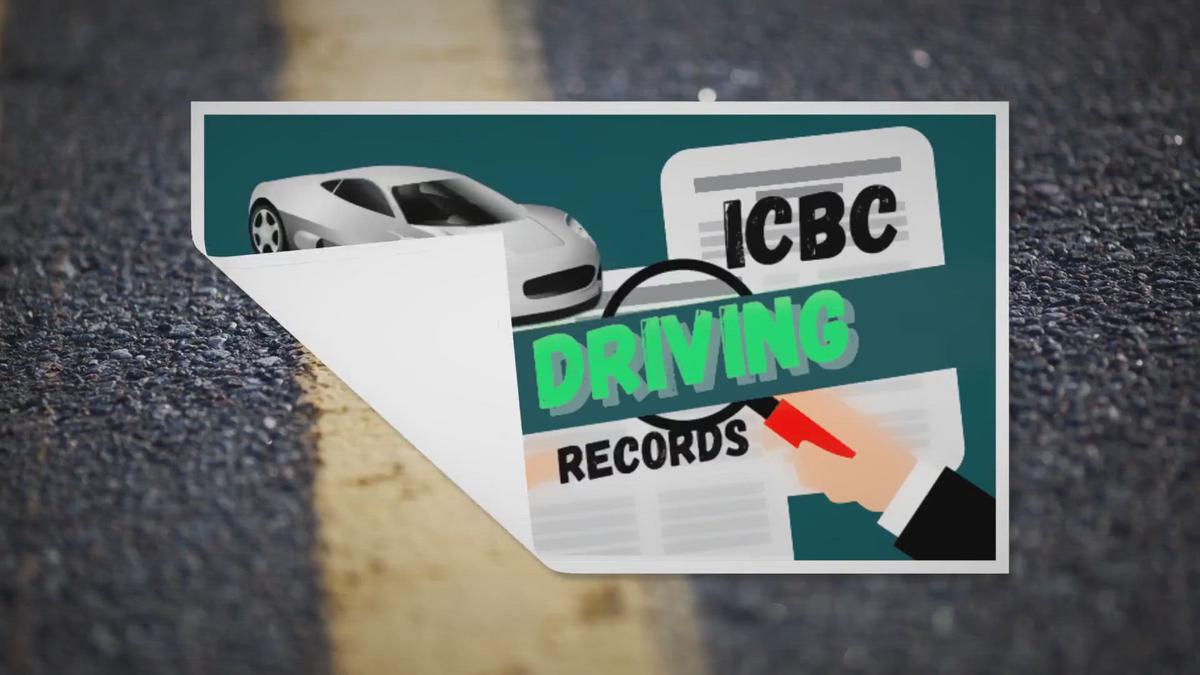 2:25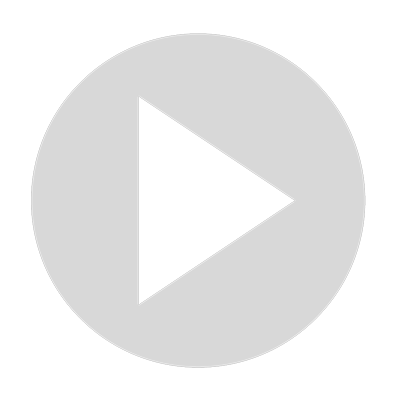 ICBC Drivers Abstract Online – Quick & Easy Guide (2022)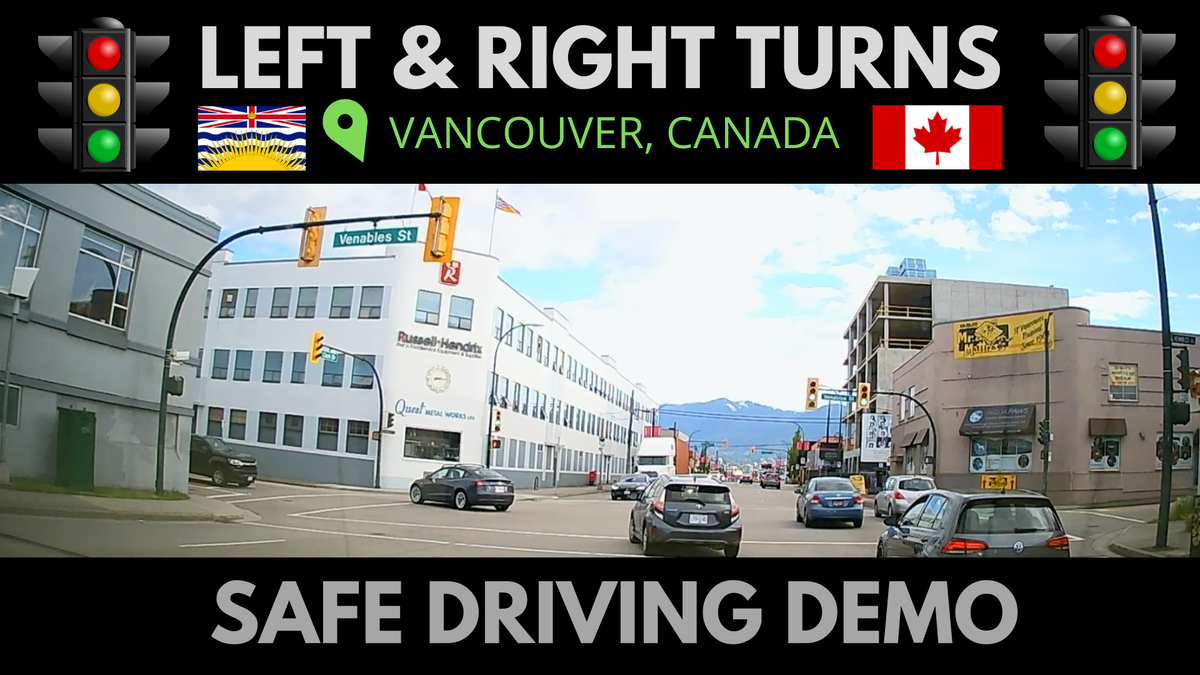 23:02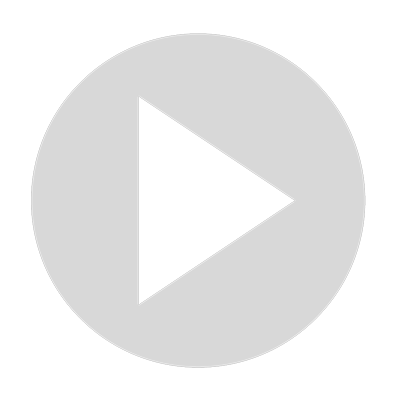 Left Turns at Traffic Light Intersections Canada, Vancouver British Columbia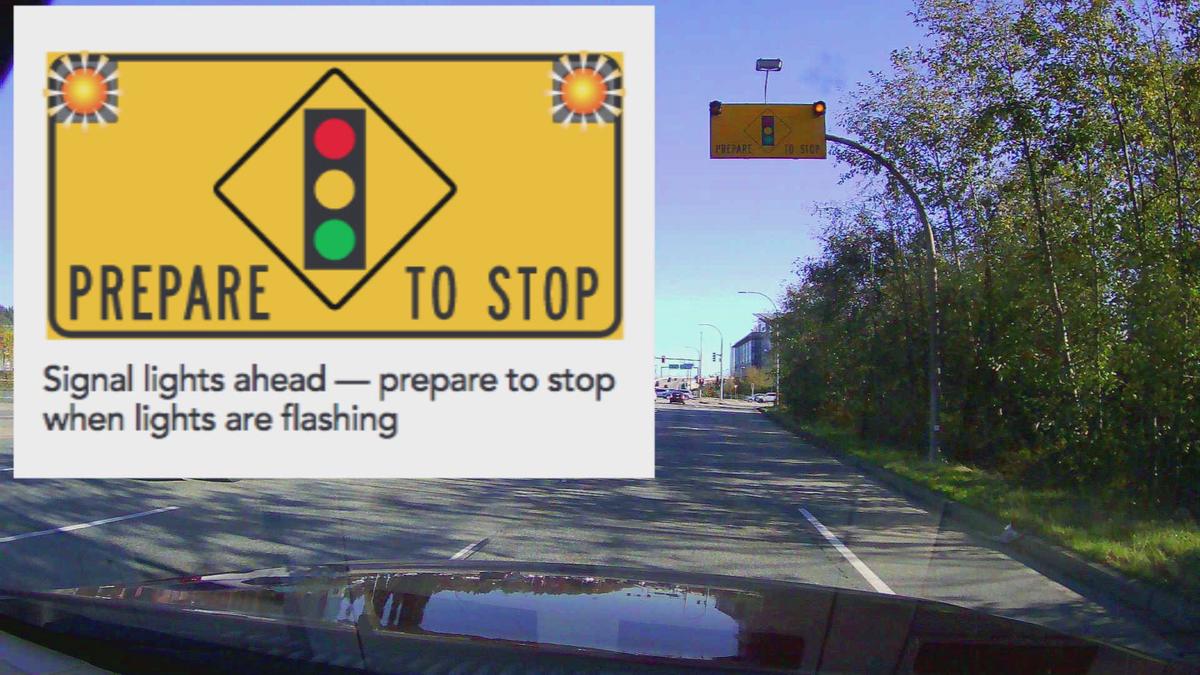 6:08