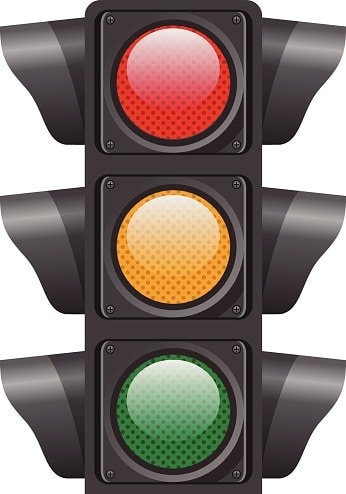 Driving Tips: What to do when the Traffic Lights are Out
When the traffic lights are out,  use the 4-way stop procedure.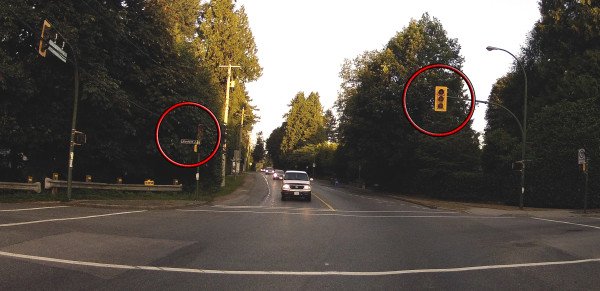 HOWEVER, you have to be extra careful.
I can not explain the number of times I've seen people drive straight through the intersection at full speed because for whatever reason they failed to observe either that there was an intersection at all or that the lights were out, or that there were supposed to be lights there in the first place!
In other words the driver was so completely inattentive and/or distracted that they just keep driving in oblivion. As always, scan from left to right before proceeding. If your visibility is blocked, do hesitate and/or proceed with extreme caution.
Reference:
Inoperative Traffic Signals – DriveSmartBC
Many moons ago, Carmen became an ICBC-approved driving instructor at the age of 22 in North Vancouver, and has spent many years working with new and experienced drivers around the lower mainland. She can be found reading the Motor Vehicle Act for fun while receiving strange looks from others. May the quest for great driving continue!