Practicing for your knowledge test?
ICBC has launched a new and improved practice knowledge test online.
Featuring:
The same content as before
Compatible with more devices: Tablet, smart phone, notebook, PC
Got the answer wrong? There will be a link to the Drive Smart manual section that you need to study
Happy studying & as usual Drive Safely Everyone!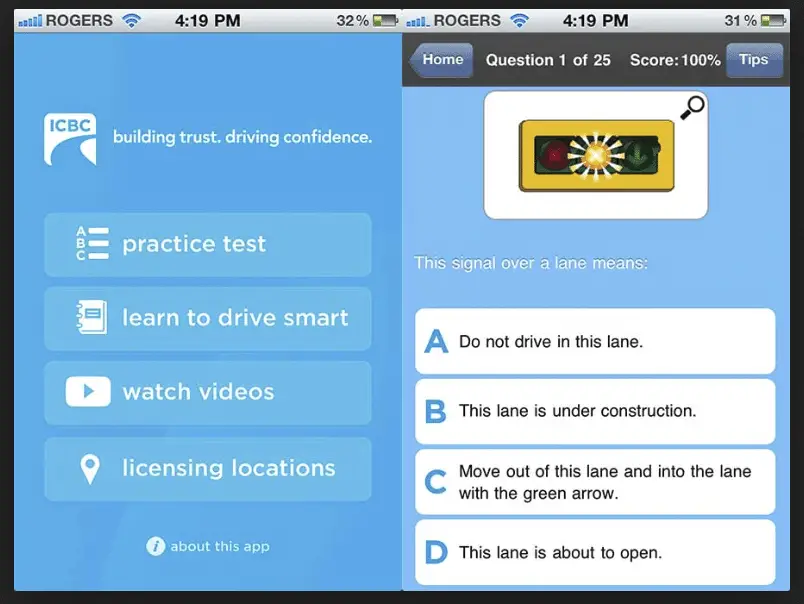 {Thanks Paul}