Q: I have my 'N' – Can my supervisor be drunk?
Question: Hi, I have my "N". Am I allowed to drive with as many people as the vehicle legally holds if there is a 25+ person with a valid class 5 license if they are over the legal alcohol limit? Are you asking me…
$109 fine for not displaying 'N' sign; driver then complains
This CBC news article is reporting a new driver received a ticket for not displaying his 'N' sign when he picked up his father in his father's vehicle, who had had too much to drink. Now the new driver is angry at receiving the ticket.  How…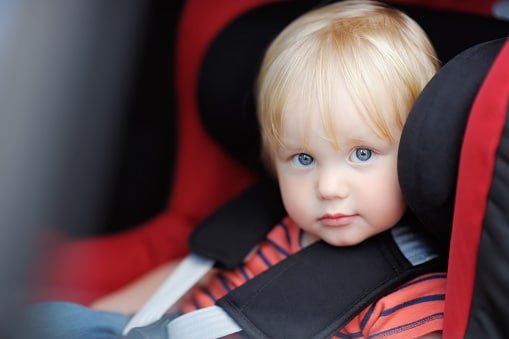 Question : Can a New Driver Drive With a Baby in British Columbia?
Yes, just be sure to follow your passenger restrictions: L/N Restrictions (immediate family members are exempt from the one-passenger restriction in the "N" stage). See ICBC N Restrictions. Read about car seats on Transport Canada: Child safety car seats. The safest place for a car seat is in the…