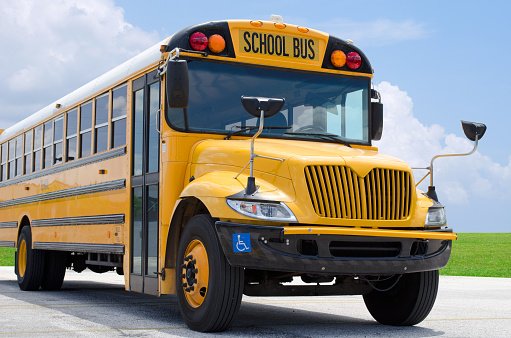 Spring Break/Summer Break & School Zones in British Columbia
Q: Do people still have to slow down in a school zone during spring break?
Answer: School zones are in effect between 8 am and 5 pm (unless otherwise posted) during SCHOOL DAYS only!
During spring break, winter break & summer break the speed limit is the usual limit for the particular road you're on (usually 50 km/hr in the city unless otherwise posted).
The only exception would be summer schools in the summer. These are normal school zone signs but they have an additional 'summer school' sign posted right onto the school zone sign in a very obvious way. So these would be 8 am to 5 pm on summer school days! (AKA Most likely Monday to Friday I reckon).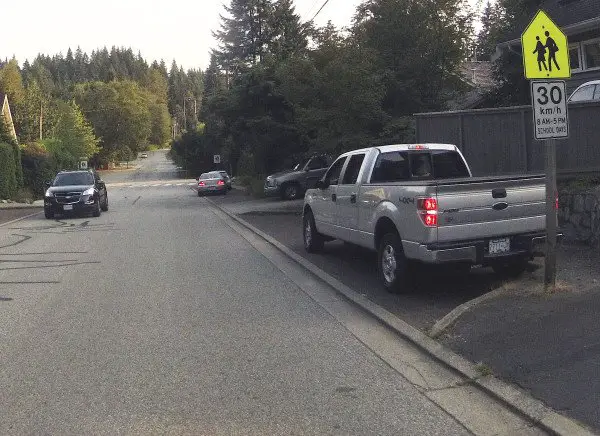 Keep in mind, PLAYGROUND ZONES displaying a speed tab are in effect dawn till dusk, every day of the year. The sign looks like this:
Also keep in mind that if you see a school or playground sign without the speed tab (no speed sign) then the speed limit does not change from the usual 50 km/hr (or whatever the speed limit is on that particular road.):
You are not expected to be psychic. If it doesn't say to go 30 km/hr, then the speed limit is not 30 km/hr! You can always decide to drive more slowly if you see a good reason; and this is what this playground sign is all about. Use your discretion.
Have a fun and safe spring break!
Many moons ago, Carmen became an ICBC-approved driving instructor at the age of 22 in North Vancouver, and has spent many years working with new and experienced drivers around the lower mainland. She can be found reading the Motor Vehicle Act for fun while receiving strange looks from others. May the quest for great driving continue!