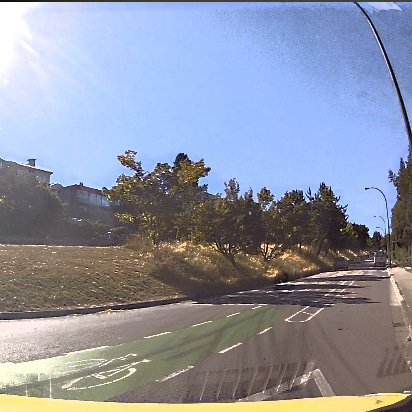 Right Turn at W King Edward and MacDonald
Question about HOV/bike lanes, dotted lines, turning and merging.
The question is specifically regarding the intersection at McDonald and West King Edward. Travelling south on McDonald, and turning right onto King Edward, one has to cross over the HOV/bike lane. Should you immediately cross over the dotted lines before the line turns solid, which would mean essentially turning into the left lane. Or should one turn directly into the HOV/bike lane and then travel a short distance and then change lanes when the dotted lines reappear?
Turning Right when there's an HOV Lane
In this situation, simply turn into the lane you will actually be driving in.
At this particular intersection, it seems to be a very short HOV lane with the sole purpose of facilitating the bus stopping at the  bus stop.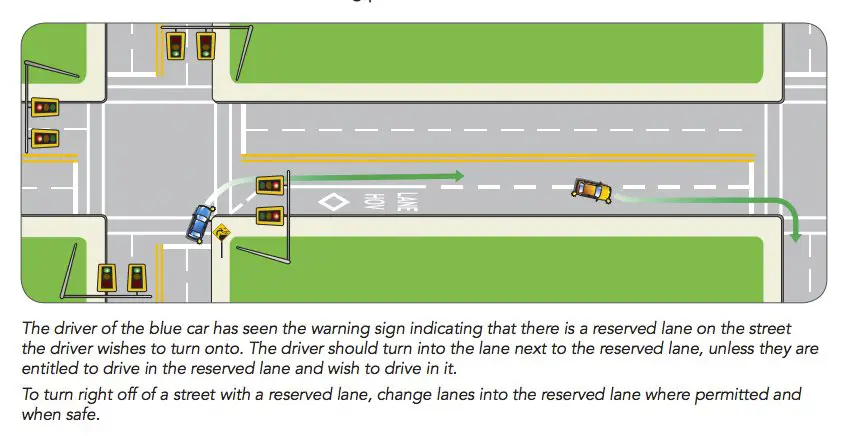 Reference
Many moons ago, Carmen became an ICBC-approved driving instructor at the age of 22 in North Vancouver, and has spent many years working with new and experienced drivers around the lower mainland. She can be found reading the Motor Vehicle Act for fun while receiving strange looks from others. May the quest for great driving continue!