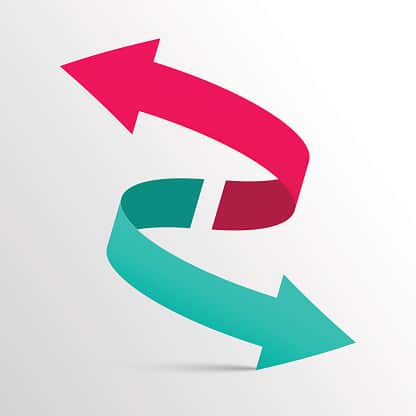 Driving Right-of-Way Basics: Left Turn at Green Light (Video Demo)
When you turn left at a green light, you must yield to pedestrians and oncoming traffic. In this video example:
Pedestrians should go first
Right turns must yield to pedestrians
Left turns must yield to right turns
You may exit the intersection on a yellow or red light as long as you've entered it on a green
See this post for detailed information on left turns at traffic lights.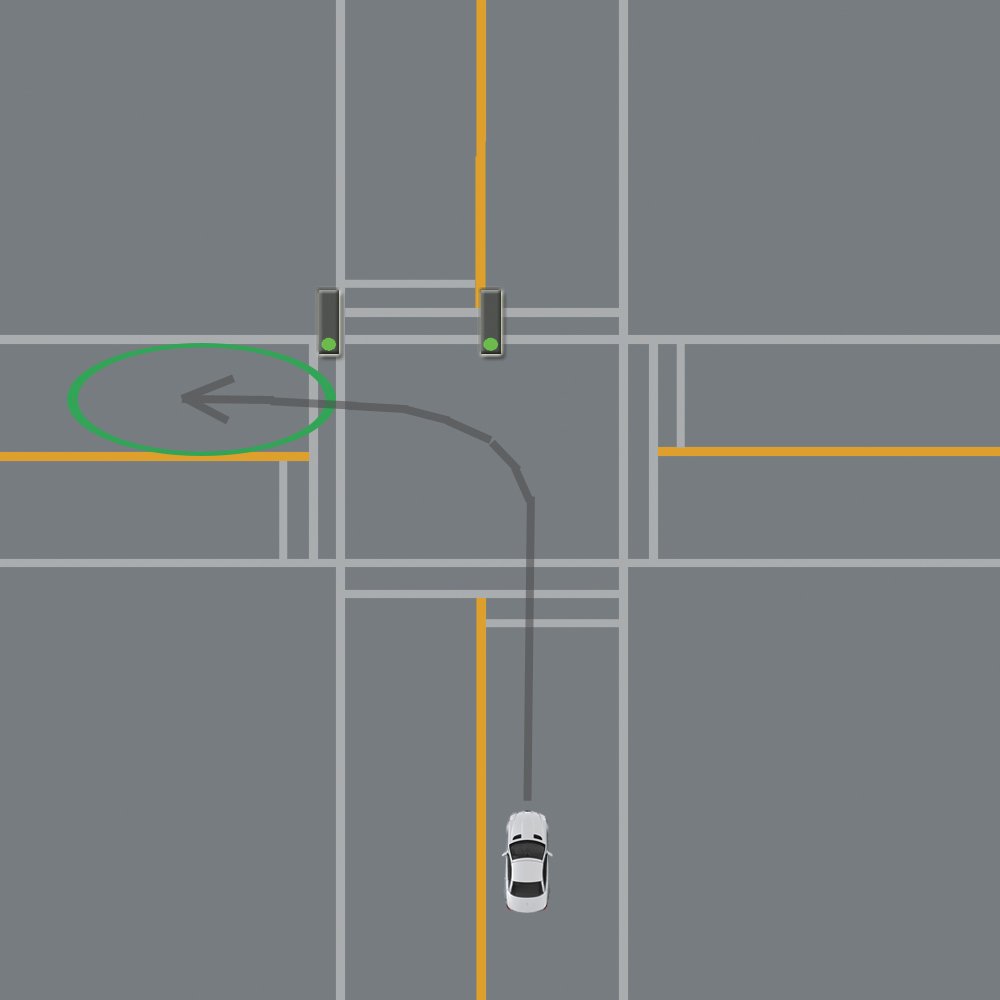 Many moons ago, Carmen became an ICBC-approved driving instructor at the age of 22 in North Vancouver, and has spent many years working with new and experienced drivers around the lower mainland. She can be found reading the Motor Vehicle Act for fun while receiving strange looks from others. May the quest for great driving continue!