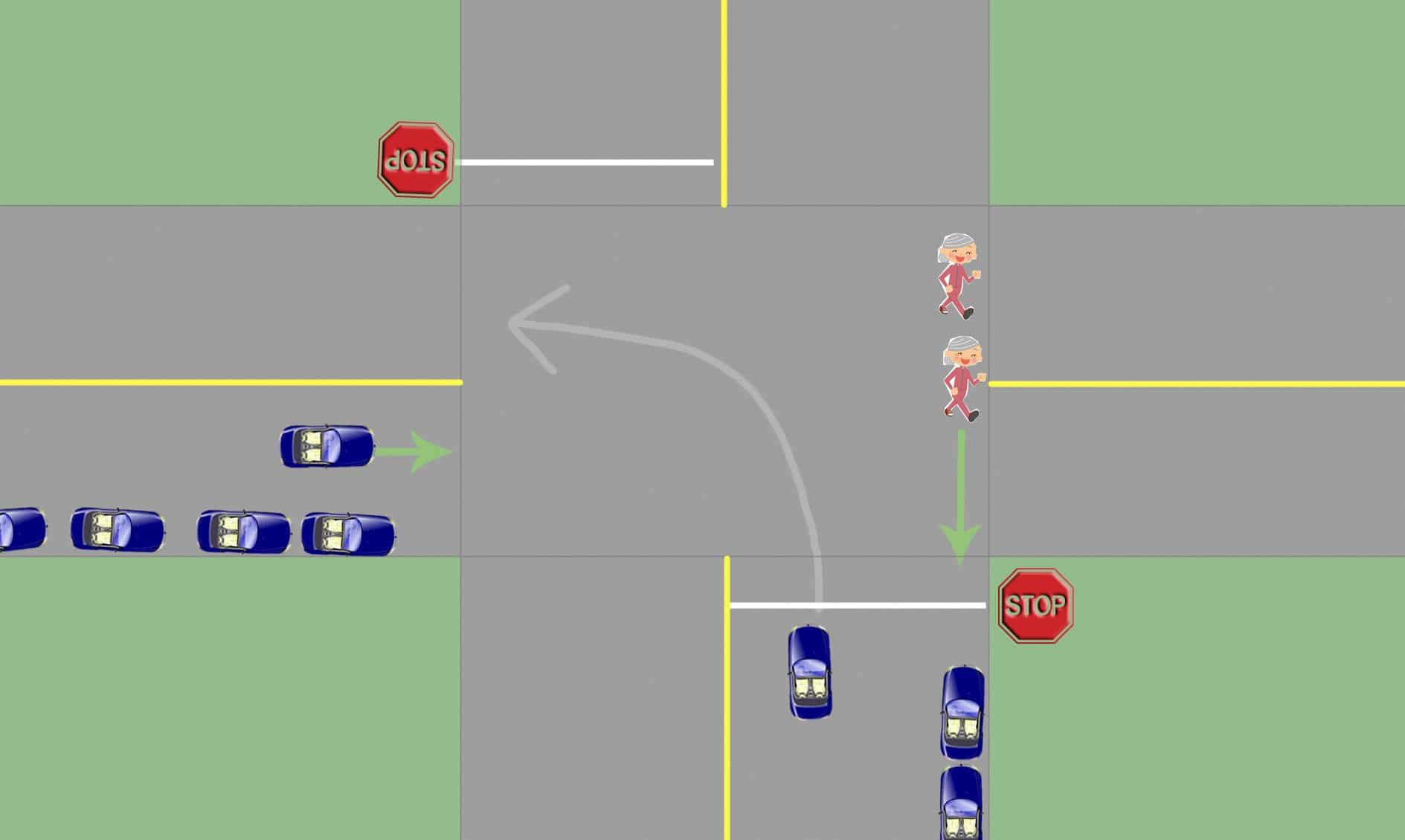 Reminder: Where to Stop for Pedestrians at a Stop-Sign Intersection
It is good practice to stop well before an intersection when stopping for pedestrians (and yes, every intersection is a legal place for pedestrians to cross the road, unless a sign says otherwise). One reason is so that a vehicle may be able to move through the intersection without being blocked by you (since you are stopping anyway – may as well leave them the opportunity to go). In this case (in the video), it seems a law enforcement vehicle may be tending to something important. Another reason is to protect the pedestrians in the event you are rear-ended. You have an entire vehicle around you; they do not.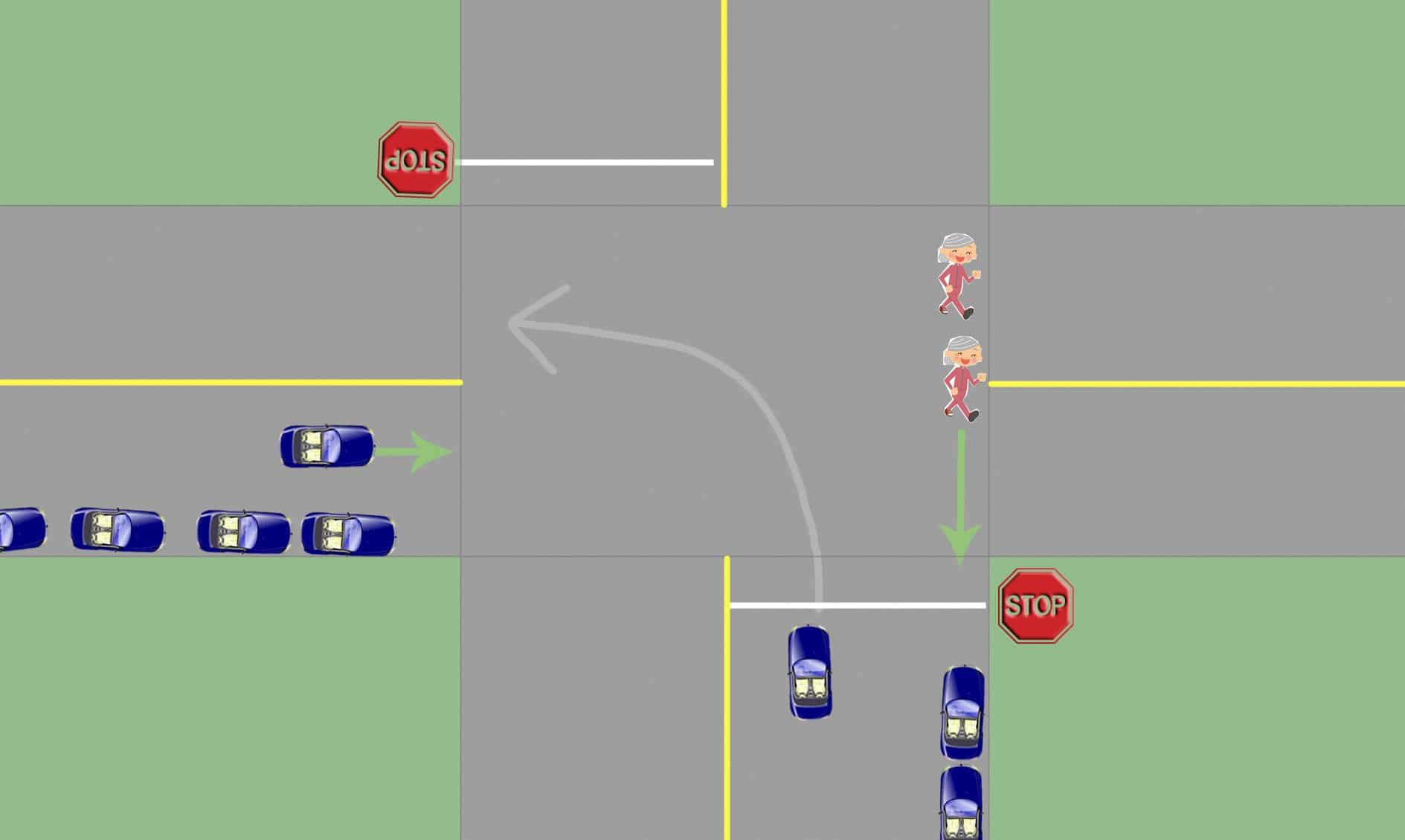 Many moons ago, Carmen became an ICBC-approved driving instructor at the age of 22 in North Vancouver, and has spent many years working with new and experienced drivers around the lower mainland. She can be found reading the Motor Vehicle Act for fun while receiving strange looks from others. May the quest for great driving continue!