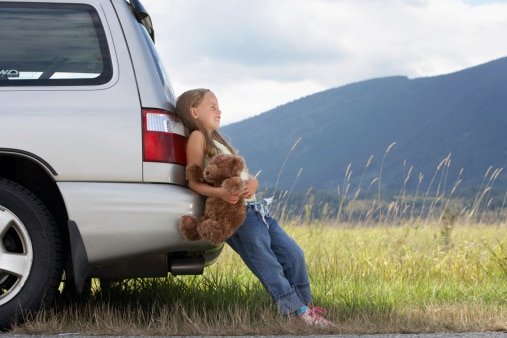 Q: Why should you walk around your car before your drivers test?
You should walk around your car before the road test for the same reasons you should walk around your car before you drive it every time you drive it: to ensure there is nothing in the blind areas around the vehicle (such as children or pets) and to visually check ALL (not just 2) of your tires, and the path between them, and for new damage to the vehicle. It's also a good habit to check your licence plate; is it there? Does it have valid insurance? When does it expire? Sometimes, plates are stolen.
Read this post for more info: Walk around your car the correct way.
Read about children and vehicle safety: Kids and Cars (.org) *
*Each year, children are injured and killed by vehicles reversing and going forwards because the driver did not perform a proper walk-around before driving to ensure safety.
Tags In
Many moons ago, Carmen became an ICBC-approved driving instructor at the age of 22 in North Vancouver, and has spent many years working with new and experienced drivers around the lower mainland. She can be found reading the Motor Vehicle Act for fun while receiving strange looks from others. May the quest for great driving continue!