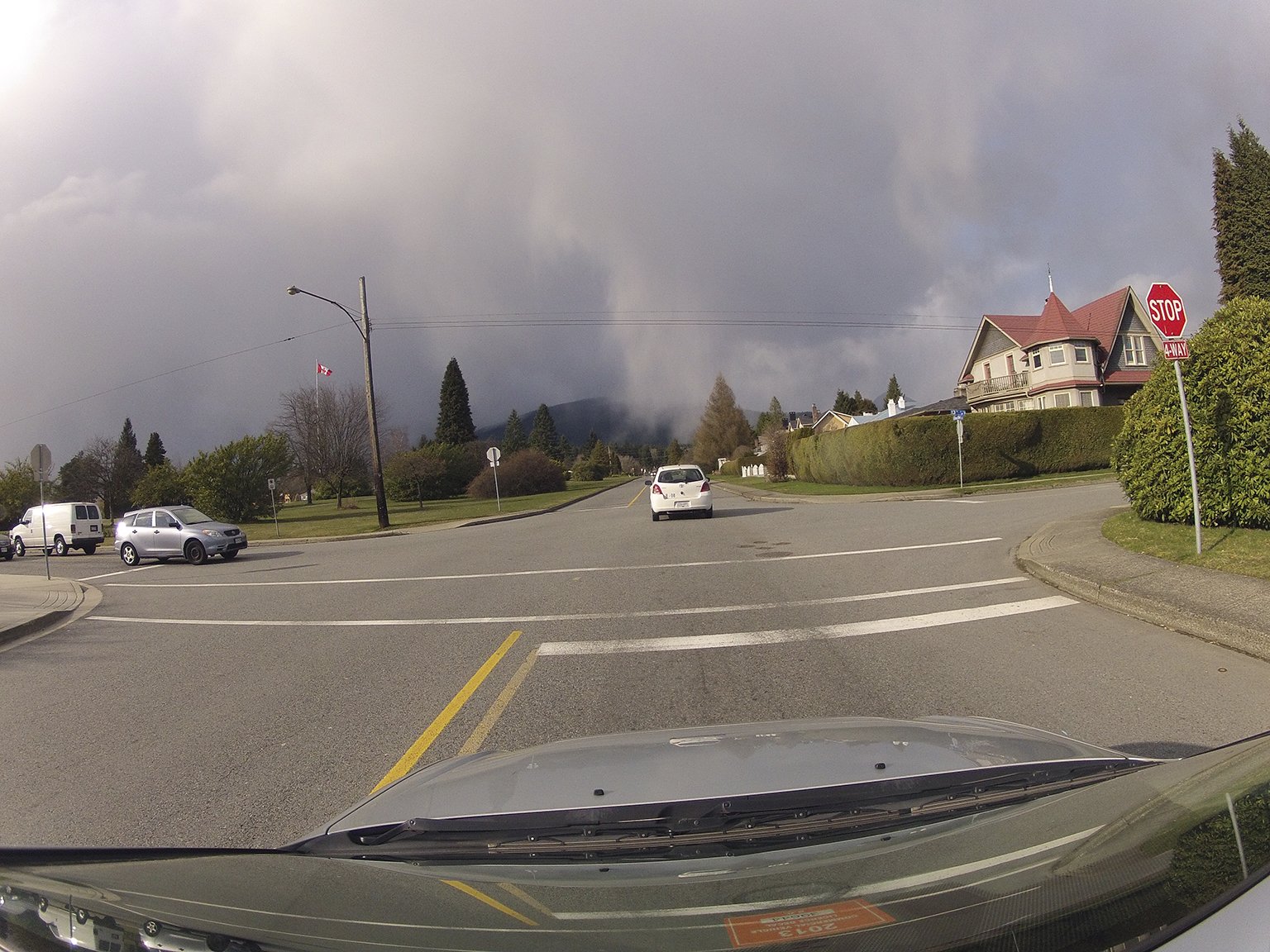 Q: What should I do if I encounter a cyclist at a 4-way stop?
Answer: Treat him/her as a car, just like you would treat any other car at a 4-way stop. Cyclists are required to follow the road rules just as cars do. This means they could get a speeding ticket, and are required to stop at stop signs, red lights, etc. If you encounter a cyclist at a crosswalk, then treat him/her more like a pedestrian.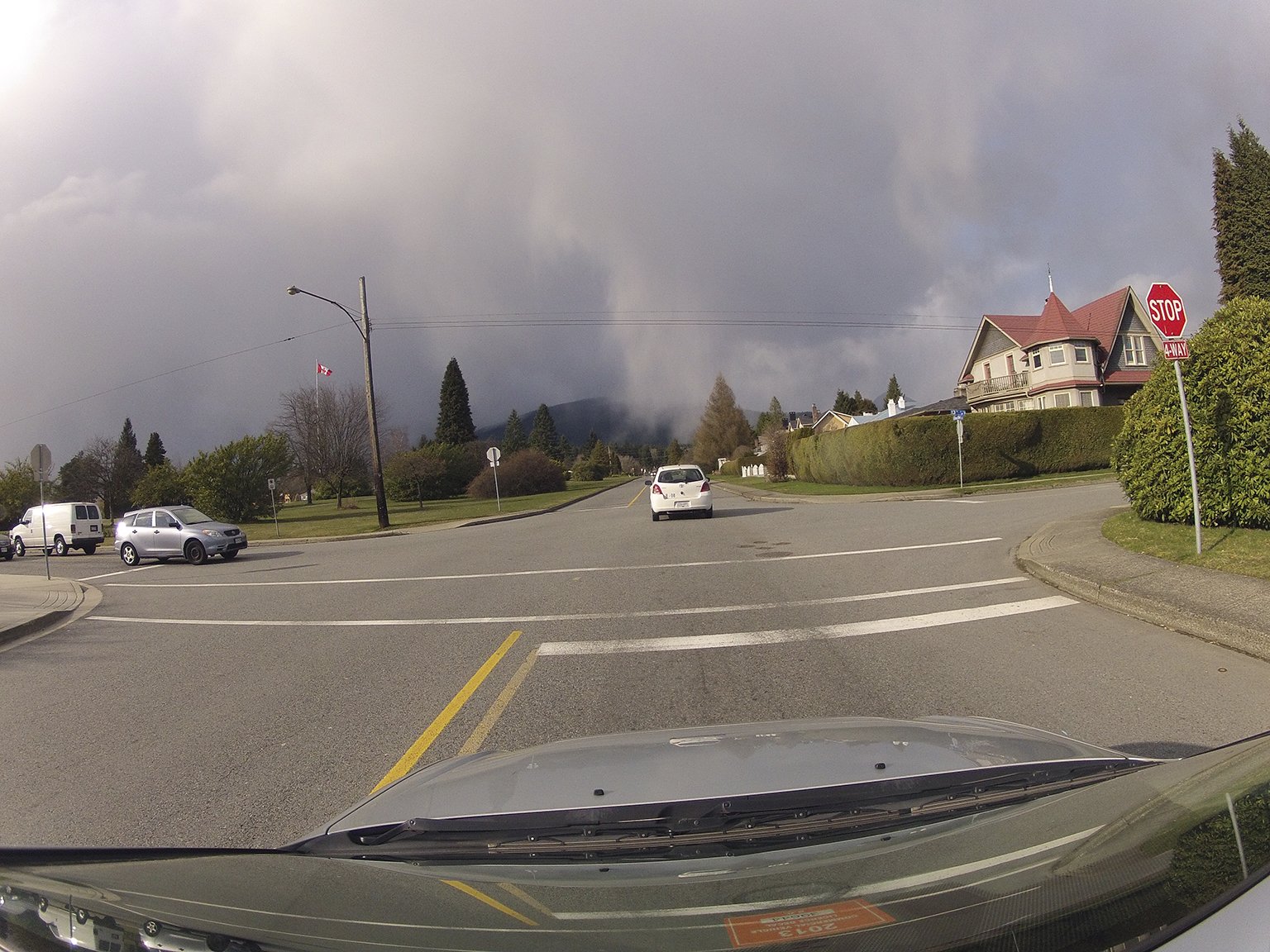 Tags In
Many moons ago, Carmen became an ICBC-approved driving instructor at the age of 22 in North Vancouver, and has spent many years working with new and experienced drivers around the lower mainland. She can be found reading the Motor Vehicle Act for fun while receiving strange looks from others. May the quest for great driving continue!