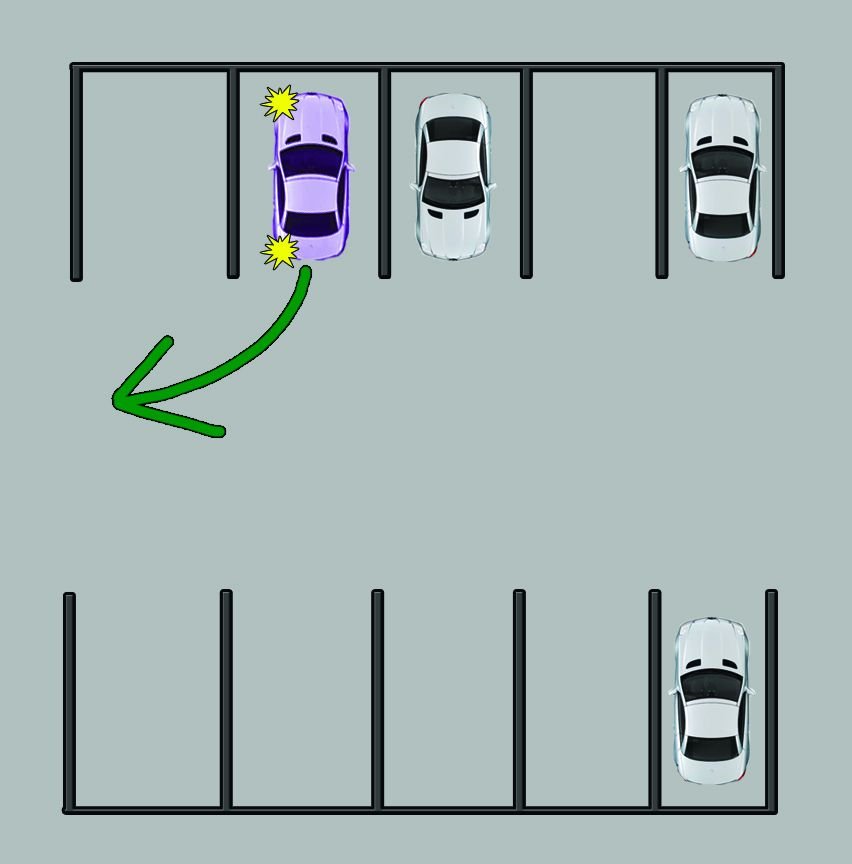 Q: Signalling in a Parking Lot
Q: When backing out of a parking spot which way are you supposed to signal? The way you are going or the way your back end goes?
Considering the point of view of other drivers (which is the reason we use signals to being with; to consider 'other people!') I think that it makes the most sense to signal which ever way the rear is going to swing out to.
Once you've backed up enough and you're about to drive forward, then usually it will be obvious which way you are going. If it isn't, then use a new signal at that point.
If backing out to the left, signal left: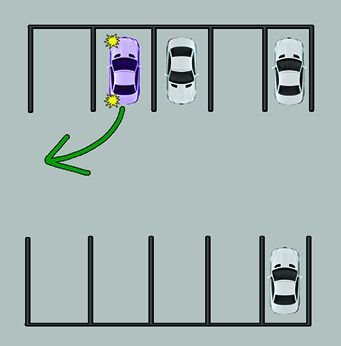 If backing to the right, signal right: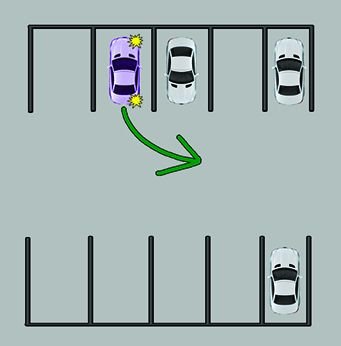 Drive away with appropriate signal (may be none, left, or right):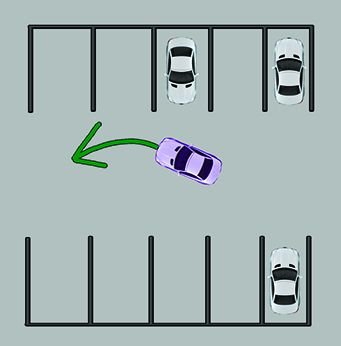 Many moons ago, Carmen became an ICBC-approved driving instructor at the age of 22 in North Vancouver, and has spent many years working with new and experienced drivers around the lower mainland. She can be found reading the Motor Vehicle Act for fun while receiving strange looks from others. May the quest for great driving continue!