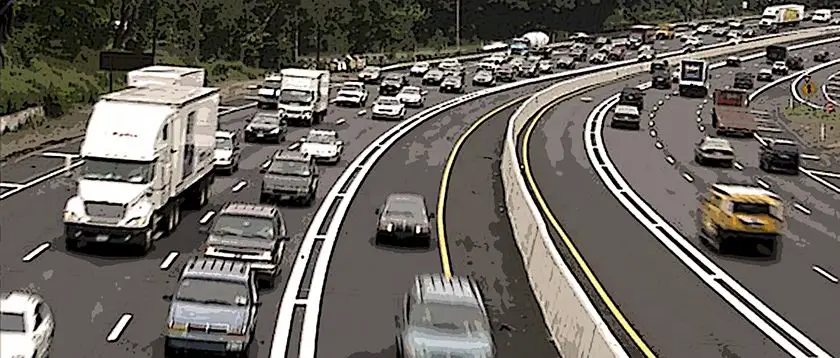 Q – road lines in 'diamond lane'
Q: In the diamond lane, what does the single white line with two yellow lines next to it mean?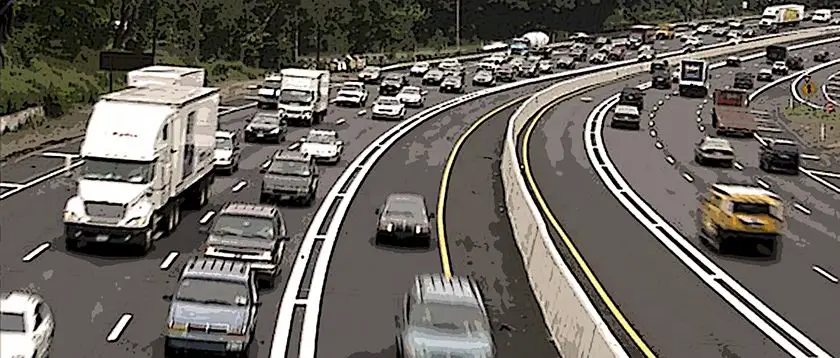 Any kind of yellow line signifies oncoming traffic on the other side of the line.
A solid white line means you can not legally change lanes across that line. If you're in the diamond (HOV) lane, you must wait until the line becomes dotted/dashed and then change lanes.
Reference:
White Lines, Yellow Lines, Solid Lines, Broken Lines – BC Driving Blog
Tags In
Many moons ago, Carmen became an ICBC-approved driving instructor at the age of 22 in North Vancouver, and has spent many years working with new and experienced drivers around the lower mainland. She can be found reading the Motor Vehicle Act for fun while receiving strange looks from others. May the quest for great driving continue!