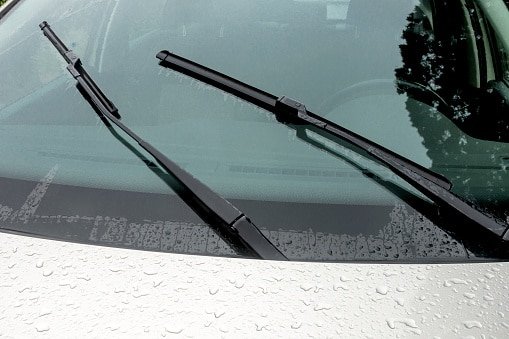 Q: Is It Illegal if you car doesn't have Windshield Wipers in British Columbia?
Interesting question!
Yes, motor vehicles that are "equipped with a windshield shall also be equipped with a device which is effective for clearing rain, snow or other moisture from the windshield." (BC Motor Vehicle Act)
What are some other things vehicles are legally required to have?
– a muffler!
– mirrors (at least driver's side and rear- view)
– a Horn
– an unobstructed view out the front windshield
And just for fun, this one:
"Riding in house trailer prohibited
(5) No person shall be on or in a trailer used for living accommodation while it is moving on a highway." (Motor Vehicle Act)
Aww man. No driving your house down the road! Too bad!!
Many moons ago, Carmen became an ICBC-approved driving instructor at the age of 22 in North Vancouver, and has spent many years working with new and experienced drivers around the lower mainland. She can be found reading the Motor Vehicle Act for fun while receiving strange looks from others. May the quest for great driving continue!