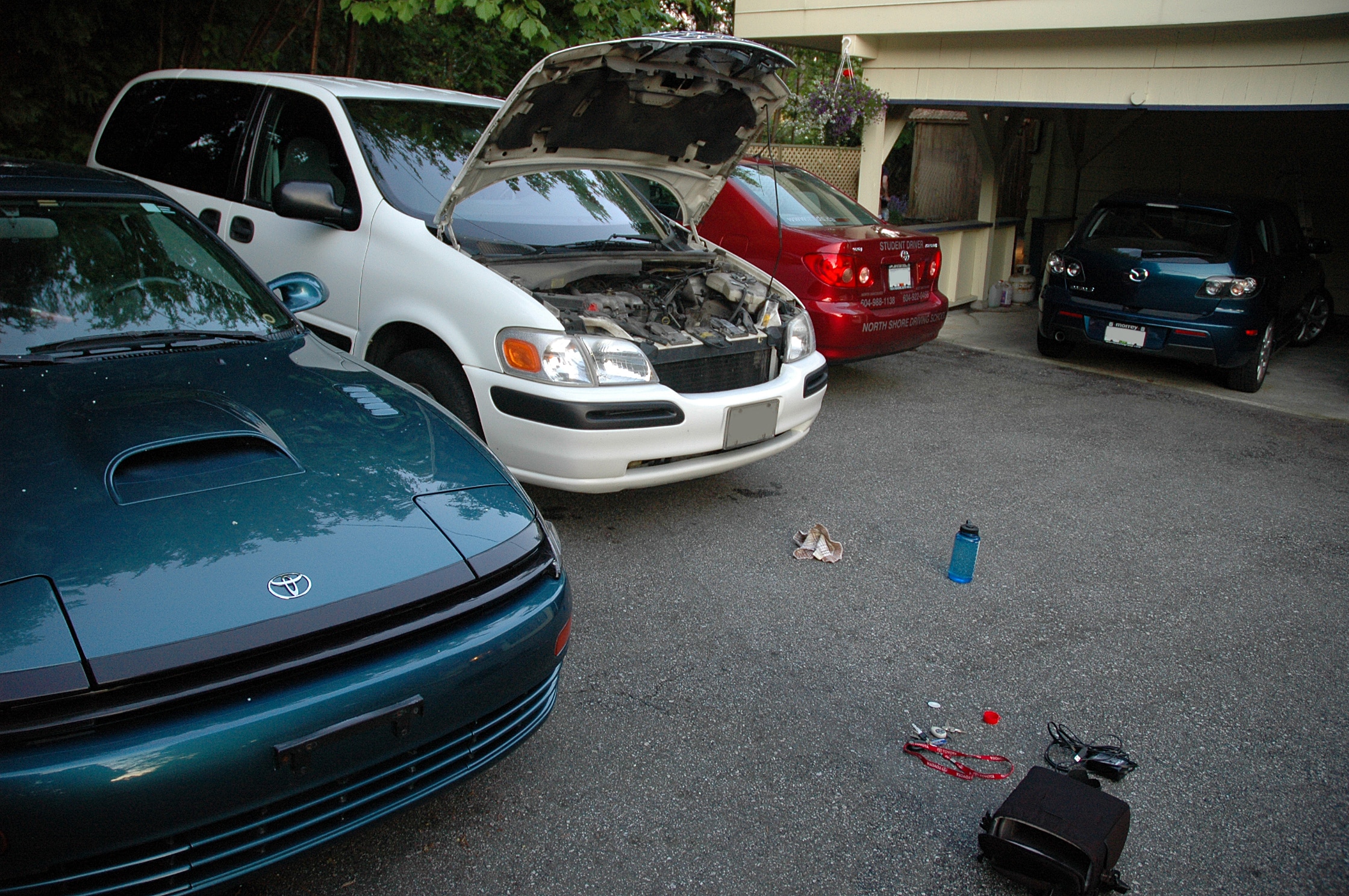 Q: How Many Vehicles Can I Park in my Driveway?
Are we talking about Smart Cars, or Lincoln Navigators?
Your driveway is private property so you can park as many as you want (or should I say, as many as you can fit. If you run out of room you can start parking them on the front lawn as they do make great lawn ornaments. Actually don't do that. It may lead to divorce). Vehicles may be parked without insurance; storage insurance is highly recommended in case of "comprehensive claims" such as vandalism, theft, etc. This insurance is usually very inexpensive.
Try to make sure the cars match. For example you should have 4 BMW's or 4 Mazda's so that your driveway looks organized. Just kidding.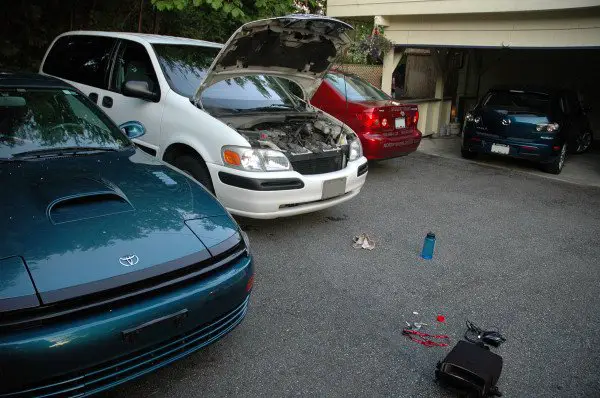 Many moons ago, Carmen became an ICBC-approved driving instructor at the age of 22 in North Vancouver, and has spent many years working with new and experienced drivers around the lower mainland. She can be found reading the Motor Vehicle Act for fun while receiving strange looks from others. May the quest for great driving continue!