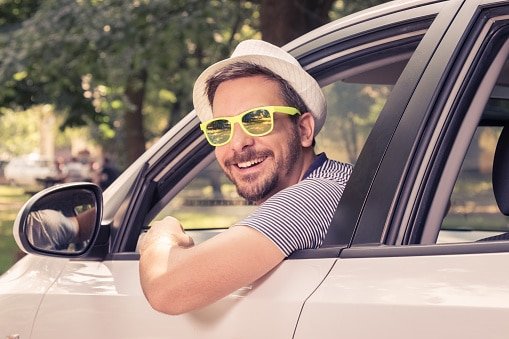 Q: How long should a new driver drive for before attempting the first road test?
New drivers should drive for at least 60 hours before the road test.
(Keep a record log). This is the official recommendation from ICBC, and, from experienced driving instructors as well.
After 10 hours of driving..
Most new drivers can control the vehicle in a smooth way, but aren't sure about right of way or traffic rules.
After about 30 hours of driving…
Most new drivers know what to do, but aren't very confident or efficient. Their parking may or may not be very good.
After about 60 hours of driving…
Most new drivers will have built up a certain level of confidence, knowledge, and skill.
On the road test, the examiner wants to see not only that you know what to do in a number of different traffic situations, but also that you are safe, legal, confident and efficient. In addition, you should be able to recognize errors in other drivers and respond appropriately.
It is never a bad idea to take a driving lesson as an assessment before your road test.
Many moons ago, Carmen became an ICBC-approved driving instructor at the age of 22 in North Vancouver, and has spent many years working with new and experienced drivers around the lower mainland. She can be found reading the Motor Vehicle Act for fun while receiving strange looks from others. May the quest for great driving continue!