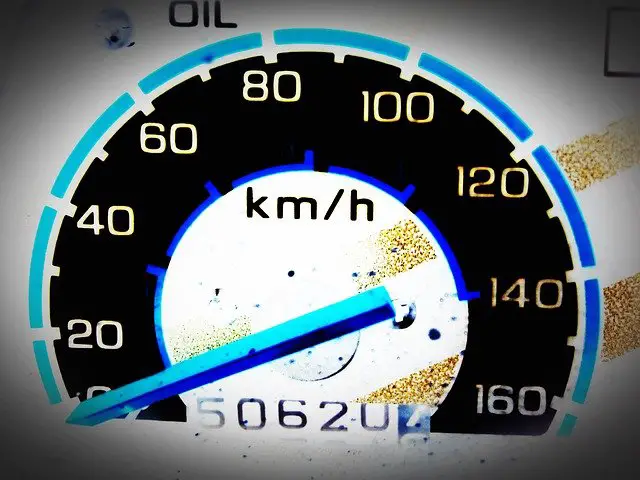 Q: How do I know I'm in a Residential Speed Zone?
Residential Area Speed Limit
Hi there! I have a question: what else besides houses on both sides makes a residential area, residential (30km)? I'm having issues with that. Does the yellow line in between make the difference ? Meaning if it has the yellow line is a 50km if not is 30km? Does this make sense? Some residential areas don't have the 30km sign I hope you can help me with this.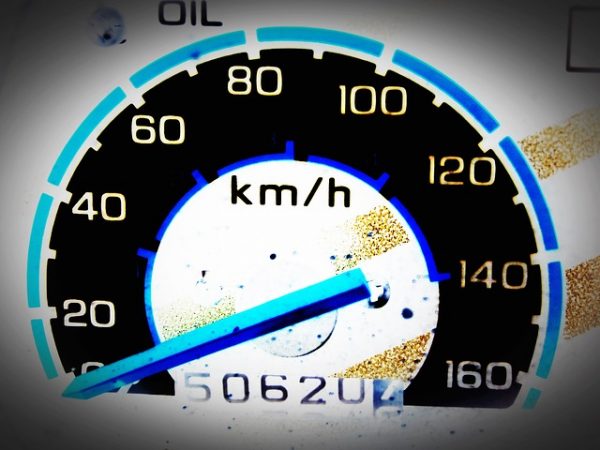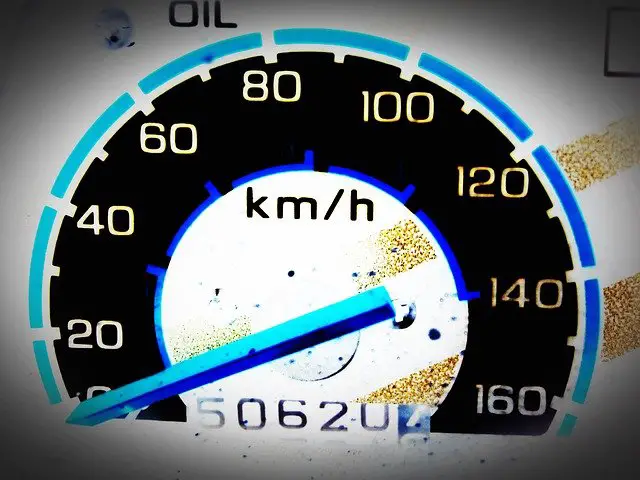 What's the speed limit?
The speed limit in the city/town is always 50 km/hr, unless something else is posted.
This way, cities don't have to post a 50 km/hr sign on every road that is 50 km/hr.. (as there are enough distractions already, and, we tend to have more roads in towns where the speed limit is 50 than those that aren't, I guess).
Remember that 50 km is the Maximum for good conditions though. So, you can always decide to go slower if you feel it's a good idea for any reason. 
A bit of news
This is all true unless you're living in Rossland,… Where it seems they've recently changed their residential normal speed limit to 30 km instead of 40 km, and school drop-off zone to just 15 km/hr:
Based on a staff recommendation at  Regular Meeting of Council on June 22, 2015, and in response to years of  safety concerns brought to Council by many residents,  Rossland City Council has recently reduced the city's local road speed limit from 40 km/hr. to 30 km/hr. in order to increase street safety for all residents.  Crews will shortly be placing a "3" over the "4" on the existing signs to alert drivers to the new 30 km/hr. speed limit.  The speed limit reduction contributes to the traffic calming effort in Rossland and complements the promotion of walking and cycling on streets without raised sidewalks and designated cycling lanes.

Residents will also note that school drop-of/pick-up areas will be signed for 15 km/hr. during drop-off/pick-up times.  This location and time specific speed limit alerts drivers to respect the use of the full street width  by pedestrians.  Flanking blocks around schools will also be posted at 20 km/hr. during school hours.   Two distinct areas of Rossland, on the west end of McLeod and the Nickleplate neighbourhood, will see new speed limits, to 20 km/hr. as well due to the streets' narrow widths.

The city's new 30 km/hr. general speed limit adds roughly 30 seconds to a 1-km ride, meaning that nearly all residents can reach a provincial highway in 1 – 3 minutes.  Residents are therefore encouraged to slow down to be compliant with the new speed limit prior to the posting of the signs.  The RCMP will also be monitoring speeds on Rossland's streets after the new signs are posted later this month.
Many moons ago, Carmen became an ICBC-approved driving instructor at the age of 22 in North Vancouver, and has spent many years working with new and experienced drivers around the lower mainland. She can be found reading the Motor Vehicle Act for fun while receiving strange looks from others. May the quest for great driving continue!