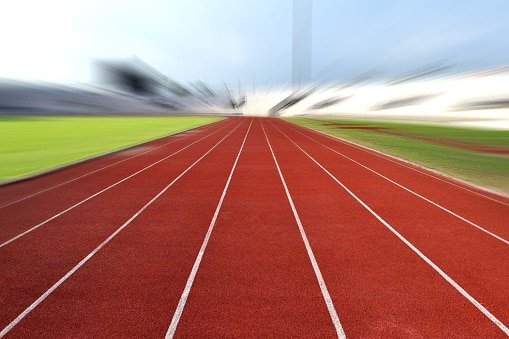 Question Time: How can I improve my lane changing while driving?
Take a driving lesson (or lessons) with an experienced, reputable instructor 

Read the epic lane changing post: Lane Changing Tips

Don't be afraid of turning on your turn signal. People are not psychic and do not know that you want to lane change; you have to tell them.
Maintain your speed and keep your eyes moving. A lot of new drivers or learner drivers tend to slow down while thinking & planning a lane change; by which time all of the traffic everywhere around you is whizzing by and a safe lane change is then basically impossible. Lane changing works best when you are going pretty much the same speed as the vehicles around you.
Remember safety first: do not lane change if it's not safe or if you're not sure. Better safe than sorry. There is no need to cut people off. Avoid changing lanes over solid white lines, near, or in the middle of intersections. Keep your eyes moving for the usual things like pedestrians at crosswalks and yellow or red lights.
You will find other drivers are actually quite willing to work with you – you just have to ask them nicely.
When someone lets you in, always say thanks.
Tags In
Many moons ago, Carmen became an ICBC-approved driving instructor at the age of 22 in North Vancouver, and has spent many years working with new and experienced drivers around the lower mainland. She can be found reading the Motor Vehicle Act for fun while receiving strange looks from others. May the quest for great driving continue!