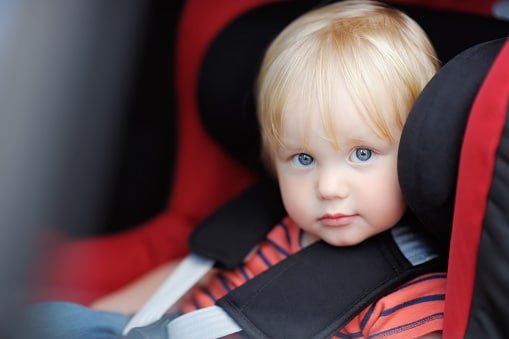 Question : Can a New Driver Drive With a Baby in British Columbia?
Yes, just be sure to follow your passenger restrictions: L/N Restrictions (immediate family members are exempt from the one-passenger restriction in the "N" stage). See ICBC N Restrictions.
The safest place for a car seat is in the rear, middle seat, as it is farthest away from potential airbags and impact.
Tags In
Many moons ago, Carmen became an ICBC-approved driving instructor at the age of 22 in North Vancouver, and has spent many years working with new and experienced drivers around the lower mainland. She can be found reading the Motor Vehicle Act for fun while receiving strange looks from others. May the quest for great driving continue!