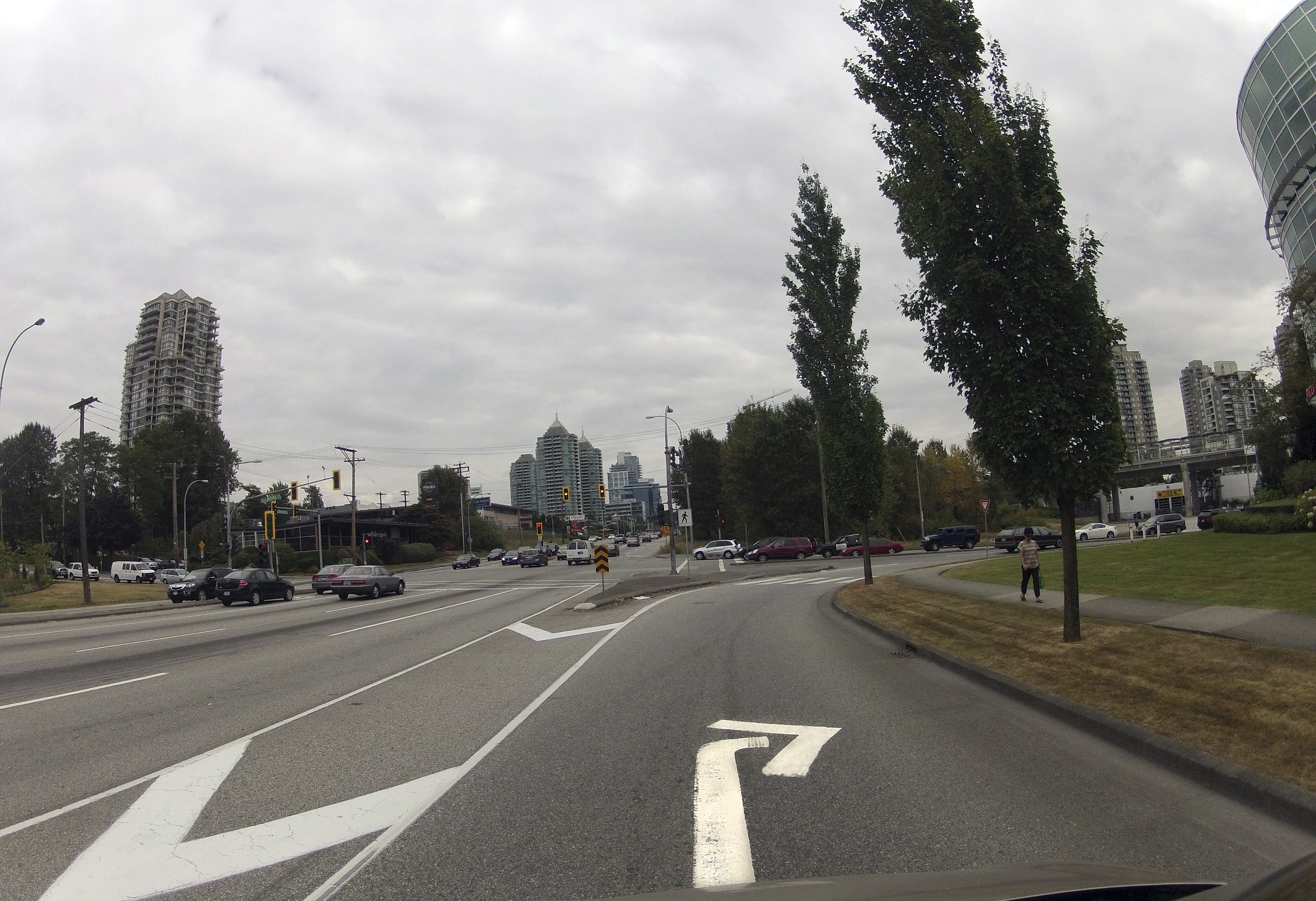 Q: Do I have to Signal if I'm in a Turning Lane?
YES!!
Legally you must signal if you're in a turning lane. Sure, it's obvious to YOU that you are going to turn, but what about pedestrians, cyclists, and vehicles facing you, especially those who aren't familiar with the area? – they may be planning movements, so it is best to signal to avoid confusion.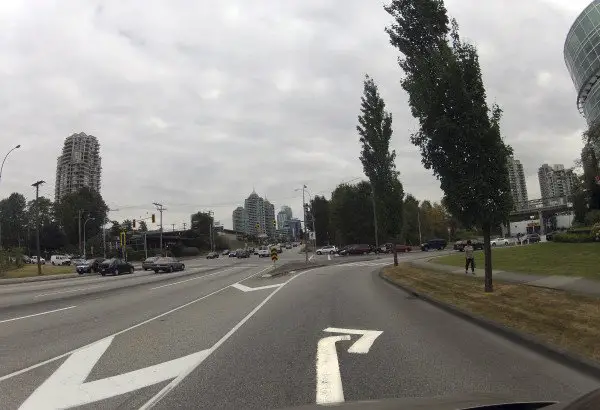 Many moons ago, Carmen became an ICBC-approved driving instructor at the age of 22 in North Vancouver, and has spent many years working with new and experienced drivers around the lower mainland. She can be found reading the Motor Vehicle Act for fun while receiving strange looks from others. May the quest for great driving continue!