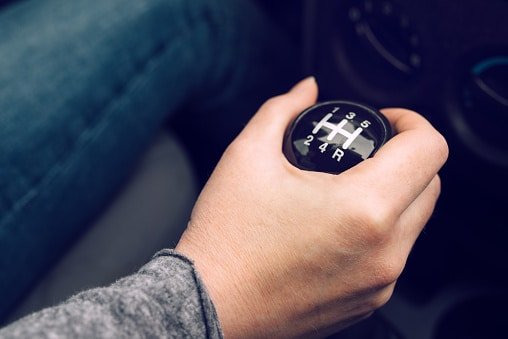 Q: Can I change gears while driving through an intersection?
Why not?
As long as you aren't staring at your shift knob while doing so I can't see anything wrong with it.
There is no law against it in British Columbia.
(There is a law against changing gears on train tracks, Even that doesn't make much sense today). In fact, if you don't in certain cases (i.e. very large/wide intersections where you have just taken off from a stop), you may be either redlining your engine in 1st gear or driving at an insane (as in, TOO SLOW) speed.
Just don't change LANES in an intersection. But that is a whole different story…
Many moons ago, Carmen became an ICBC-approved driving instructor at the age of 22 in North Vancouver, and has spent many years working with new and experienced drivers around the lower mainland. She can be found reading the Motor Vehicle Act for fun while receiving strange looks from others. May the quest for great driving continue!