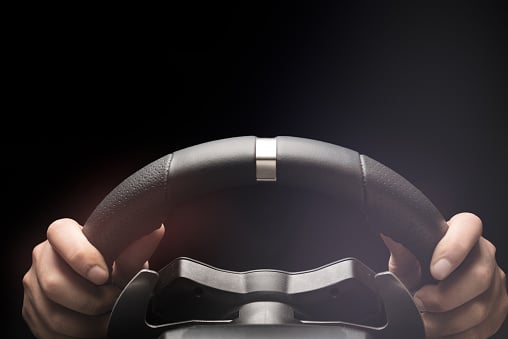 Q: Can you dry-steer on the road test in BC?
Yes you can dry-steer on the road test in BC and driver examiners generally do not care about it
(it is your car you are using for the road test after all; ICBC doesn't care if you wreck your own vehicle!).
Dry steering (steering while the vehicle is completely stopped) is hard on the vehicle (tires) and steering components and may lead to costly repairs if done repeatedly. Generally it is recommended to avoid dry steering altogether. However, if it makes your life easier on the road test, then go for it – dry steering once or twice will not cause anyone to burst into flames.
Tags In
Many moons ago, Carmen became an ICBC-approved driving instructor at the age of 22 in North Vancouver, and has spent many years working with new and experienced drivers around the lower mainland. She can be found reading the Motor Vehicle Act for fun while receiving strange looks from others. May the quest for great driving continue!