Question: Can a Learner Driver in British Columbia Tow a Trailer?
You can drive anything with your L, that an N is allowed to drive, as long as you're following all of the restrictions/conditions.
So, that' means Yes, you can drive :
• Two-axle vehicles including cars, vans, trucks and tow trucks
• Trailers or towed vehicles may not exceed 4,600 kg
• Motorhomes (including those with more than two axles)
• Limited-speed motorcycles** and all-terrain vehicles (ATVs)
• Passenger vehicles used as school buses with seating capacity of not
more than 10 persons (including the driver)
• Construction vehicles and utility vehicles
• Three-wheeled vehicles — does not include three-wheeled
motorcycles (trikes) or motorcycle/sidecar combination
Does not include Class 4 vehicles or motorcycles
(d) Class 7L licence is a learner's licence that, subject to the applicable conditions and restrictions under sections 30.06 (1) and (2), 30.07 (3), 30.072, 30.09 (3), 30.10 (2), and 30.11 (1), permits operation of a motor vehicle or combination of vehicles for which a Class 7 licence is required;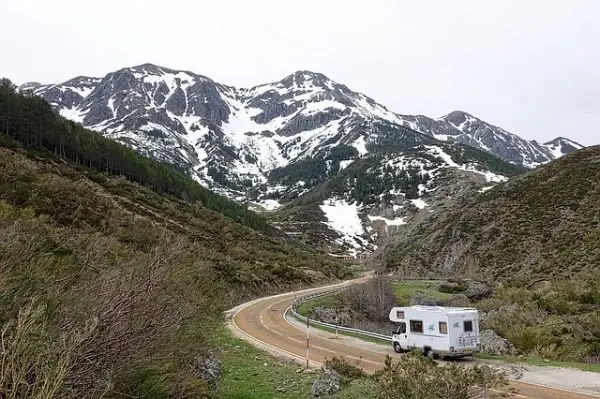 Tags In
Many moons ago, Carmen became an ICBC-approved driving instructor at the age of 22 in North Vancouver, and has spent many years working with new and experienced drivers around the lower mainland. She can be found reading the Motor Vehicle Act for fun while receiving strange looks from others. May the quest for great driving continue!