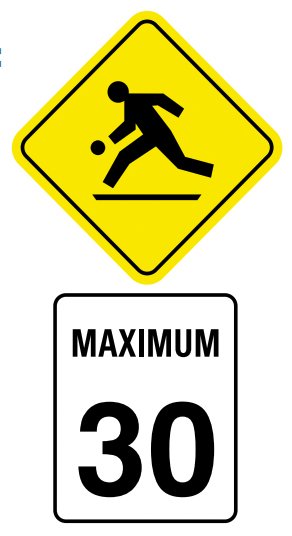 Confusion: Noons Creek Drive, Port Moody
This is Noons Creek Drive in Port Moody.
Say you are driving here on Sunday (or when school is not in session). Do you think this signage is confusing at all? Or are you confident you know for sure whether the speed limit is 30 km/hr or 50 km/hr on all parts of this section of road? Just wondering… (Please check out 47 second video below).
Many moons ago, Carmen became an ICBC-approved driving instructor at the age of 22 in North Vancouver, and has spent many years working with new and experienced drivers around the lower mainland. She can be found reading the Motor Vehicle Act for fun while receiving strange looks from others. May the quest for great driving continue!