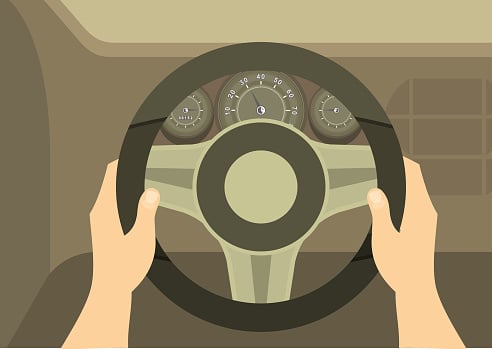 How to Steer Your Car: Shuffle Steering Demonstration
It's just steering!! (not) In my opinion, knowing how to properly steer a vehicle is one of the most important things for new drivers (and all drivers) to grasp. Shuffle steering is just one way to steer, but it's a pretty good method. Your arms…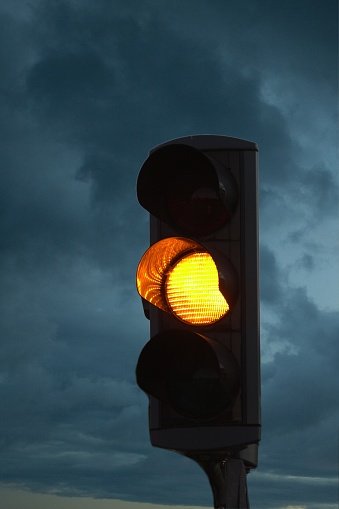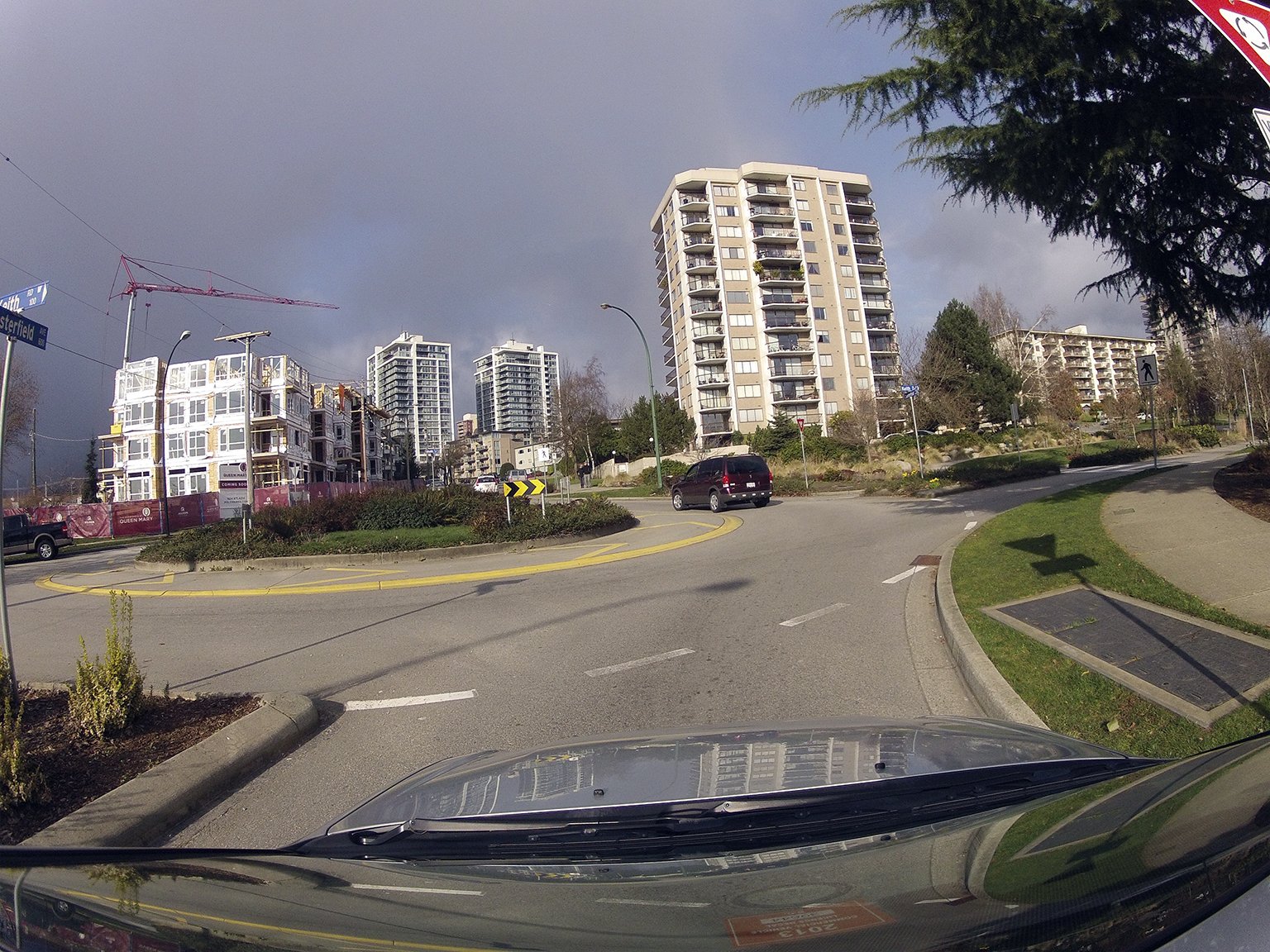 Tips for Roundabouts & Traffic Circles
Roundabouts are designed to keep traffic moving and improve safety at intersections. Technically a roundabout is a traffic circle with more than one lane On approach, reduce your speed to about 20 km/hr in case you need to yield to other vehicles and for good…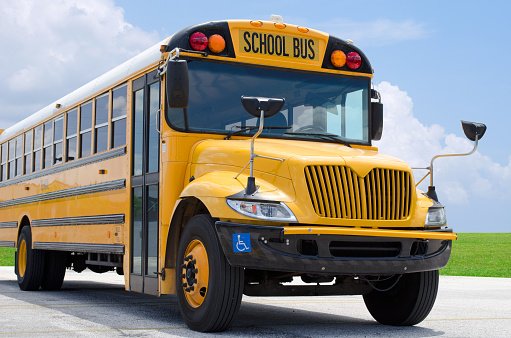 Road Lines in British Columbia – Everything You Need To Know
What's the difference between yellow lines and white lines? Good question! Road Lines Video *This info is relevant to British Columbia, Canada but may also apply to other parts of Canada and the US.  Yellow lines separate traffic moving in different directions. …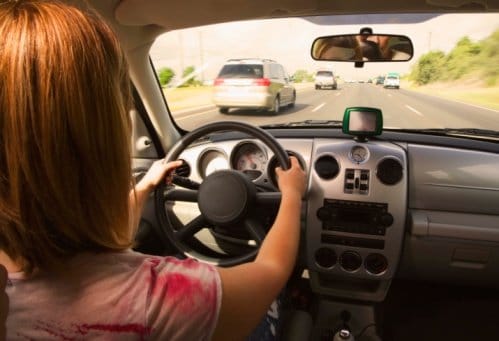 Dry Steering While Driving Your Car? Don't Do It!
Have you ever heard of Dry Steering? This means you are turning the steering wheel with the vehicle completely stationary. This can strain your power steering system (rack and pinion, pump, tie rods, bearings) and prematurely wear your tires. Being nice to your tires is…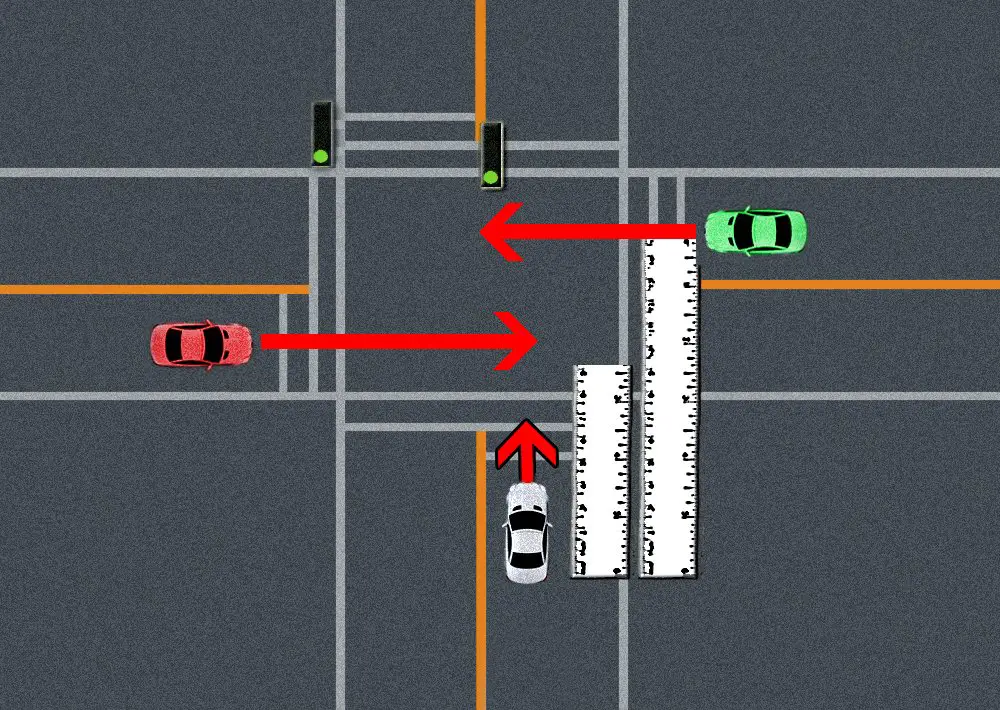 How (and why) To Scan Intersections Before Driving Thru Them!
When the light goes green It's very important to scan intersections when the light changes to green… …especially when you're the first car at the intersection. Immediately after the light has changed from red to green, and with your foot still on the brake pedal,…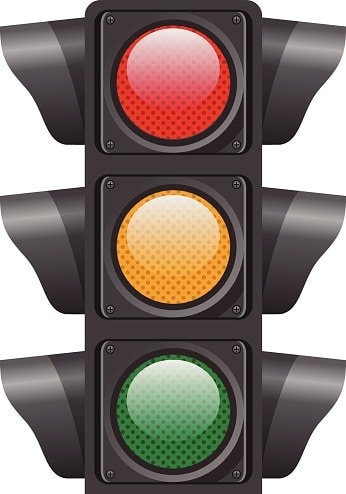 Driving Tips: What to do when the Traffic Lights are Out
When the traffic lights are out,  use the 4-way stop procedure. HOWEVER, you have to be extra careful. I can not explain the number of times I've seen people drive straight through the intersection at full speed because for whatever reason they…