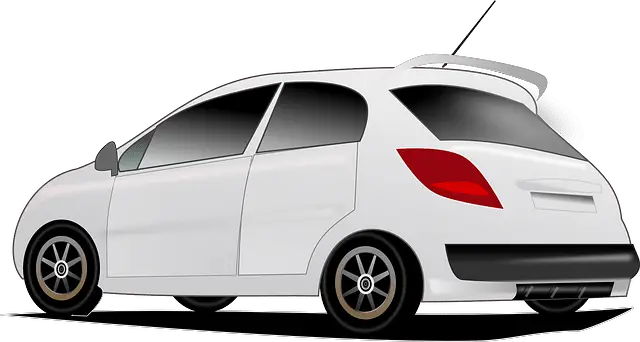 If You Fail Your Novice Driver's Test in BC, What Will Happen?
Failing the 'N' Road Test
Q: I currently have a novice license and am about to sit my next road test, I was just wondering what happens if you fail the road test is your novice license revoked and do you start from scratch or do you receive the novice license back and simple book another test? The reason I ask is that I have a habit of getting nervous during road tests which caused me to fail my novice test 5 times.
It's not the end of the world!!
Generally you just get your license back so that you can keep practicing and learning. You won't have your license taken away just for failing a road test (although, there may be different rules for seniors doing re-exams and for people with licenses from other countries). I believe you have to wait 2 weeks before  being able to do the road test again.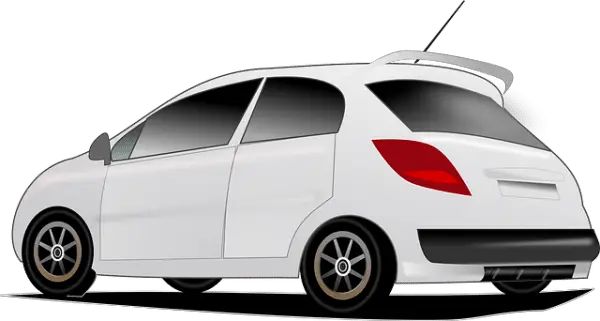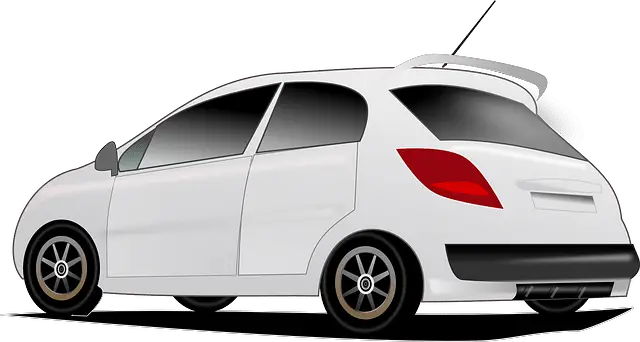 Many moons ago, Carmen became an ICBC-approved driving instructor at the age of 22 in North Vancouver, and has spent many years working with new and experienced drivers around the lower mainland. She can be found reading the Motor Vehicle Act for fun while receiving strange looks from others. May the quest for great driving continue!