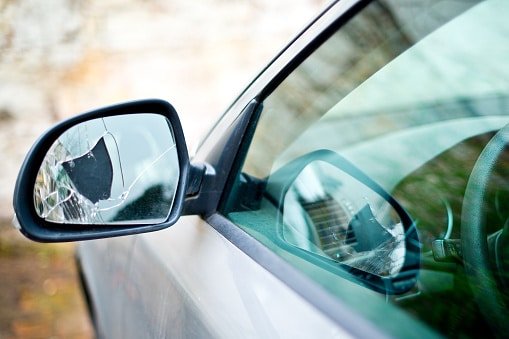 Is Your Vehicle Ready for the ICBC Road Test?
ICBC is fairly strict in terms of your vehicle's condition.
It must be be safe and meet legal requirements. Check your vehicle before the road test and make sure it's ready.
Here are some common reasons why ICBC cancels a road test due to vehicle condition:
gas/fuel guage on empty
illegal or unsafe vehicle modifications
broken/cracked tail lights
signal lights/headlights not working
horn not working
seatbelts not working, or frayed
faulty exhaust
doors or windows not functioning properly
unsafe tires
cracked windshield
illegally tinted windshield
lack of insurance (expired or not valid)
Before the road test, the examiner will check these items on your vehicle. It's worth it to take a few moments and check it out yourself well before the road test in case something needs attention.
If there is a problem with your vehicle and it is not feasible to have it fixed before your road test date, consider calling a local driving school to see about renting their vehicle for your test, or borrow a friend's car if possible.
Tags In
Many moons ago, Carmen became an ICBC-approved driving instructor at the age of 22 in North Vancouver, and has spent many years working with new and experienced drivers around the lower mainland. She can be found reading the Motor Vehicle Act for fun while receiving strange looks from others. May the quest for great driving continue!