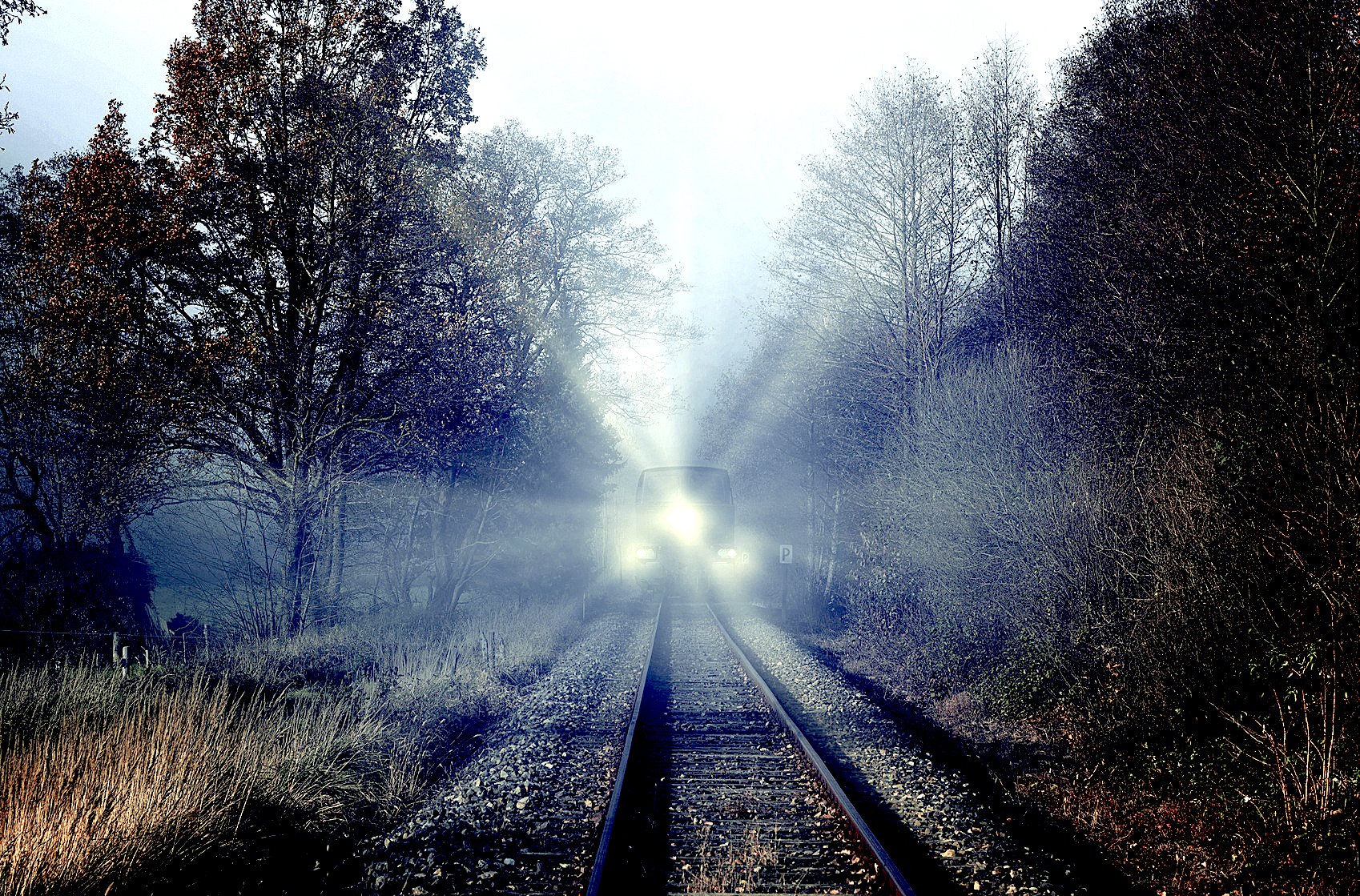 If Your Car Breaks Down on the Train Tracks and the Train is Coming, which Way do you Run?
If your car breaks down on the train tracks, and the train is coming, forget the car and run away! Run Towards The Train, in other words, in the opposite direction that the train is going. That way you won't be hit by debris. You can fight with your mother-in-law, but if you fight with physics, you'll lose.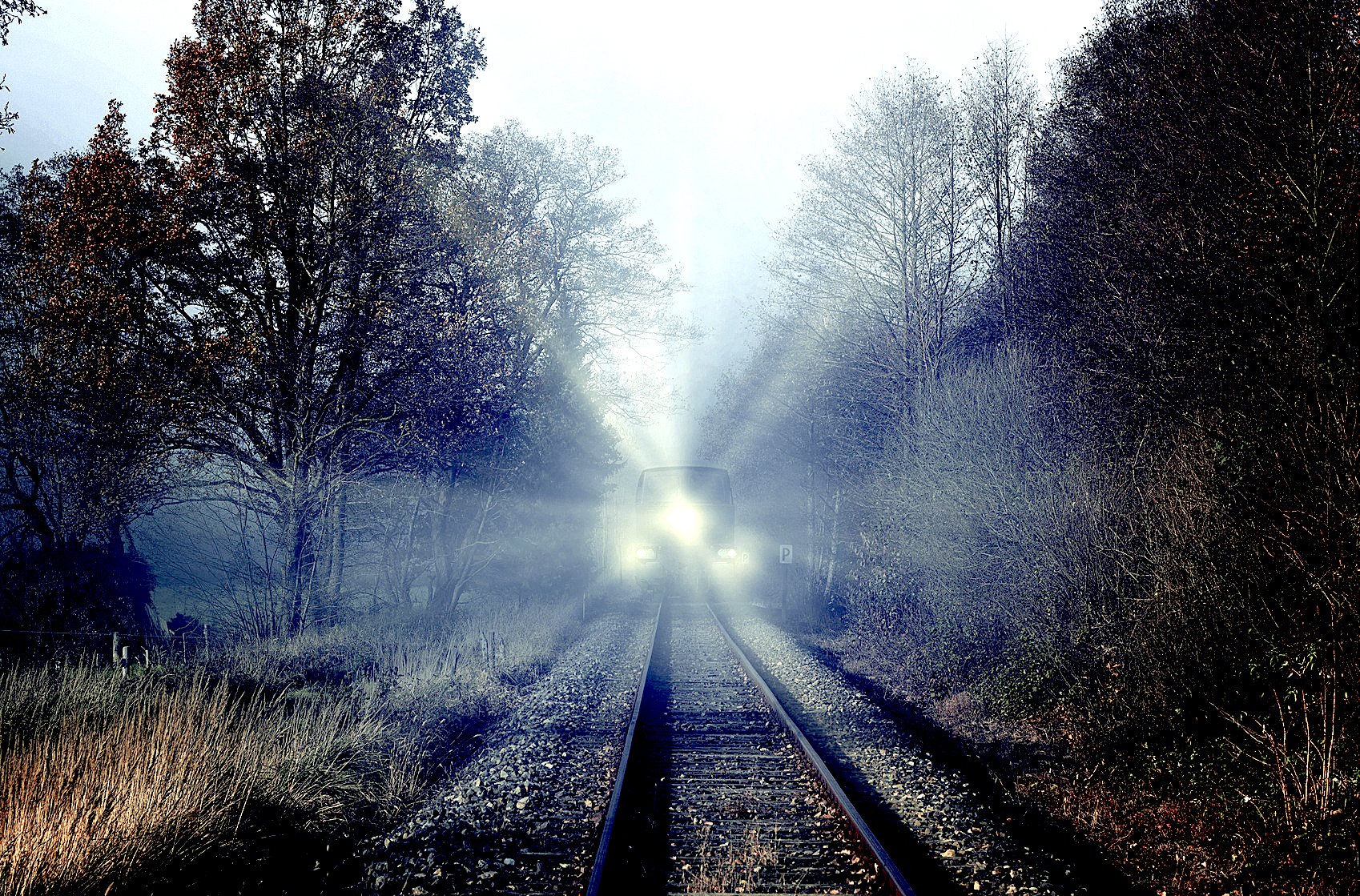 Many moons ago, Carmen became an ICBC-approved driving instructor at the age of 22 in North Vancouver, and has spent many years working with new and experienced drivers around the lower mainland. She can be found reading the Motor Vehicle Act for fun while receiving strange looks from others. May the quest for great driving continue!