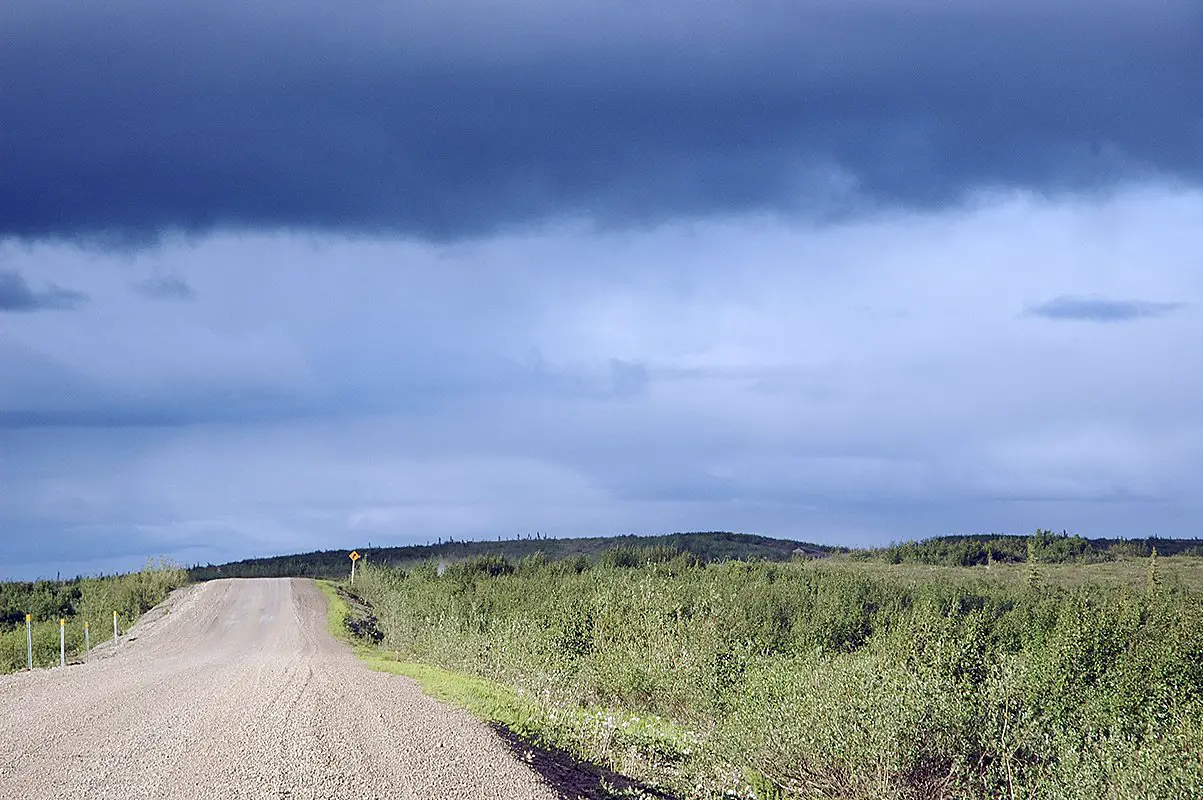 Dempster Highway (part 3: almost at the end of the road)
When I say "The end of the road" I'm talking Inuvik, NWT, but in the winter, you can keep driving on an ice road, even further! But it was June.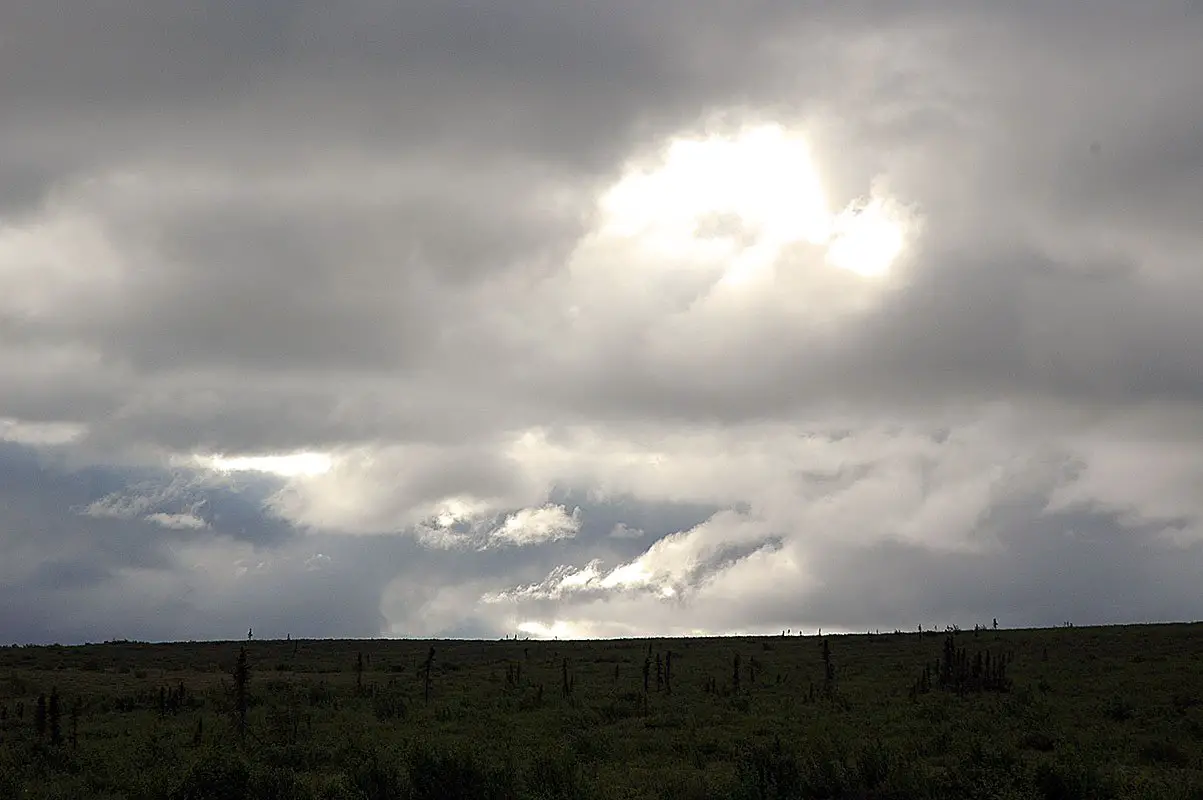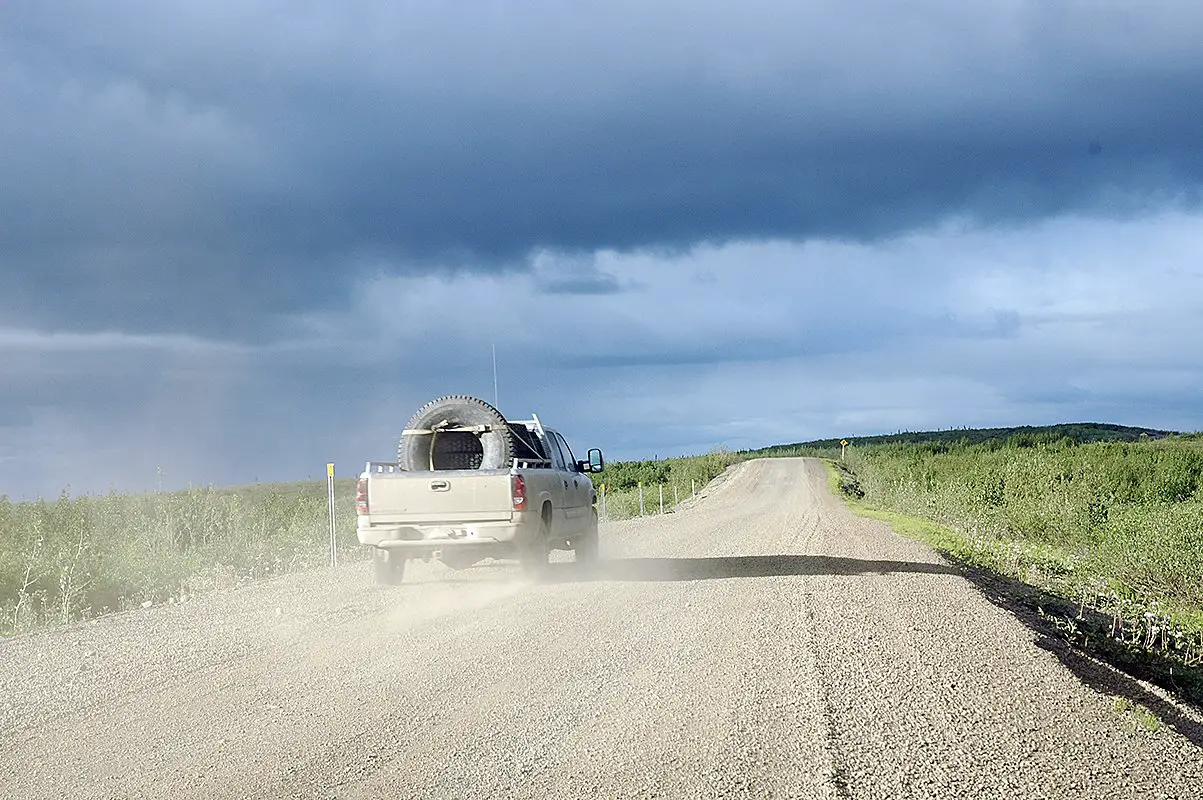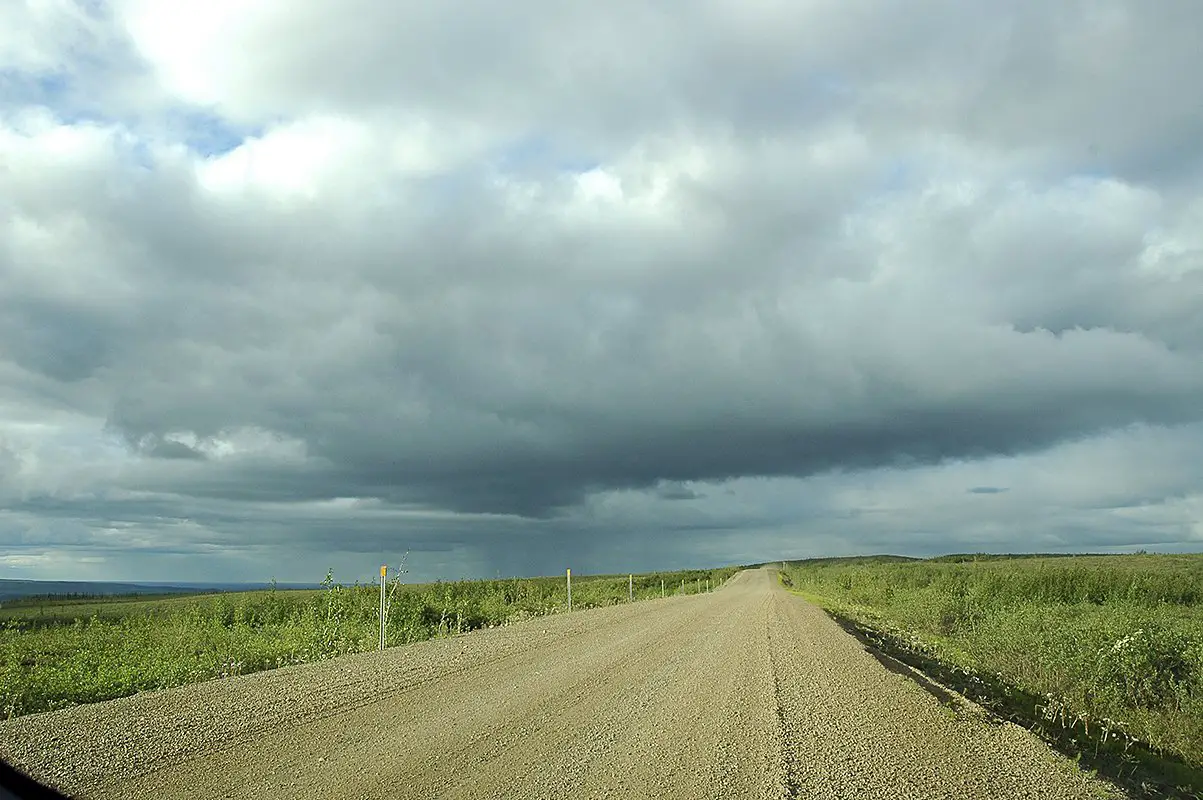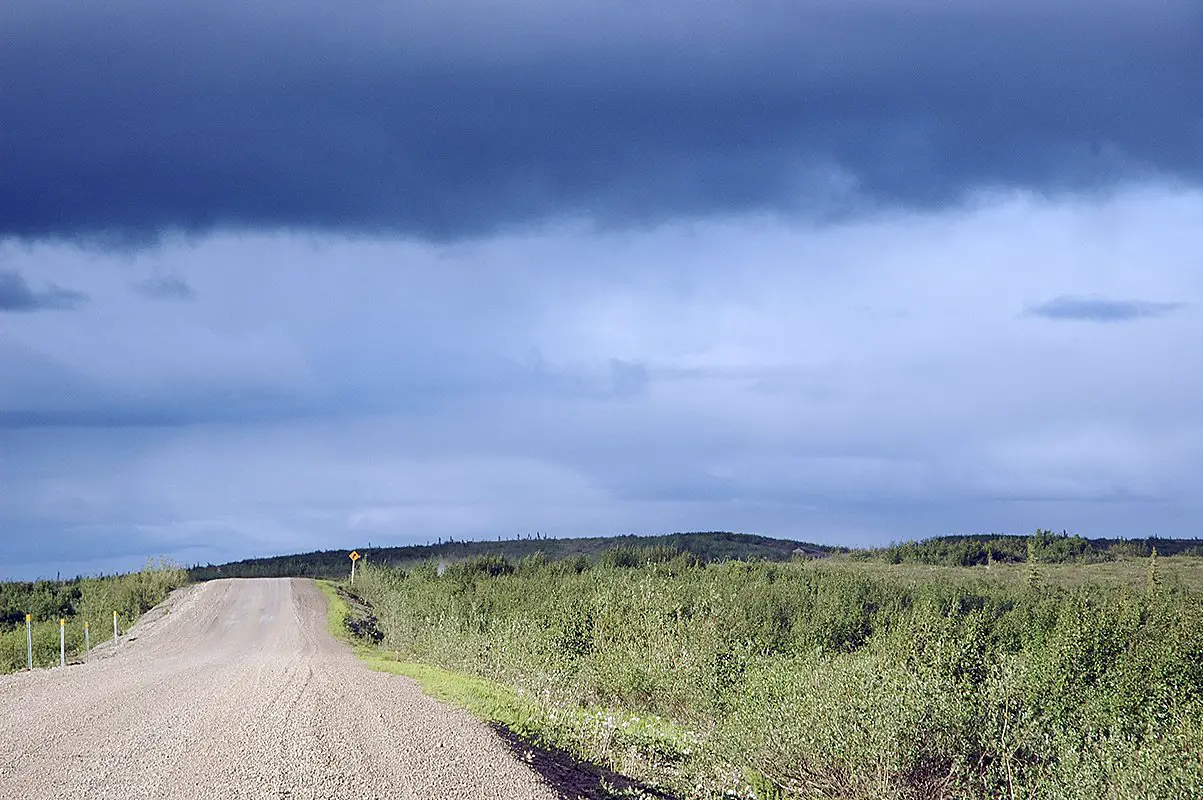 If you keep driving on the Dempster, you'll have to take 2 ferries. The ferry rides were one of the most memorable experiences!  They are free, but only run certain days/hours. Check ahead of time.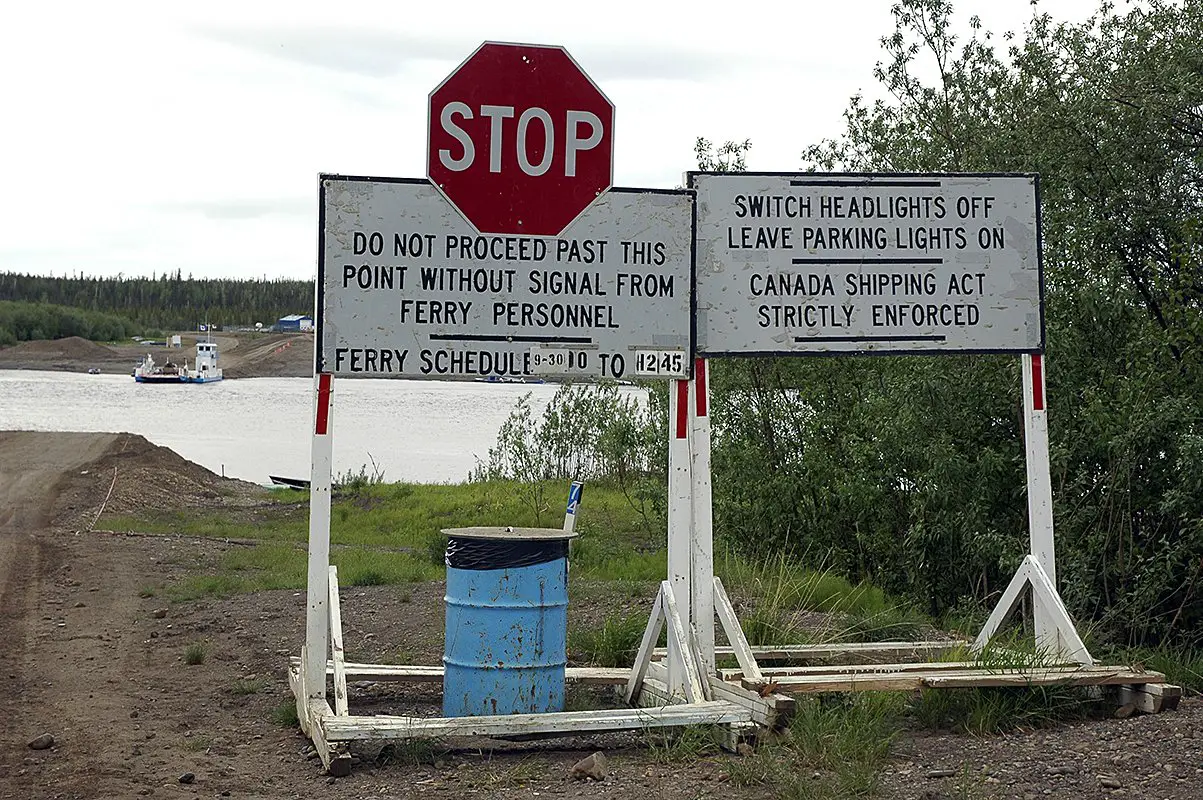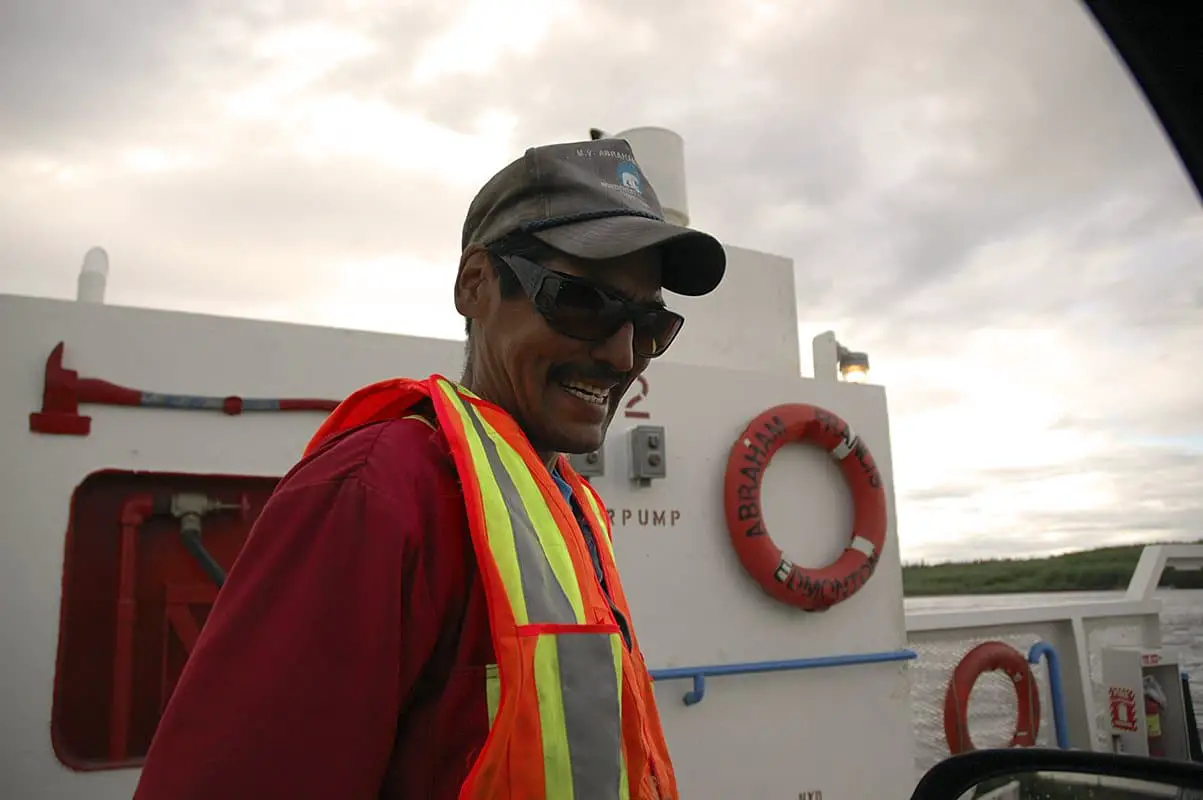 The following photo was taken June 18, 2009 at 11:39 PM. 'Land of the midnight sun'
To be continued…
Tags In
Many moons ago, Carmen became an ICBC-approved driving instructor at the age of 22 in North Vancouver, and has spent many years working with new and experienced drivers around the lower mainland. She can be found reading the Motor Vehicle Act for fun while receiving strange looks from others. May the quest for great driving continue!